Photo By Mein Deal – Unsplash
Ecommerce, also known as electronic commerce or internet commerce, refers to the buying and selling of goods or services using the internet, and the transfer of money and data to execute these transactions.
After a recent SEO review, Shopify topped the ranks in Ecommerce! When looking for ways to increase your Shopify store traffic, you want to make sure you are getting the right traffic.
Look for a following of people who are interested in your niche, want to join your mailing list and willing to become customers. It is a challenge but can be done with the right strategy and tactics.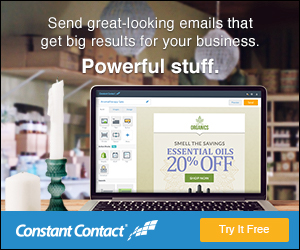 The more traffic you get means more sales! Get your website in front of potential customers. You will want to get exposure through social media platforms or through search engines.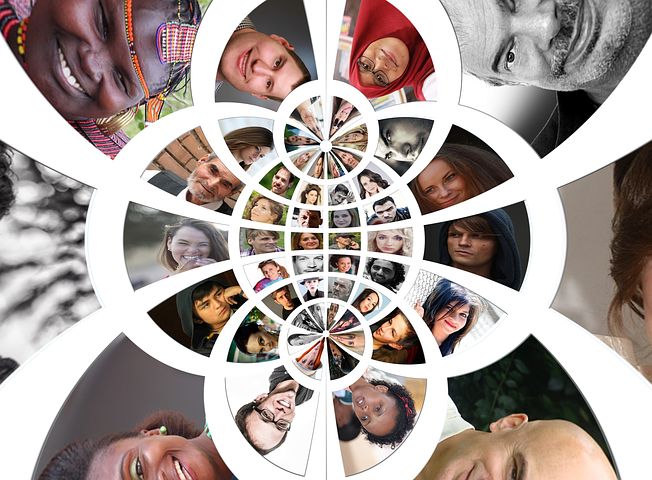 How Your Shopify Store Can Be Optimized For Search Engine Traffic –
Google Ads (formerly Google AdWords) provides an effective way to reach your targeted audience. If you don't like pay-per-click advertising, you can use search engine optimization without having to pay.
This is a process of making your Shopify store more discoverable using keywords in the search. If you know what your audience is searching for you can create the perfect content to attract them to your store.
Do extensive research to find valuable keywords relevant to your product and niche and use them throughout your website. It is important to use keywords in these 4 areas: your product titles, meta descriptions, alt text on your images, and any additional page content.

By doing this it increases the chances of your store being seen on result pages.
Shopify is the ecommerce platform made for you. Try Shopify free for 14 days today!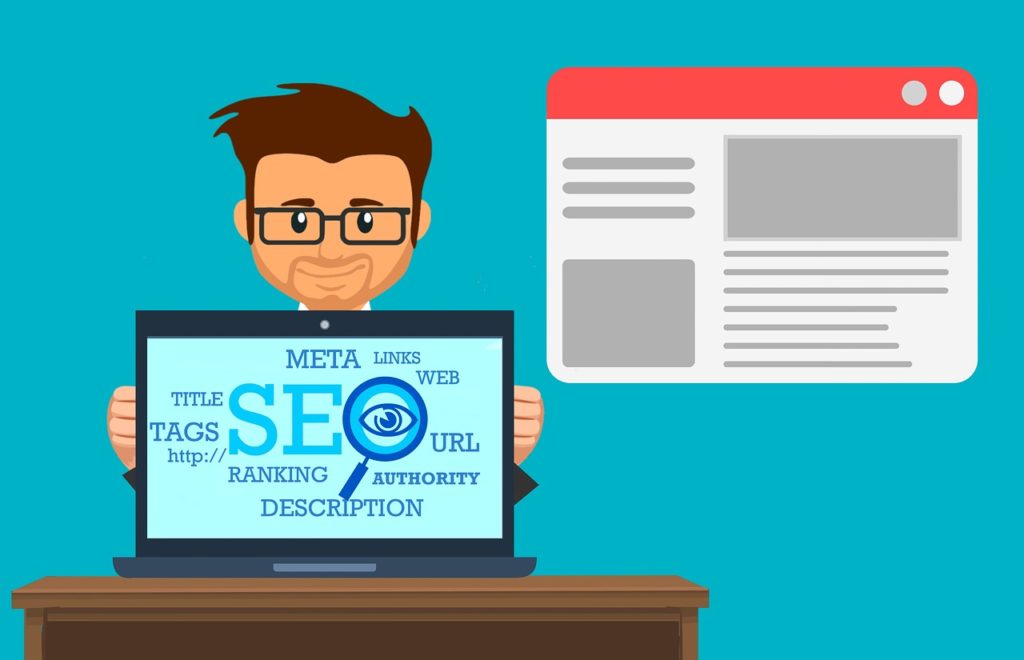 Use Content Marketing To Build Your Audience –
All you need to do is put a simple paragraph at the bottom of each category page filled with a lot of keywords that are likely used on search engines. To get an idea of which words and phrases are optimal for this valuable section on your category pages, you can enter your primary keyword in a keyword search tool.
These will generate a list of phrases that are related to the keyword and also have a high search volume. The top 3 search tools chosen by experts are #1 SEMrush starting at $100 a month, and #2 Google Keyword Planner who has bid estimates to determine your advertising budget, and #3 Ahrefs $100 a month.
Create content that's relevant to your products and encourage other websites to link back to your online store. The more links pointing to your website, the better, as the more recommendations you have through links, the higher your website will rank on the search engines.
The higher you rank, the easier it is to increase your website traffic. A robust link profile tells the Google indexes about your site automatically within 48 to 72 hours after you add or update information.
You can't force Google to re-index your site, but you can prompt them to do so by using Google Search Console Another great tool is Google Analytics that tracks and reports website traffic.
You can optimize your content using features built into Shopify. You can edit the title tags, meta descriptions, and URLs for blog posts, webpages, products, and collections. You can edit the alt text for images.

Within Your Niche See If You Can Write Guest Posts
Check with your favorite blogs within your niche to see if they accept guest contributors. If they do, reach out and ask if you can write a guest blog post.
You can make a wider search for any blogs within your niche that accept guest posts by using the site: operator for Google. To access it, you simply type into Google's search box the following: site:www.example.com Substituting your own domain for example.com, of course.
If your Shopify store sells products within the Health and Fitness industry, then you will want to write guests posts for websites within that niche market. Try to do several a month and include a link back to your Shopify Store.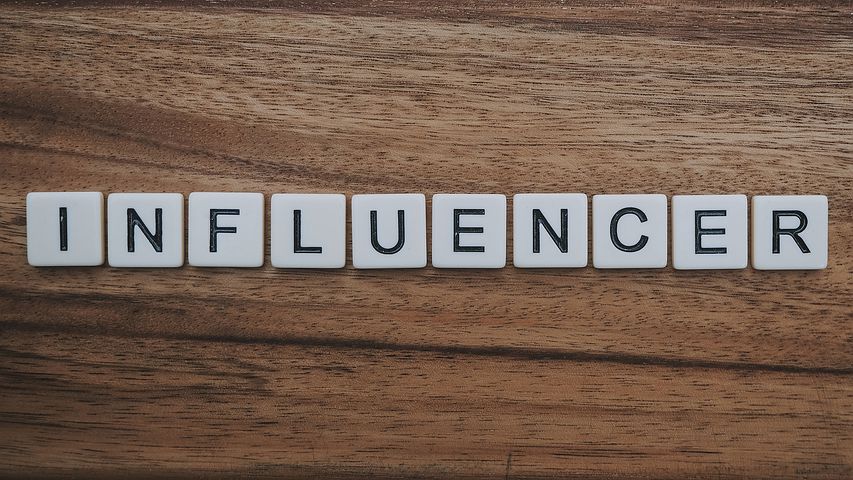 Write Blog Posts About Influencers In Your Niche And Start a Social Media Influencer Marketing Campaign
Increase traffic to your Shopify store by researching and writing a blog post that features top influencers in your niche market, as they could be a great resource for referrals.
Make a list of these influencer blogs and write a short feature about each of them and their best tips for promoting blog content called an expert roundup post Publish it and post on social media and tag each of the blogs, and let them know you wrote a feature about them.
Some will link to the post on their blog, which will help you climb the search engine rankings. Make sure your social media platforms, Instagram and your Facebook page which be converted to a Facebook Store are integrated with your Shopify store.
Shopify is the ecommerce platform made for you. Try Shopify free for 14 days today!
With these tips, you should increase your audience for your Shopify store. Remember that the more traffic that you drive to your site, the more sales that you will make!
If you want more information there are two books and Amazon Business below you might want to check out!
We may earn money or products from the companies mentioned in this post, at no cost to you.
#Shopify #Ecommerce #SEO #Searchengineoptimization #stores #socialmediainfluencers #expertrounduppost #niche #guestposts #keywords #GoogleAnalytics #GoogleSearchConsole #contentmarketing #audience #GoogleAds #traffic