Photo By Autin Distel – Unsplash
The definition of an entrepreneur is: "a person who organizes and operates a business or businesses, taking on greater than normal financial risks in order to do so."
There are a few steps to follow in helping you get started on becoming an entrepreneur.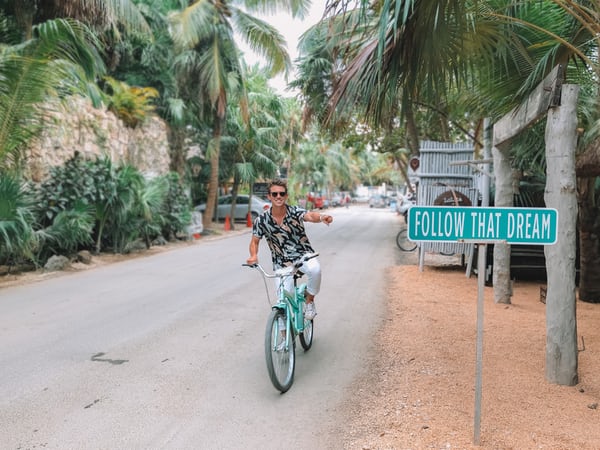 Posts may contain affiliate links. As an Amazon Associate, we earn from qualifying purchases and collect a small commission at no cost to you. This helps my blog to keep going. Thank you! For more info, read my disclosure policy.
Do Research To Find The Right Business For You
Write down what your passions are in detail and businesses that can be successful. Be sure and do research on the business you decide on.
Check out Entrepreneur magazine for some ideas. Have you heard complaints? Is there a business you could start that could solve a problem? Do you have a hobby you could turn into a home-based business? You will need to work hard and stay focused in order to succeed.
Shopify
One example is Shopify, which is highly recommended by companies as one of their top choices as a partner or affiliate. They have beautifully customizable themes, low pricing and are trusted by over 800,000 businesses worldwide.
Many Shopify owners run their business part-time and eventually go full-time if they want. Some work from a physical location or online.
You can become Shopify Partner by introducing new merchants, providing solutions that assist them in starting, selling, marketing, and managing their businesses. You can choose from building a new Shopify store or link stores from other commerce store platforms to Shopify.
You can solve merchant problems, create apps, as 87% of Shopify merchants rely on apps to do business. You can become an affiliate, and refer your audience to Shopify to inspire entrepreneurship around the world.
This group includes agencies, consultants, freelancers and people with skills or expertise that others need.

Shopify is the ecommerce platform made for you. Try Shopify free for 14 days today!
Do You Need Education Classes?
Not formally, but be sure to take classes that apply to the business you decide to create. Business and marketing would be good choices to start, but remember to do your research on the industry you choose.
The more you learn and improve your skills the better your chances of having a successful business. Check out what successful entrepreneurs have done to succeed.
Have A Business Plan
You will need a GOOD business plan that lays out objectives and a strategy to get there and be successful. Explain your business plan, your product or service, and how you plan to make your business a success.
Describe and analyze your potential customer base, who they are, where they are and what makes them buy or find a service. Also, describe your competition and the strategy you will implement to beat it. Think outside the box!
Have a good spreadsheet software program that consists of your income and cash flow statement, balance sheet, and break-even analyses. This part may require help from your accountant.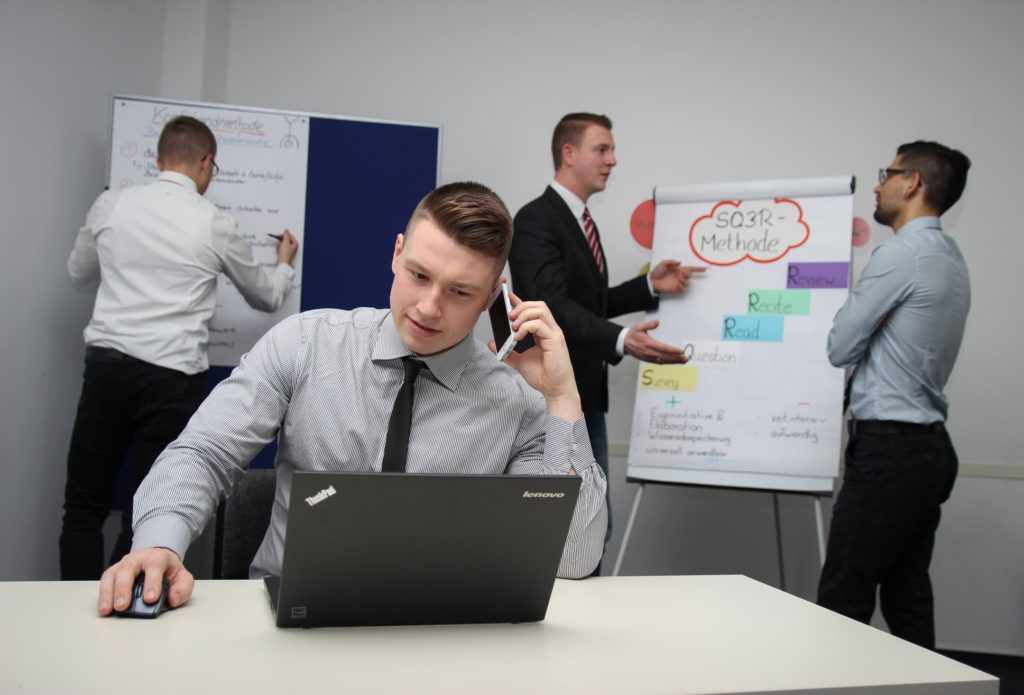 Find Your Target Audience
Not everything will appeal to everyone. You have to do research on age, gender, income, race, and culture in order to determine who will be the best to target for your business.
Are there people in a certain industry, age group or background that might be easier to sell to. In your research, many times narrowing it down to a specific group will be a better fit.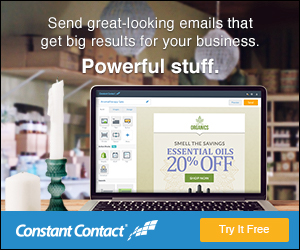 Network
Networking helps you meet people who have skills and ideas you can use or find potential investors. You can also support each other, and exchange referrals.
Be active on social media, especially on Twitter, join groups and organizations with like-minded people. Have a monthly meeting at Starbucks to discuss new ideas.
Be Able To Sell Yourself and Your Idea
Are you and your product unique and what value can it offer your audience? Make promoting yourself a priority, give it the attention and time to reap the rewards.
Be sure and understand your brand and get it out there to show you are unique. Get to know what your clients want and need from you. Be CLEAR on what benefits and value are in it for your clients.
Create content that solves a problem or makes people feel good. Have a strong call to action, so they know the next step to take.
Create a story that will position you as an expert to reach more clients. Invest in yourself and your business by talking and listening to people who know more than you do. This can move your business to a different level.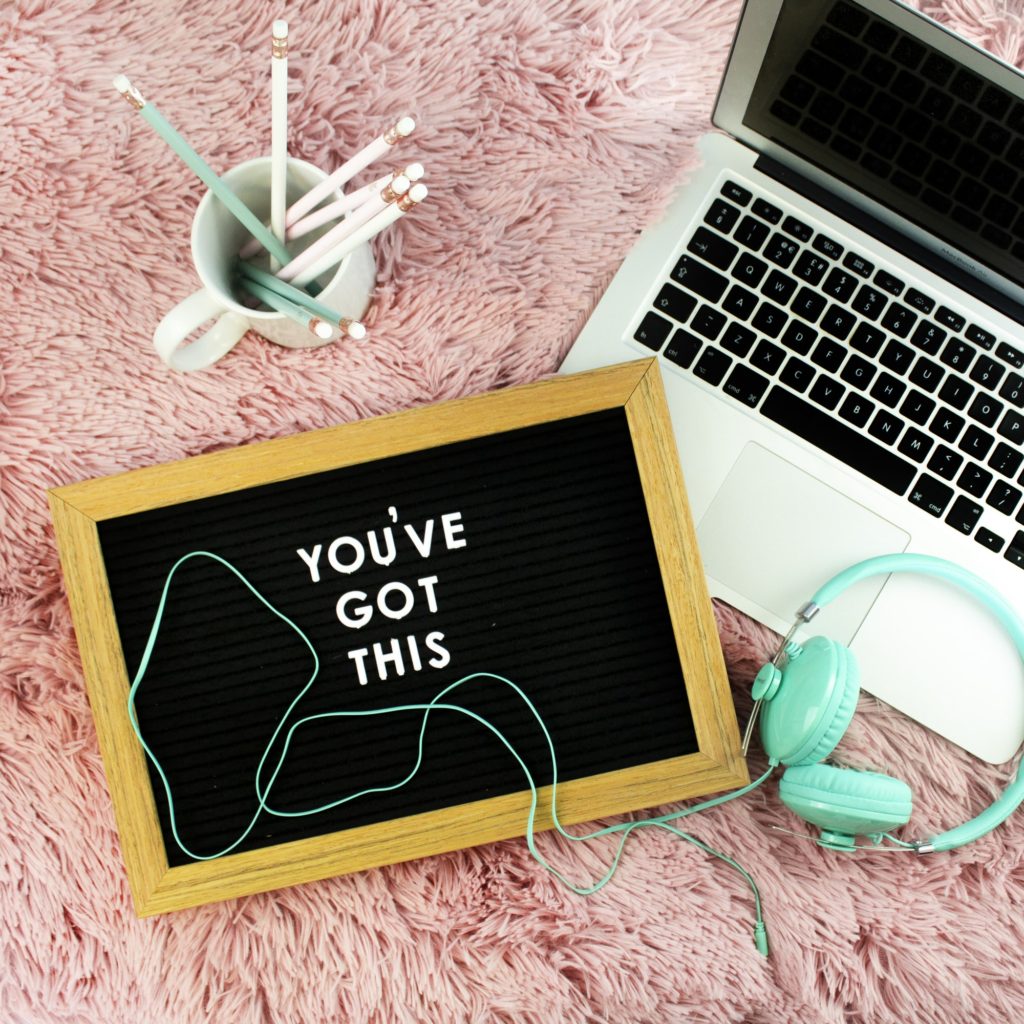 Marketing
Marketing is a very important step in the beginning and throughout the life of your business. Show what your company's situation is now, defining it, the products or services, and the value of what you have to offer compared to your competition, in how you stand out.
Be sure to focus on what type of marketing appeals to your target audience, and describe by demographics or type of business. Write down a shortlist of the marketing goals that you will be more achievable.
Detail the tactics you'll use to reach your audience and accomplish your goals. Set and create your marketing budget, and adjust your tactics to where you can afford them, so you can continue to market.
Some great affiliate companies to work with to assist you in your marketing plans are Shopify, Constant Contact, Fiverr, Amazon.
If you follow these steps it gives you a better chance of succeeding! Do further research on all of these steps!
Below are some books and Amazon Business that can also be informative for your new venture!
Posts may contain affiliate links. As an Amazon Associate, we earn from qualifying purchases and collect a small commission at no cost to you. This helps my blog to keep going. Thank you! For more info, read my disclosure policy.
#entrepreneur #targetaudience #business #network #marketing #idea #plan #budget #sell #income #tactics #competition #Amazon #Shopify #Fiverr #ConstantContact