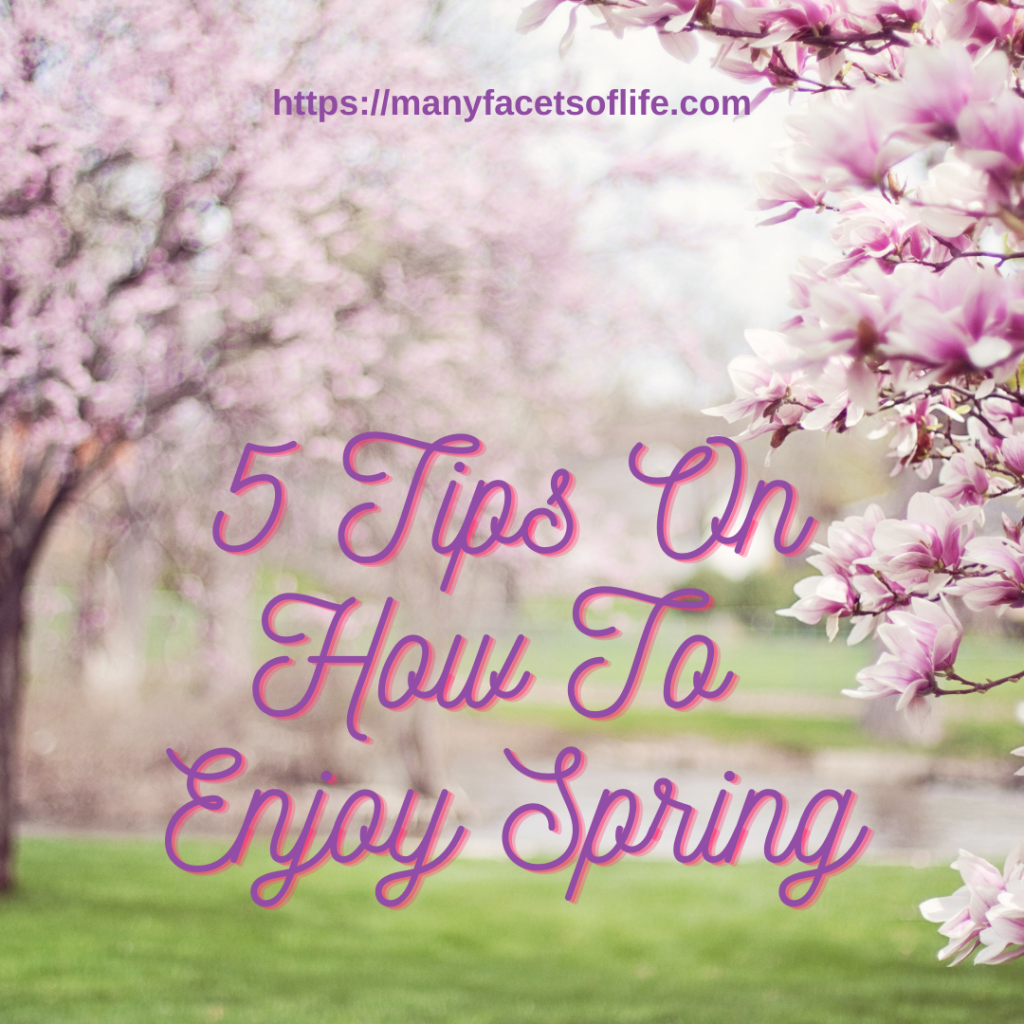 Posts may contain affiliate links. As an Amazon Associate, we earn from qualifying purchases and collect a small commission at no cost to you. This helps my blog to keep going. Thank you! For more info, read my disclosure policy.
Spring is in the air! I live in California where you have short winters and spring's that come early with blooming blossoms throughout the state, filling the air with wonderful scents attracting bees to pollinate. If you have allergies you might not enjoy this time of the year.
Other areas in the country have long winters, so they might miss out on the springs that we enjoy. The weather has been unpredictable and at times, we get rain through May and have prolonged freezing temperatures.
One of my sisters lives in Alaska, where they have short springs, so she finds beautiful flowers to plant and enjoy in a short timeframe. She posted some awesome photos!
Spring is my favorite season and I want to share 5 tips on how to enjoy this time of the year.
Start a garden and plant new flowers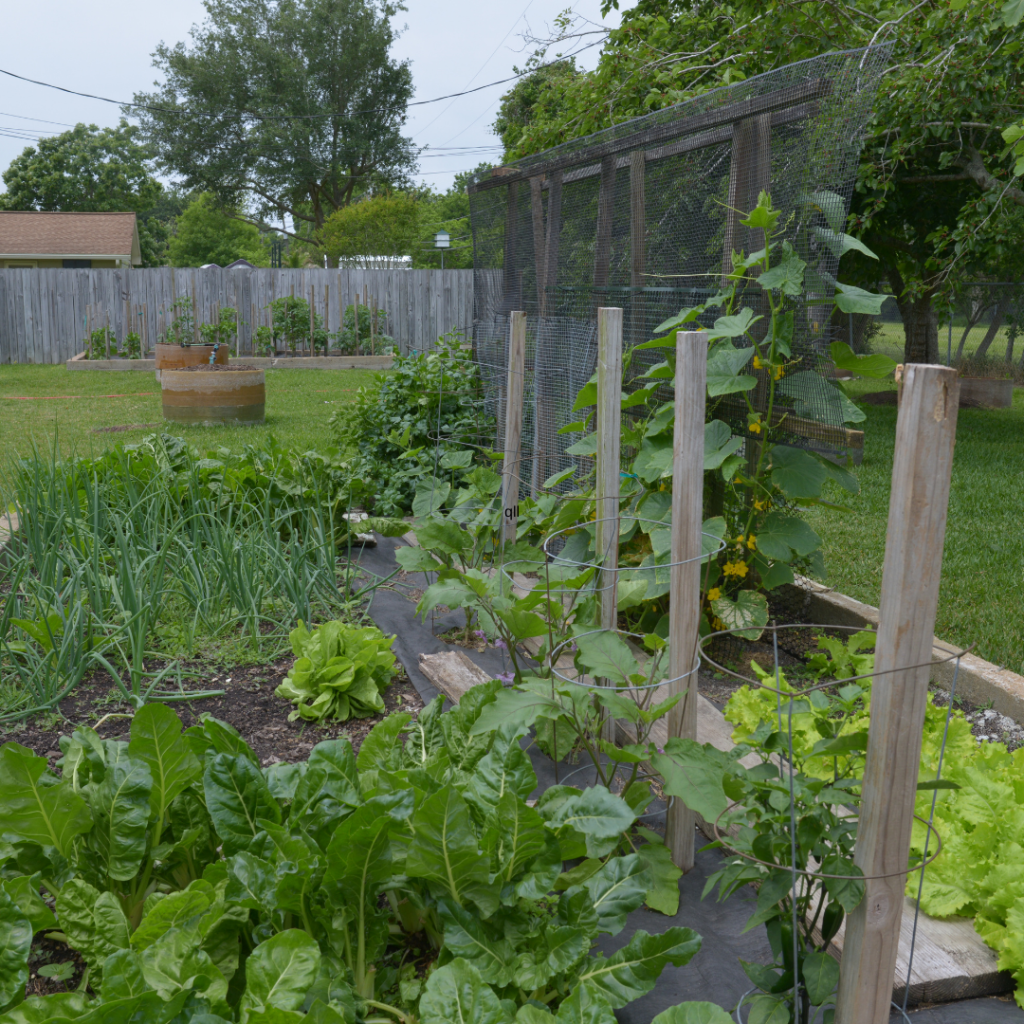 The first thing to do is pull out the weeds and leaves from the winter. If you do have grass, spread fertilizer for the right time of the year.
I love eating fresh vegetables, so we try to plant a new garden each year with a variety of tomatoes, (especially cherry tomatoes), zucchini, peppers, and herbs. Lettuce I found hard to grow. We are trying the square wooden boxes this year.
Also, replace flowers greenery that has died or add new bushes. Make sure you check the temperature range of the flowers you are planting, as that will make a difference where you plant them. Check for broken sprinkler heads and broken emitters in a drip system you might have and replace with new ones.
We have been going through droughts the last few years, so it is advised to use low flow sprinkler heads and many counties are starting to limit water usage on lawns or no watering at all. I do believe climate change is affecting our weather and getting worse.
We did change our front and back yard to very little grass with rock. It looks really pretty, but a pain to keep the weeds out, even with plastic laid down.
Exercise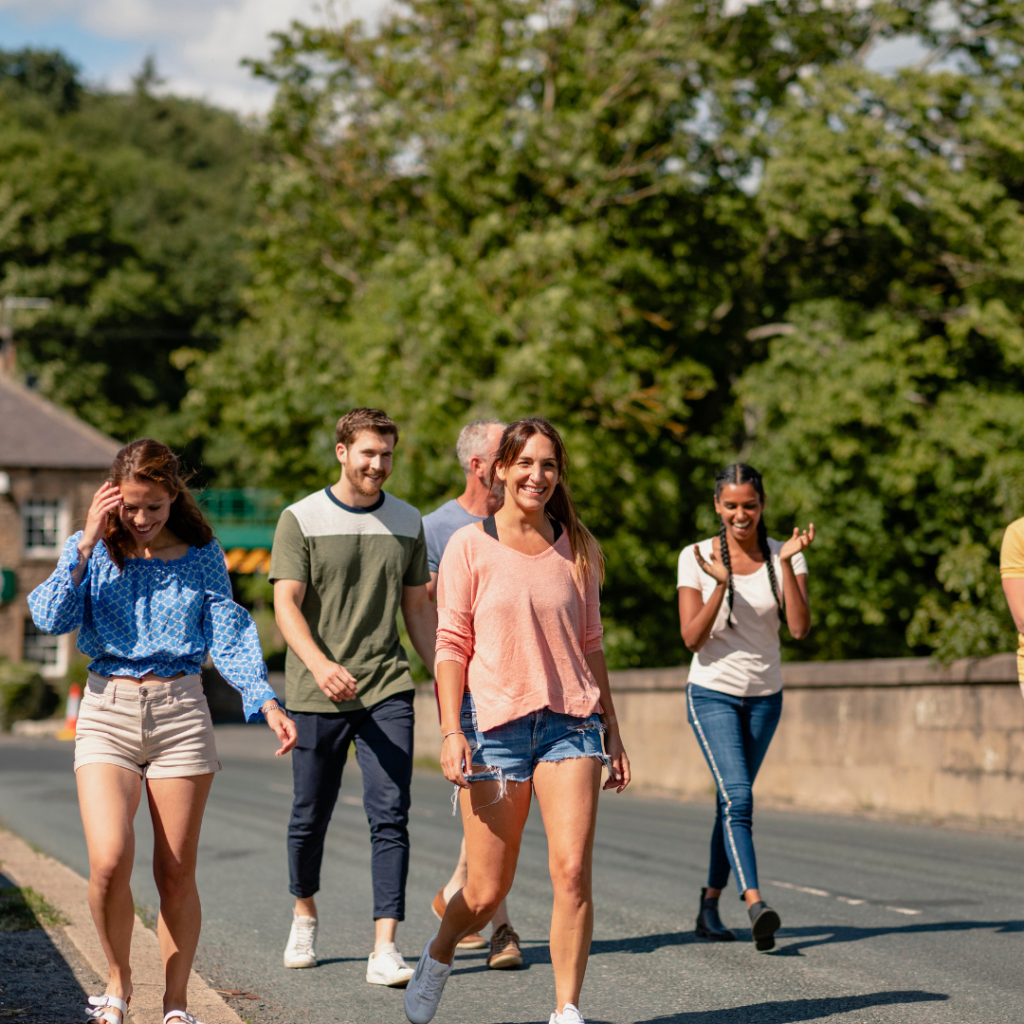 If you have become lax on exercising due to the weather conditions, find a way to work into your routine again. If you are just starting a routine be sure to check with your doctor first, and start slowly and work gradually into it.
Eat healthy meals and drink lots of water daily. Walking 10 minutes a day is a good way to start and will have great benefits for you. To keep you motivated and held accountable, walk with a friend or family member.
I love yoga and there are so many different versions of it, so check out which one might be best for you. It is not only good for your body and flexibility, but also good for your mind. If you have a swimming pool, you can start swimming laps a few at a time and add more as you build your stamina.
Find new recipes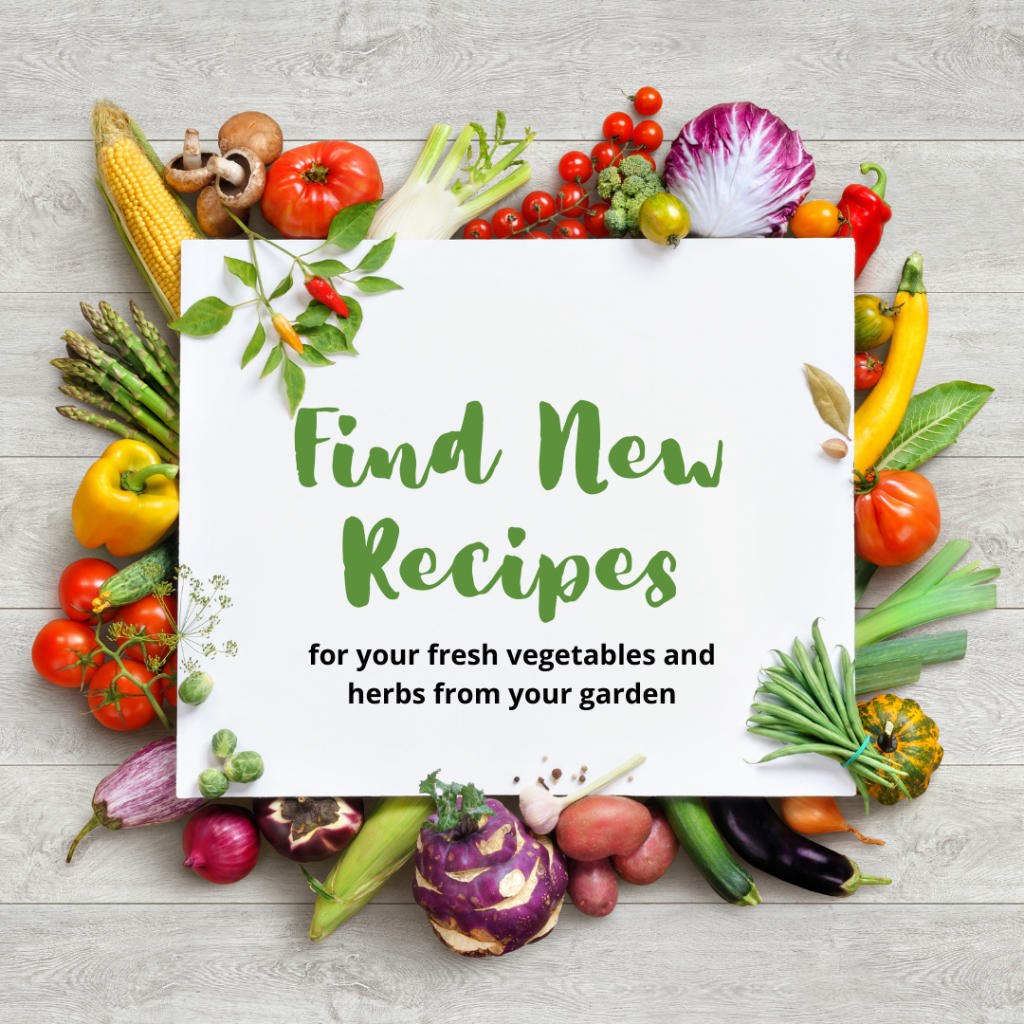 If you plant a garden, find new recipes that you can use in preparing the vegetables and herbs you planted. Look for ones that are low in sodium and sugar, or what I do is I don't add salt or sugar and just use different herbs for flavor, especially using fresh herbs.
You can find so many recipes online and I am a blogger so I go to other blogger's blogs to find wonderful recipes. You can find recipes if you are vegan, a vegetarian or if you want gluten-free.
Here is a website Allrecipes where I have found great recipes. This will take you to the healthy food section, but search for anything you want. It is an awesome site!
Venture out if you love the outdoors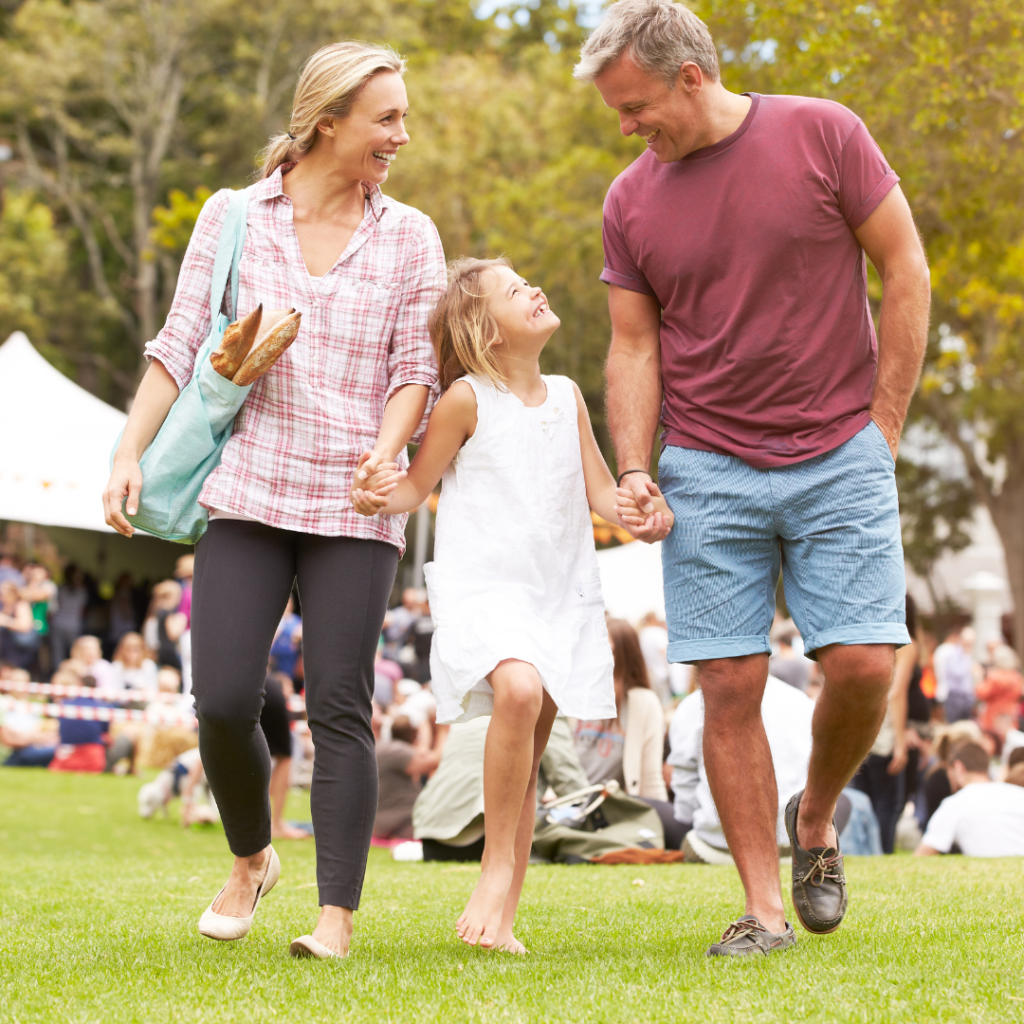 In the spring there are always festivals going on, craft fairs, concerts in the park or at wineries, go wine tasting, go rafting on the river, picnic in the mountains or beach, visit places you haven't been to where you live or within a short distance, go for a drive to see beautiful scenery and go online to find something of interest to you and your family. Find a new place to go camping.
Since we have all been cooped up for over two years, we are all looking to be able to travel and see the world again.
Invite family and friends over for a BBQ and game night. If you have a larger yard, play badminton, volleyball, croquet, or other games you have.
Find a new hobby to learn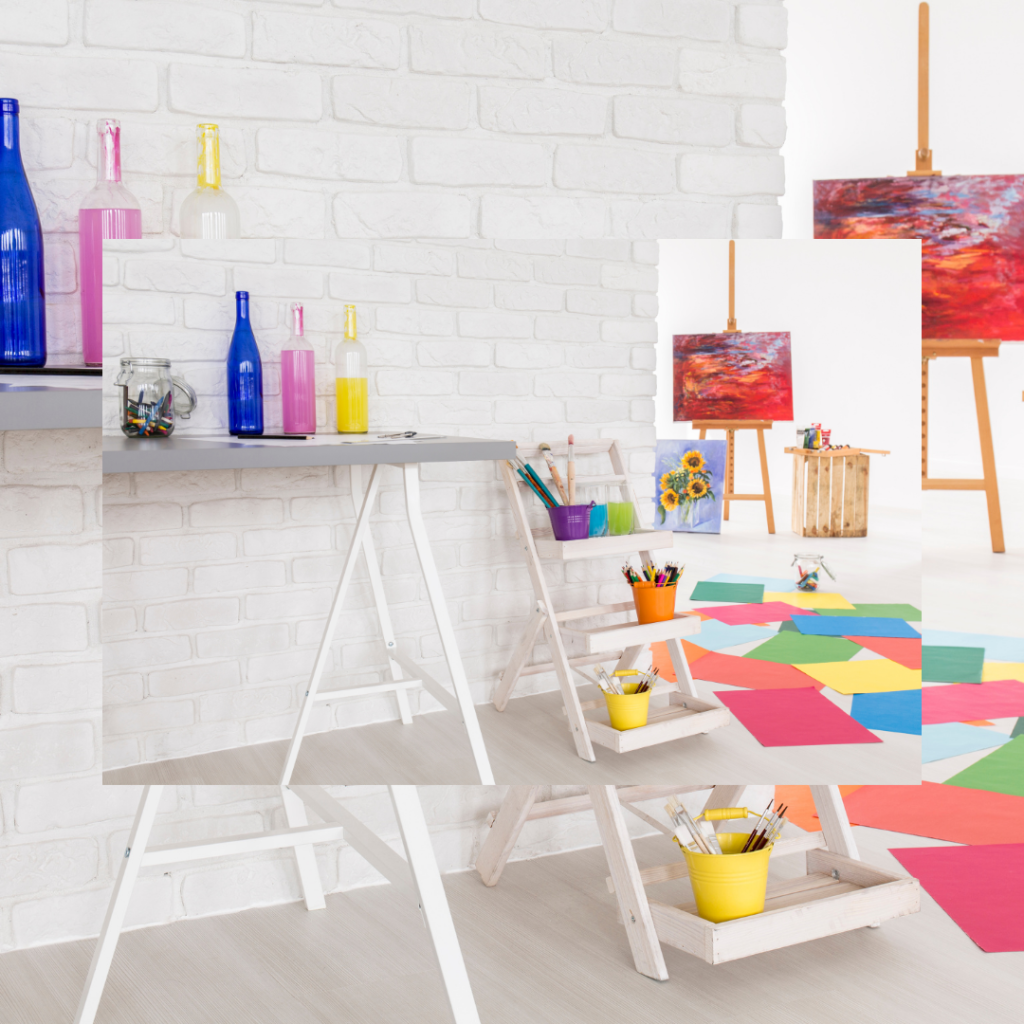 I have always loved having a hobby growing up. I took up sewing, cardmaking, making blankets, making albums for my kids, rock collecting, and since I retired became a personal development blogger.
I love helping people and found a way to share my own stories and help people find solutions to things that happen in our lives and to see the positives. Ways to change our lives and not be stuck in a place we don't want to be. Deciding to do this has given me a purpose and doing something I love!
"The beautiful spring came, and when nature resumes her loveliness, the human soul is apt to revive also."

Harriet Ann Jacobs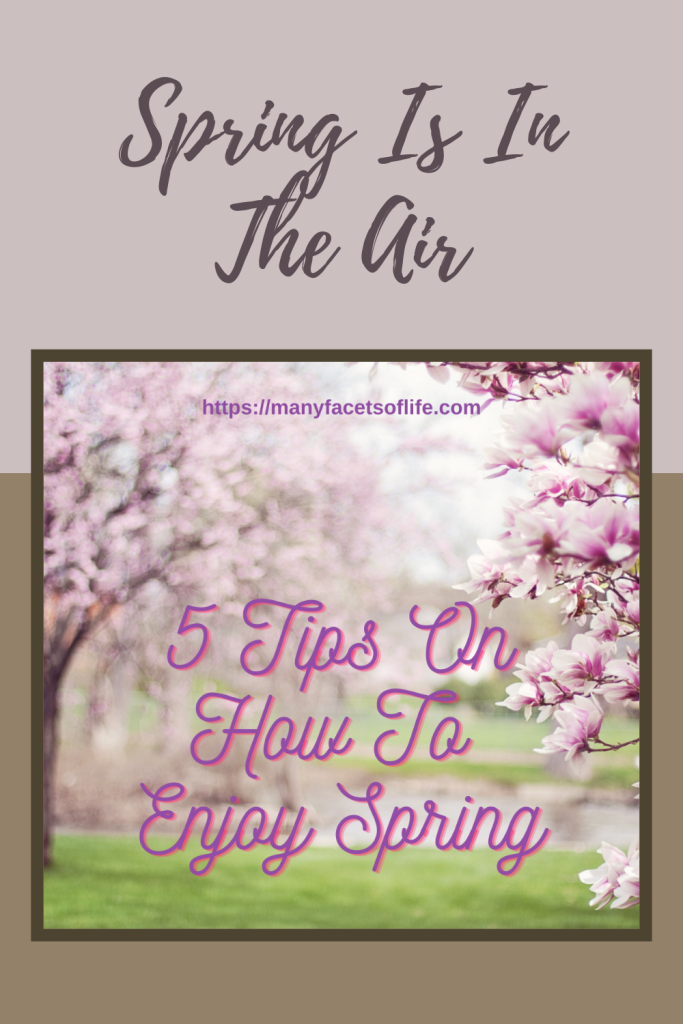 Closing thoughts
I hope this post can give you some ideas for the spring and take you out of your comfort zone to venture out and do something different. Visit new places, meet new people and if you are like me I feel so inspired after going on a new adventure or doing something new with our home.

We have a lot of small towns around where we live that have some unique places to shop and visit. It is so much fun to find things that you might not find anywhere else. I have found some wonderful gifts when doing this.
If you enjoyed this post and found it to be useful information, please share it with family and friends, and social media.
Here is another post you might enjoy – How To Create Positive Habits That Will Stick With You
Subscribe to my YouTube Channel
Join my email list for my free newsletter and other posts on the right sidebar
Visit my podcast Health Becomes Fitness
See you soon, Denise
Here are some great products that might be useful for you and your family in the spring!
Posts may contain affiliate links. As an Amazon Associate, we earn from qualifying purchases and collect a small commission at no cost to you. This helps my blog to keep going. Thank you! For more info, read my disclosure policy.