A Step By Step Email Course On Good Nutrition!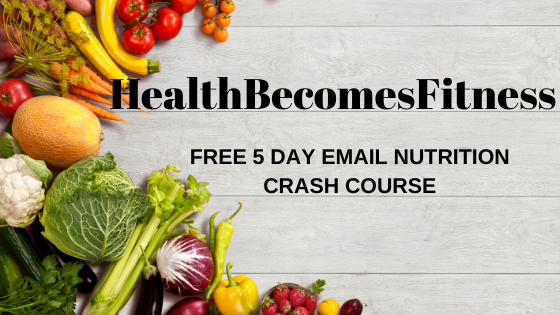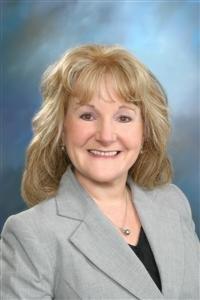 Hi, I am Denise Gardiner,
I have always been an exercise fanatic and almost became a Jazzercise instructor when I was younger. I could eat anything and stay skinny, but it was not a healthy diet.
What I ate caught up to me as I aged, so I developed health issues while going through menopause, such as the beginning stage of hypertension, and plaque buildup on my carotid arteries, which is what caused my dad's death at 64.
I immediately became a vegetarian, eat chicken or turkey once in a while, and started walking a mile every day. Within a few months, I lost over 25 lbs and I was back at my normal weight and in my old clothes.
Within a year my blood pressure was back to normal and the plaque buildup was gone! It has been over 5 years and I have maintained my weight, and still eat healthily.
Now that I am a blogger, I wanted to share my story, and help other women change their life-style on eating habits and exercise. That is why I am offering this FREE 5-day basic nutrition course, Health Becomes Fitness. I am working with Shellie Lynn as an affiliate who is a fellow blogger and certified health coach. She has a 12 Day Detox Program that will be available for the course.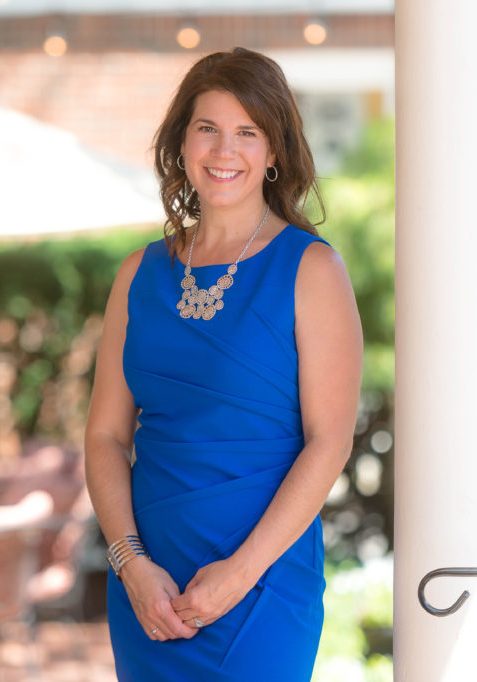 Here are the details of the 5-day Step-by-Step email course that allows you to easily learn about good nutrition.
The foods to eat to get the vitamins and minerals and eat healthy proteins you need to stay healthy, improve your lifestyle starting with changing unhealthy eating habits.
How salt, sugar, and fats can affect your health.
The 5 food groups and how to have balanced meals, how to eat healthy when you eat out or are at work, and healthy snacks to have on hand at all times.
Healthy meal planning, how to lose weight in a healthy way, and how water is important for your body.
Feel and look different, get your energy back, have a positive attitude, gain self-confidence, and become motivated, and active again in doing activities and events, to name a few.
You should have a plan in order to have good nutrition. Ask yourself these questions:
Day 1
What vitamins and minerals do I need to be healthy?
What healthy foods do I get these from?
How do they help my body?
Can they help prevent some diseases?
What are micronutrients and macronutrients?
What foods are they in?
What do they do for your body?
What is a healthy protein?
What are the healthy foods to get your protein?
What does healthy protein do for your body?
How do I start a shopping list?
Day 2
Questions to Ask Yourself:
Do you eat from animal sources, plant sources, or both?
What additional foods do you add to the staple foods?
What to add to have a well-balanced diet?
Do I eat a lot of protein products?
Do I eat a staple food every day?
Do you use saturated or unsaturated fats?
Do you know the difference between saturated and unsaturated fats?
What are the good fats?
How to create shopping lists for plant-based and animal-based foods?
Day3
Questions to ask yourself:
Do you drink the recommended amount of water daily?
Do you know the benefits of drinking water daily?
Do you take supplements?
Have you checked with your doctor about the supplements you are taking and the risk of overdose?
Have you checked on recalls of the supplements you are taking
Day 4
Questions to ask yourself:
Do you know the food in the 5 food groups?
Do you know how much of each group you should have on your plate?
How does sodium have a negative effect on your body and what substitutes can you use?
Can too much sugar affect your body and what to substitute with?
Day 5
Questions to ask yourself:
What do you do to eat healthy when you eat out?
How do you know calorie-wise, what is more filling?
Do you have to spend a lot to eat healthily?
Do people tend to eat what the person you are eating with does?
How to cut down on portions when eating out?
What are the top causes of death that you can help prevent by eating healthily?
What are the new FDA nutrition facts panels starting in 2020?
What are the healthy lunches and snacks you can eat at work?
Here are some common pitfalls to keep in mind:
Staying focused and motivated.
You will be tempted to eat unhealthy food.
You might fall "off the wagon", but get back up and get back on track.
When you feel like eating the wrong food, call or text a supportive friend or someone in the FB group.
Feel like quitting, do the same as above.
Feel like you have no willpower.
As an added bonus, I am the admin on a private Facebook group, Many Facets Of Life Group that I would love to have you join below. You will have support from others in the group who are also taking the course, get questions and concerns answered, and share progress and ideas, to name a few.
If you have thought about taking a nutrition course, this email course is perfect for you! This course will be launched at the beginning of 2021 and can be done in your own timeframe. We will have incentives that will be mentioned once the course starts.
Be sure to stay safe from the virus when you venture out! When we launch the course we will email daily modules with instructions for the 5-Day course. Feel free to sign up ahead at the very bottom of this page, so we will know where to email your daily courses. If you have questions before we start the course, please email me at mailto:dgardinerhomes@gmail.com
I just started a NEW podcast also named "Health Becomes Fitness", so this will give you another avenue to learn about good health and fitness. I will have guest speakers, Q&A, new topics on health, suggestions from the audience, and more! Here is the link, so check it out: Health Becomes Fitness Podcast, and here is my YouTube channel.
STAY SAFE AND HEALTHY! GOD BLESS!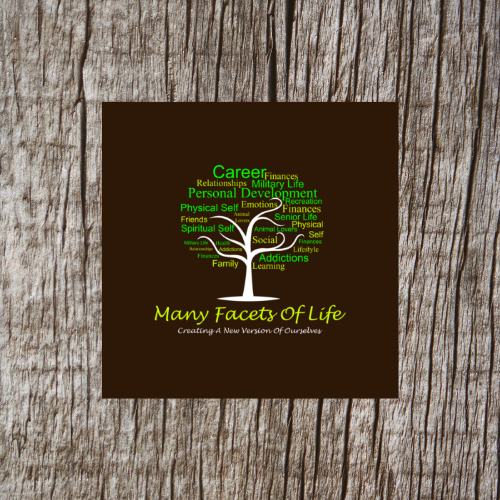 Disclosure Privacy Policy Contact About
Many Facets Of Life by Denise Gardiner – All Rights Reserved 2020