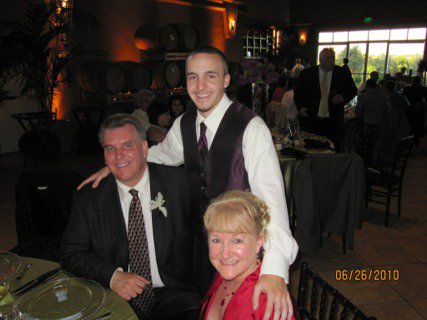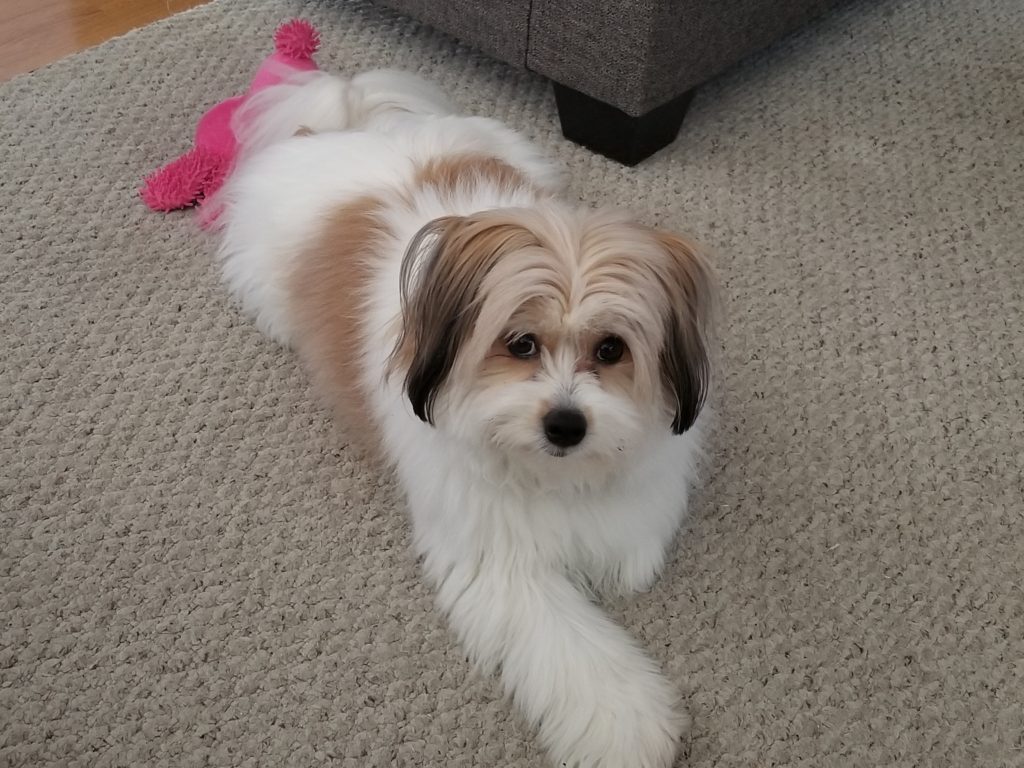 My name is Denise Gardiner, and welcome to my blog! I am a mom, wife, grandmother, a retired Realtor, and now a full-time blogger.
I created this blog as I wanted to share the different facets of life that affect all of us during our lifetime.
I will share my own experiences, plus helpful information on Career, Relationships, Life in the Military, Baby Boomers/Retirement, Addictions, Recreation/Sports, Dealing With Emotions, Spiritual Self, Personal Development, Finances, Health, Animals As Part Of The Family, and More…..
How different facets in life can change from who we are now to who we can be in the future. I look forward to interaction on my blog, and sharing stories and personal experiences!
There are times I will start out with the basics in my posts and delve deeper as time goes on. I hope you enjoy the journey!
I was a Realtor for 15 years and in December 2019 I decided to retire from my real estate business to become a full-time blogger. Her is the link to my blog that tells you why I became a blogger – Why I Became A Personal Development Blogger
I am so happy to be retired and enjoy being my own boss and helping people through life experiences and adventures on my blog.
I love dancing, cardmaking, writing posts on my blog, spending time with family and friends, going on vacation, and touching people's lives in a positive way!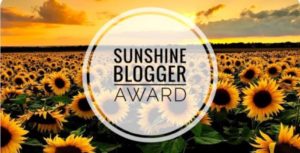 As an Amazon Associate, I earn from qualifying purchases." We may earn money or products from the companies mentioned in posts on this blog, at no cost to you.