Photo By Pixabay
We may earn money or products from the companies mentioned in this post, at no cost to you.
Niu Body Natural And Vegan Skincare – Owners Connie And Laura
How two entrepreneurs turned a side hustle into a 6-figure business. Niu Body was founded in March 2017, by owners Connie and Laura. The product is natural and vegan skincare.
Instagram was a huge part of their marketing strategy, and so they started posting lifestyle content relating to their brand (e.g. animals, travel, self-love, #girlboss quotes) and educating their followers on the benefits of natural beauty.
They connected with those who were followers of similar brands and did more research into their wants, needs, and frustrations. The effort with Instagram paid off, as they got their first sale!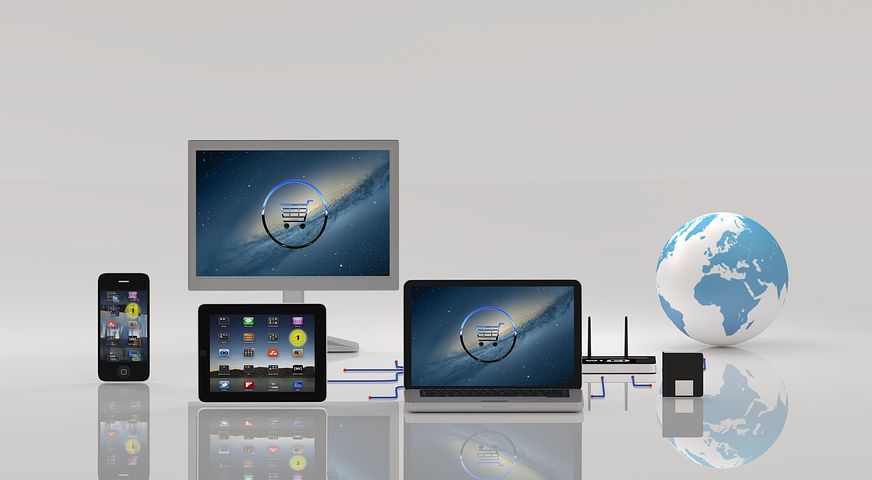 The biggest obstacle was managing their cash flow and found it very challenging. They worked with large retail partners and subscription boxes, but payment terms could be demanding (e.g. net 60 or net 90).
The other challenge was they started the company so young, 23 years old, and they felt people didn't take them seriously or think they were smart enough to work in the beauty business, but learned most people improvised along the way. A constant challenge was re-evaluating their priorities, and saying it is a work in progress.
They were asked, "Why they decided to use Shopify"? This was their answer: "We decided to use Shopify due to the ease of set-up, low cost, and beautiful pre-built templates."
They were asked about the Shopify apps, and which ones were important for their business, and why? Their answer was: " Some of the Shopify apps we use, ranked in order of importance, include Tidio Live Chat (great for live customer support), Beautiful Abandoned Cart Recovery (sends customized abandoned cart emails), Order Printer (easily print well-designed invoices), and Hotjar Install & Add-On (view customer actions on your website)."
Another question was "What theme did they choose for their site and why"? Prestige, beautiful clean template with a built-in pop-up cart page. They made 6-figures within their first year!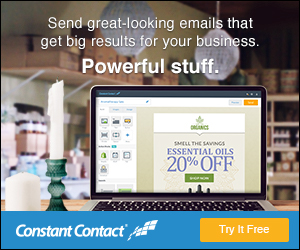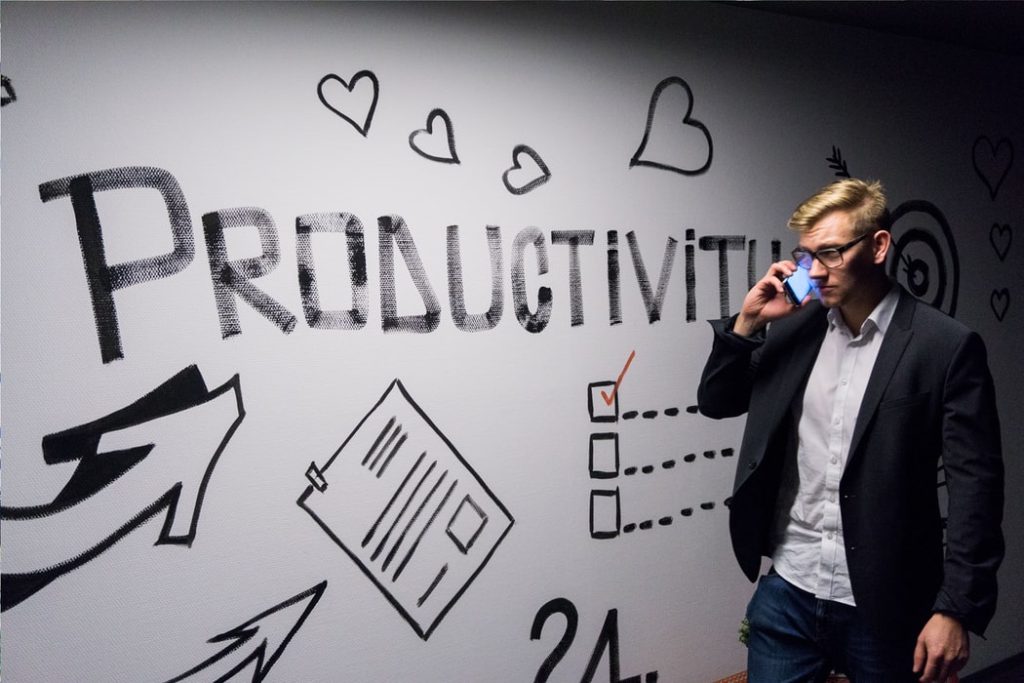 They were asked: "Based on your own success, what advice would you share with others who might be just starting out with Shopify (or with eCommerce in general)?" "Be able to distinctly convey what makes your brand different amongst a sea of other eCommerce brands." "Also, have a compelling story to tell!" Here is a link to their site – Niu Body
Shopify and Etsy Marketplaces
Marketplaces like Etsy come with a built-in audience who are already looking for what you have to offer, and what you need to learn feels more manageable than venturing out on your own platform from day one.

Creating your own Shopify store is one way to take that next step, but it doesn't mean you need to shut down your Etsy operations. Growing on Etsy and Shopify gives you a chance to have your cake and eat it, too.
Selling on one doesn't stop you from selling on the other. Here are 3 store owners who have done both.
Lorena Haldeman, Owner, Combined an Etsy Store With A Shopify Store
Lorena started selling on Etsy in 2010. "I sold yarn that I hand-dyed myself and soap that I made, but my main focus was the ceramics that I'd had a lifetime of making as a hobby," says Lorena.
As her business grew she needed additional categories to keep her store organized. On her Shopify store, she was able to create categories and subcategories that organized all of her products in a way that worked for both the store and her customers.
After running the numbers she realized it was affordable enough that she could keep both stores open at the same time.
"When I started my Shopify site in 2012, I moved over all of my yarn and all of my soap, and about 75% of my ceramics. The only things I kept on Etsy were things that were repeatedly sold there, especially around the holidays. While the majority of my time was spent promoting my Shopify site, I'd start beefing up the Etsy one around August, leading into the holidays."
Lorena noted that her Etsy presence, even with fewer products, ended up being a strong way to gain new customers. "I've had a number of people come over to my Shopify site from Etsy, looking for things I no longer sold there, and they've since become repeat customers on my Shopify site."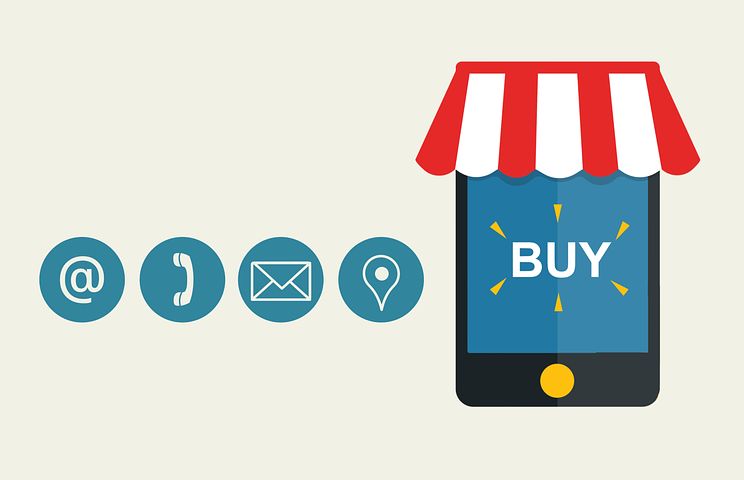 "There are plenty of ways that Etsy makes things personal that you can take with you to grow on Shopify. Did you handwrite "Thanks, I hope you like this!" on your packing slips when you were on Etsy? Keep doing that with Shopify," advises Lorena.
"One of the reasons people like shopping on Etsy is that they like the story that goes with a handmade piece. Allow repeat customers to become part of your story by answering what they say on Instagram or Facebook. People crave connections, so connect with them! It doesn't take as much time and energy as you think it might, and the personal touch goes a long way."
You can see Lorena's products on Haldecraft.com
Shopify is the ecommerce platform made for you. Try Shopify free for 14 days today!
Floral Neverland
Olivia Wang, the owner of Floral Neverland, was still in school when she launched her store on Etsy, in the winter of 2014. It was her first time selling online.
She wanted more flexibility to really create a brand and stand out. "Although I still keep my Etsy store open, I dedicate most of the time to my Shopify store now as it generates more sales."
"Within a year of opening her Shopify store, I built a dedicated Instagram following in line with my brand philosophy and aesthetic. I'm starting to get my brand voice heard," says Olivia of her progress. "Building brand loyalty on Etsy is hard. Most of the time, a customer's loyalty is to Etsy, not to your brand."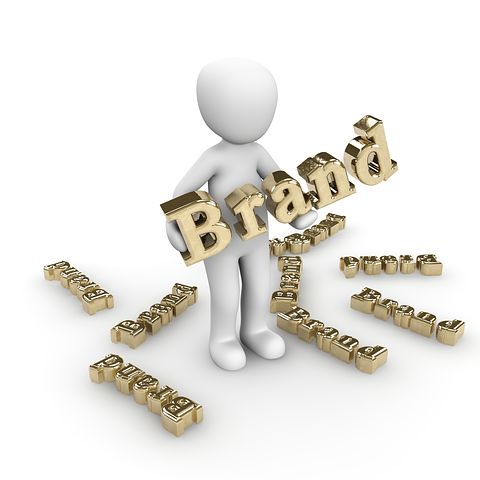 "I believe that packaging is an essential part of a brand and I put time and love into my packaging," says Olivia. "On my Shopify store, I offer a flat shipping rate to cover shipping in branded packaging materials. Now I get people writing emails to me or tagging me on Instagram, thanking me for putting a little personal touch on the packaging."
Conquest Maps
When Ross Worden started his business, Conquest Maps, he had no business experience. He did have the desire to give his wife a great travel map, but he couldn't find anything online that fit his vision.
He made his own and posted a listing on Etsy to sell them. They sold, which was all the encouragement Ross needed to keep working on Conquest Maps.
When he started to look at options beyond Etsy to grow, he checked out a number of eCommerce platforms. "I actually didn't land on Shopify at first," says Ross. "It was around then that I actually had a little bit of revenue, but it was still at a time when 'free' was about all I wanted to afford. But I had heard good things about Shopify so I tried it out, and I was honestly pretty impressed. The support was great, it was pretty intuitive, and before I knew it, I had a site up."
Conquest Maps sells its products on multiple sales channels, where customers can find or buy your product. This could be in a retail space, Etsy, Shopify store, Instagram, or any place you can make your products available to sell.
Etsy accounts for 13% of its gross revenue, but the majority of sales go through Shopify. "When you operate a Shopify store though, your customers are your customers. You can contact them and market to them how you want, as long as they've approved it."
"The reality is that things will always be changing in eCommerce, no matter what you do. Take advantage of the opportunities you have now and roll with the punches," advises Ross.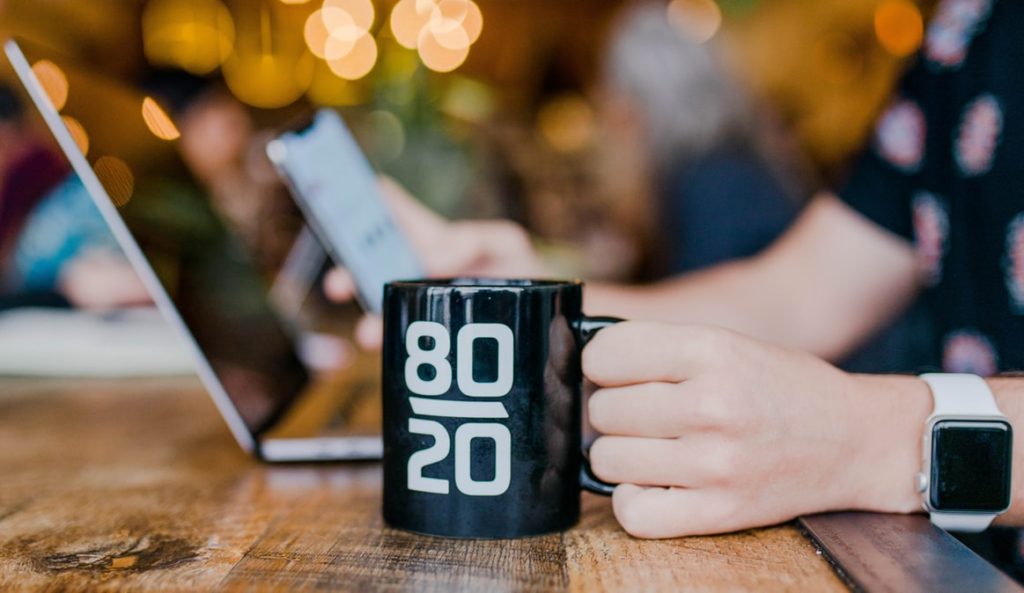 "My suggestion is to operate on as many channels as is viable for you. Use the 80/20 principle: if a channel is making your business enough money to stay active there, keep at it. If one channel loses momentum, hopefully, the other 2 or 3 (or more) will keep you in good shape so you can pivot as needed and adapt."
"One of the best ways to solidify your business for the future is to create a relationship with your customers directly, on channels that allow you to tell your story, build your brand, and connect with the right people. That way, if you bump up against limitations on a platform, you have other sales channels to rely on."
If you found this post helpful and informative, please share it with family and friends, and on social media.
Here is another post that might be of interest to you:
Below are some books and Amazon Business, that might be helpful.
We may earn money or products from the companies mentioned in this post, at no cost to you.