Feature photo by Canva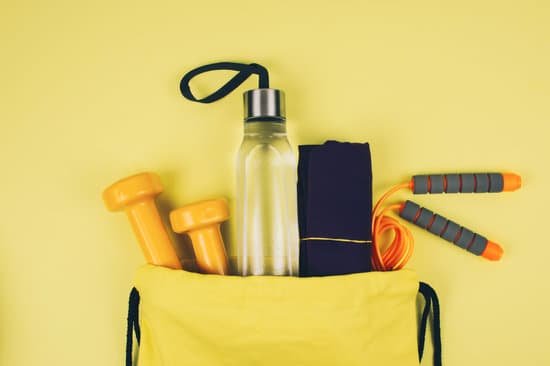 Posts may contain affiliate links. As an Amazon Associate, we earn from qualifying purchases and collect a small commission at no cost to you. This helps my blog to keep going. Thank you! For more info, read my disclosure policy.
How To Change The Way You Exercise During A Pandemic
Disclosure: I am not a doctor or a healthcare provider, and I cannot give you advice, but I can give you options and tell you about what has worked for me, and give you information from reputable sites. Be sure and check with your personal healthcare provider or certified health coach before you start a new exercise regimen or a new diet, and do your research or homework.
I have created several posts on health and fitness since I started blogging almost 3 years ago. I know that the Coronavirus has interrupted our lives and makes it harder to eat and exercise the way we are used to. I will show you how to fit exercise into your busy life.
I noticed last week that the shelves looked low on stock in most areas of the store I was in. There are many products I use to purchase regularly that I can't find now.
So life, as we knew it, has disappeared and we need to find a way to live in the "new norm" for now. For the last 6 years, I have lived a healthy lifestyle and was able to reverse some damage done to my body over the years from bad eating habits. Here is my post on Why I Became A Vegetarian In My 60's
"Motivation is what gets you started. Habit is what keeps you going." – JIM RYUN
Creating a plan for fitness
Our lives are still busy even during a pandemic, so here are some ways to continue to eat right and exercise as part of your daily routine. Make sure to have a clear goal of what you are striving for, such as losing weight, being fit and building self-confidence, fighting disease, getting back to good health, or running a marathon.
Before you start any workout regimen be sure to check with your healthcare provider or certified trainer, what will be the best fit for you. You don't want to risk injury if you chose the wrong workout plan. Focus on the right workout plan to help you be successful in attaining your goal!
Aerobic Exercise
Good for cardiovascular conditioning and can reduce the risk of certain conditions such as heart disease, high blood pressure, strokes, type 2 diabetes, obesity, and certain cancers. This would include walking briskly, swimming, running or jogging, cycling, rowing, and cross-country skiing to name a few.
For most healthy adults, the Department of Health and Human Services suggests at least 150 minutes of moderate aerobic activity or 75 minutes of vigorous aerobic activity a week or a combination of moderate and vigorous activity. Here is a link to the Mayo Clinic recommendations.
Strength Training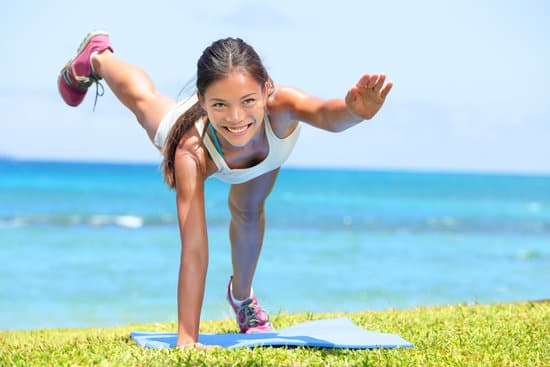 Strength training can increase bone density and reduce the risk of osteoporosis, help you manage or lose weight, and increase your metabolism to help you burn more calories.
Benefits of strength training include maintaining muscle tissue, improves bone health, controls body fat, increases strength, and decreases the risk of injury. Workout time can vary depending on what your goal is and what a doctor or certified trainer recommends.
Yoga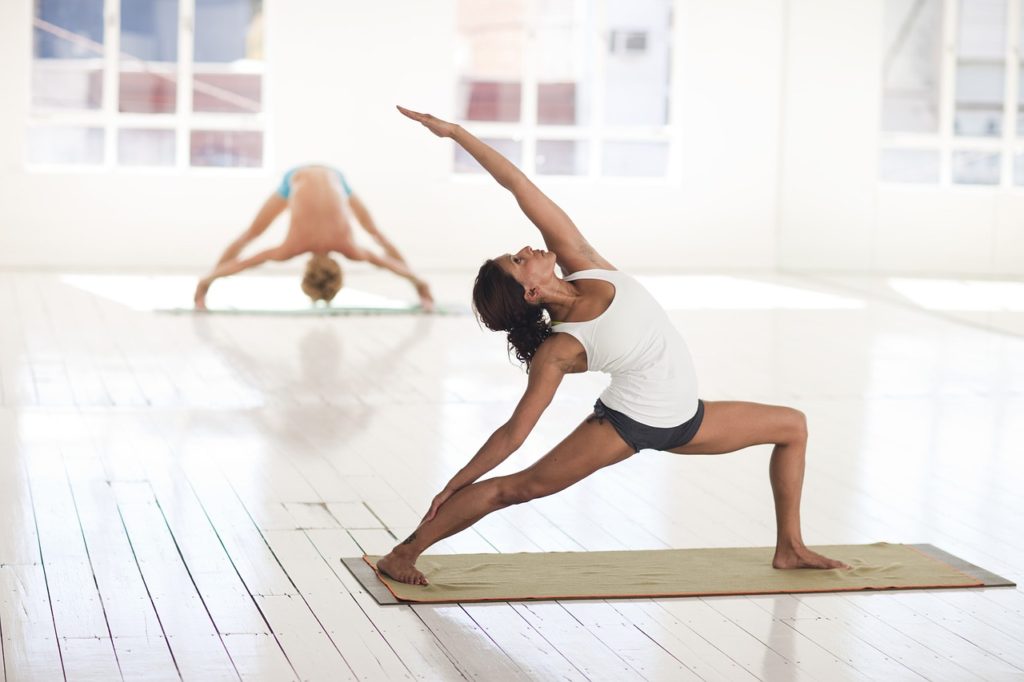 It is believed that Yoga's origin was several thousands of years ago. It continues to be very popular for all ages. There are many different versions so be sure to check with your healthcare provider, certified trainer, or certified yoga instructor what will be the best fit for you in accomplishing your health goal.
Yoga is one of my favorite ways to work out, as it isn't just a physical experience. It is also a combination of breathing, and connection of your mind and soul.
Benefits include increased flexibility and balance, increased muscle strength and tone, energy, maintaining a balanced metabolism, losing weight, cardio and circulatory health, improved athletic performance, joint health, better bone health, and protection from injury.
As I mentioned Yoga comes in many different versions for all ages and for many different conditions, so try several that your healthcare provider or certified trainer recommends for the best benefit.
Many Facets Of Life is a participant in the Fyt Personal Training Affiliate Program. An affiliate advertising program that is designed to provide a means for sites to earn advertising fees by advertising and linking to findyourtrainer.com
Core strengthening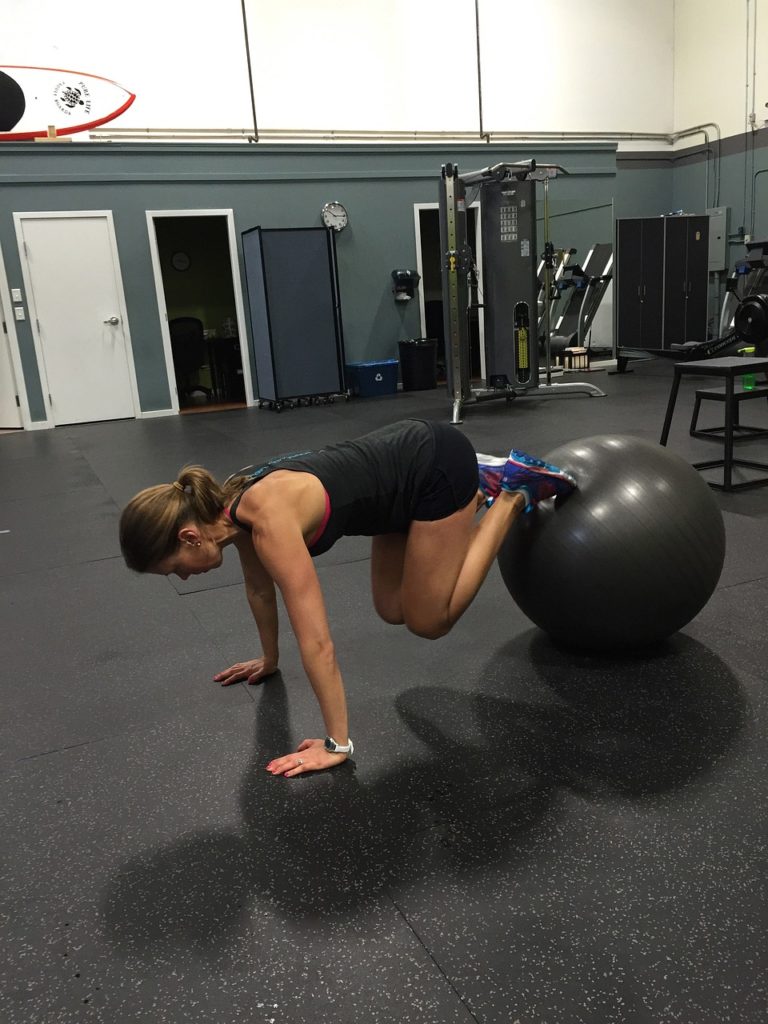 Core muscles are the foundation of a healthy posture. The major core muscles are located in the abdomen, middle back, and lower back. Core muscles help support the organs as well as align and support the spine, ribs, and pelvis, and core-strengthening exercises strengthen your core muscles, including abdominal muscles, back muscles, and the muscles around the pelvis.
Having a strong core is beneficial to everyone because it allows you to do many physical activities. It helps prevents falls and supports your body, improves balance and stability. You can do core-strength exercises on a carpeted floor or mat.
Pick a time that works in your schedule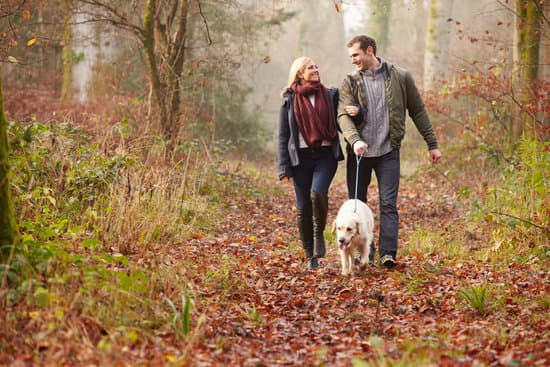 Now that you have a plan, pick a time of day that will work best for you. I prefer early morning, around 6:00, as mornings are so cool and beautiful, with fewer people up and about. It clears my head and energizes me to be productive and accomplish more during the day. Just make sure you pick a time that will motivate you and where you will look forward to this every day. Pick a time when you are feeling your energy. If you have to wake up earlier, try it and see how it can change your mood throughout the day.
Finding other ways to fit in exercise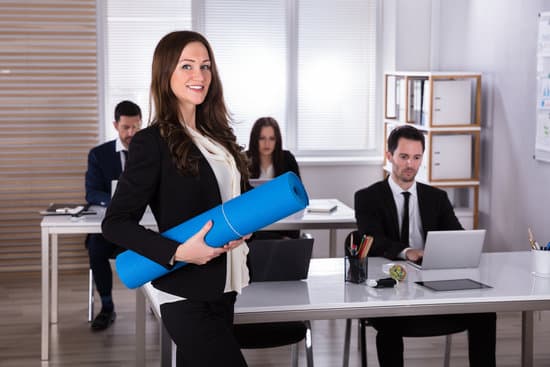 If you can't find time to exercise in the morning or evening, and if you are within walking distance or can ride a bike that is another way to get your workout in. You can bring also your walking or running shoes to work and use your lunch hour.
Workout at home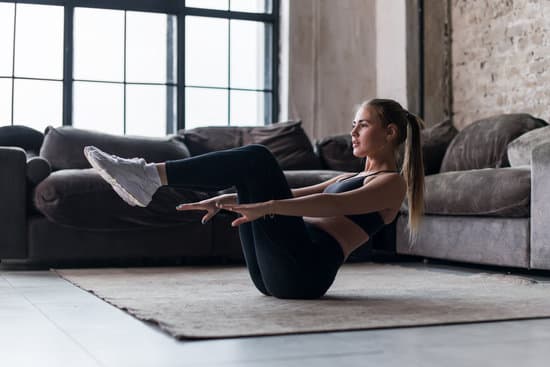 There are videos available for every workout you can think of, or on certain channels, you can also find a workout you might be interested in. The videos will be on your own time frame and be what you pick, instead of only what is available. Be sure to have a mat, chair, or what is advised in the video, and be in comfortable clothing. Also, have your water bottle next to you!
Invite a friend or co-worker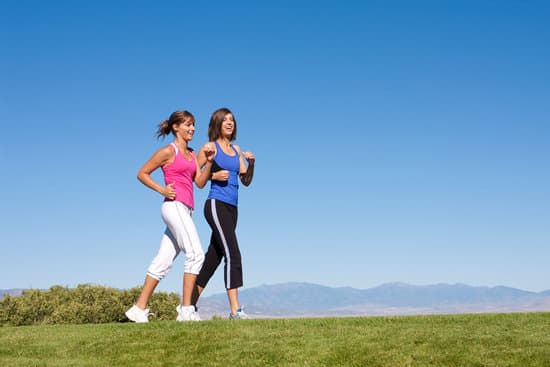 Many people find it more fun and motivating to exercise with a friend or co-worker. Having a friend can keep you accountable and so you are all getting a health benefit and also socializing, which is great for your mental health, especially since we can't socialize like we use to.
Good daily nutrition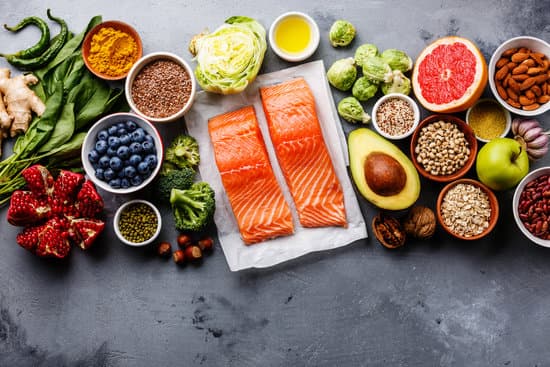 Exercise is important, but eating healthily is just as important, and in order to have a healthy lifestyle, you need to create a daily plan on how to incorporate the two.
Start with eating a healthy breakfast, such as oatmeal, greek yogurt, berries, apple, protein shakes or smoothies, eggs, and green tea. Watch the juices as they can be high in sugar, and watch your salt and sugar intake on the foods you cook. Stay away from processed foods as they can be HIGH in sodium.
Drink plenty of water daily! They suggest you drink at least 64 oz. a day. My doctor showed me a 64 oz. water bottle when we did our video appointment yesterday. That way you don't have to keep refilling your bottle. You do not want to become dehydrated, and as you get older the easier you can dehydrate. They say if you are thirsty, you are already dehydrated! Stay away from soda, as it can be high in sugar!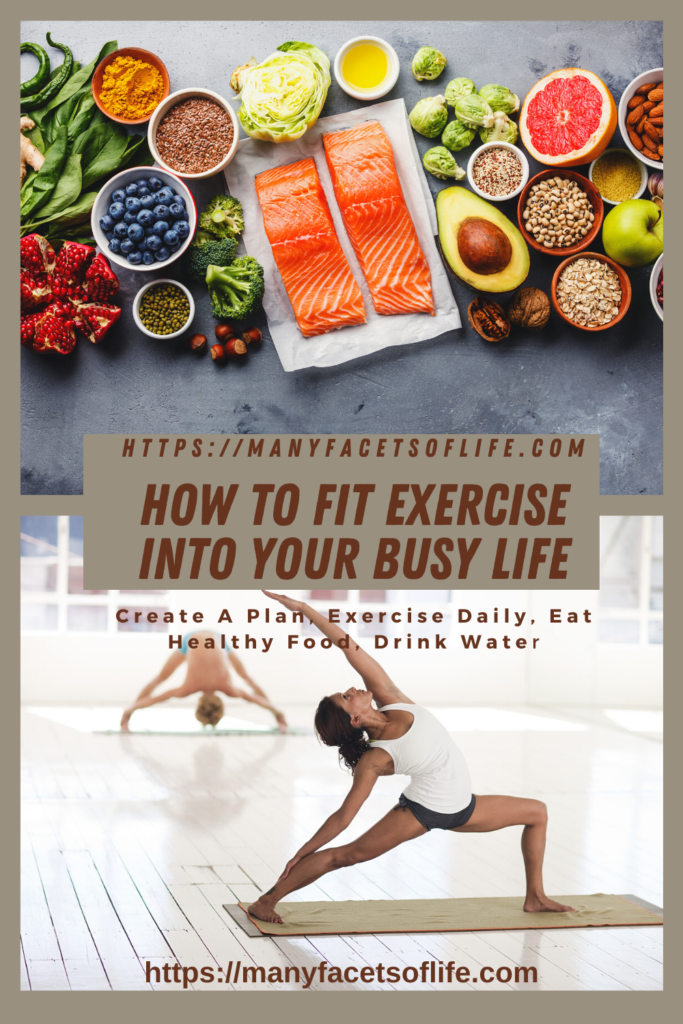 Healthy foods to eat for lunch or dinner. Salmon, chicken, tuna, turkey, avocado, broccoli, beans, kale, peppers, butternut squash, sweet potatoes, brown rice, whole grains, apples, blueberries, and raspberries to name a few. You can find healthy recipes online, that are low in sodium and sugar, or just create your own recipe and add spices for flavor and leave out the salt and sugar. The food still tastes wonderful!
I am excited as we will be teaching a FREE 5-day email nutrition course, partnering with Shellie Lynn, a certified nutrition coach, in the near future. Here is a link https://manyfacetsoflife.com/free-5-day-email-crash-course/ on the details and a form to register ahead, so once we launch we will know where to send the course.
Closing thoughts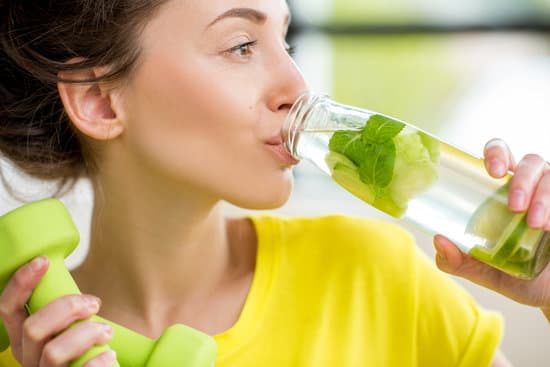 The main point is to exercise and eat healthily every day. Create a plan and stick to it. Schedule yourself on the calendar when you will exercise.
Eat the right portions of healthy food, that are low in salt and sugar. Make sure your lifestyle includes healthy fish, chicken and turkey, plenty of vegetables, fruit low in sugar content, beans, and whole grains.
Drink the recommended amount of water daily, stay away from soda drinks or other drinks high in sugar.
Once you get on a routine, this will be much easier to adhere to! You will thank yourself when you start feeling more energy and look better, and find many health problems can disappear when you change your lifestyle.
We are living through unprecedented times, so make yourself important enough to do daily self-care in order to be healthy mentally as well as physically. Slow down your busy life, breathe, and smell the roses!
Stay active for a more fulfilled life!
If you found this post useful, please comment below in the comment section, share on social media, or with family and friends!
Here is another post I recently wrote on yoga for seniors, that can be helpful – Yoga For Seniors To Improve Your Life
See you soon, Denise
Subscribe to my YouTube Channel
Join my email list for my free newsletter and other posts on the right sidebar
Visit my podcast Health Becomes Fitness
Posts may contain affiliate links. As an Amazon Associate, we earn from qualifying purchases and collect a small commission at no cost to you. This helps my blog to keep going. Thank you! For more info, read my disclosure policy.
Here are some items that might be helpful for your workout through Amazon!