Photo By Canva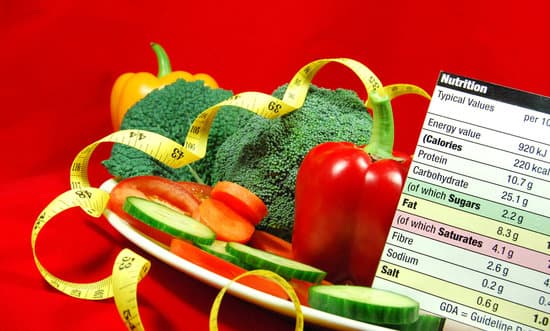 Diet and Exercise in My Younger Years
I wanted to share my journey to become a vegetarian. I am in the process of creating a FREE Nutrition course, so I wanted to share my own story first on why I changed to a healthy lifestyle.
When I was younger I could eat anything I wanted and stayed skinny and healthy. I ate fast food and junk food on a regular basis. Even though I didn't eat healthy I was an exercise fanatic.
After I had my first son I started a regimen doing Jazzercise at least 5 days a week and contemplated becoming an instructor, but the finances weren't there. When gyms became the trend I did that regularly.
Before I started eating healthy, I was having stomach cramps and diarrhea, regularly, feeling like I had IBS symptoms. Once I changed my eating habits that went away. Amazing how different you can feel when you eat the right foods!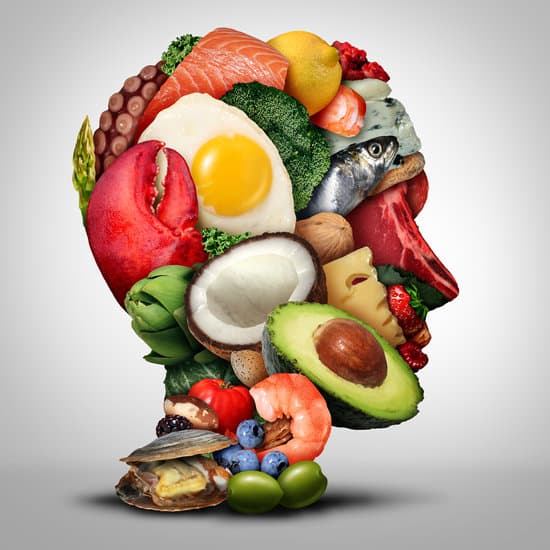 How Life Changed During Menopause
I stayed healthy for years, but when I went through menopause I became moody, gained over 25 lbs, and was not active. While I was going through this I found out I had developed hypertension, and the doctor found plaque build-up on my carotid arteries.

This is what caused my dad to have a heart attack and die before he was 64 years old! This scared me, so I started walking at least a mile a day and changed what I ate.
My diet consisted of fresh vegetables, fruit, chicken once in a while, nuts, yogurt, oatmeal, whole-wheat pasta, salads, avocado sandwiches, no fast food or junk food, water, and tea. I would eat baby carrots and sliced up peppers instead of chips. I rarely drank alcohol due to the high sugar content.
Within a couple of months, I was back to a normal weight and able to fit in my old clothes, and have been able to keep the weight off. I no longer had hypertension and within about a year the plaque on my arteries was gone! The doctors had mentioned that it took years to get that buildup. I had energy and my self-confidence back!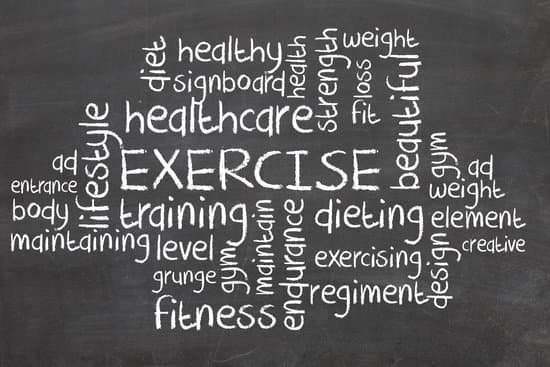 Many Facets Of Life is a participant in the Fyt Personal Training Affiliate Program.  An affiliate advertising program that is designed to provide a means for sites to earn advertising fees by advertising and linking to findyourtrainer.com
If you need help or guidance from a personal trainer click on the banner below.
Life Since Menopause & Lifestyle Change
Luckily, I have a lot of will power and discipline, as when the holidays come around, you are tempted with all the food people bring into work, and when you go to other people's homes, it is hard to find anything healthy to eat.
I started bringing my own food, as I didn't want them to feel like they had to make something special for me. Potlucks I would bring a veggie tray.
Going out to eat was another challenge, but most restaurants have fresh vegetables as a side, so I can order that and brown rice, and add fruit when possible.
It is an adjustment, but as time has gone by, more healthy food is available as more people are changing their eating habits. I am a firm believer that what you ate when you were younger will have an effect on your health as you get older.
If you eat a well-balanced diet along with exercise you will have more energy and self-confidence and can reduce the risk of some cancers and heart disease.
Don't wait for your body to start breaking down before you start eating right! Believe me, healthy food can taste good and still be filling. At times the damage can be reversed when you are putting the right foods with vitamins and minerals, and minimal amounts of good fats in your body!
If you want to learn more, look for the launch of my FREE Nutrition Course soon, to have 5 days to explore Good Nutrition! Look below for resources that might help you with better nutrition and exercise!

If you use my links to make your purchase (when you click a link here and it takes you to Amazon, that is using my links as once there you can buy anything and I will get a teeny small credit) you will in turn be helping this site to keep on going and keep on growing. Click the Amazon Link below and you can sign up for Prime or give it as a gift and be able to shop anywhere on Amazon! This is at no cost to you!
#vegetarian #healthy #lifestyle #exercise #energy #self-confidence #well-balanced #vegetables #fruit #diet