Cover Photo by Canva – Post updated 3/5/2022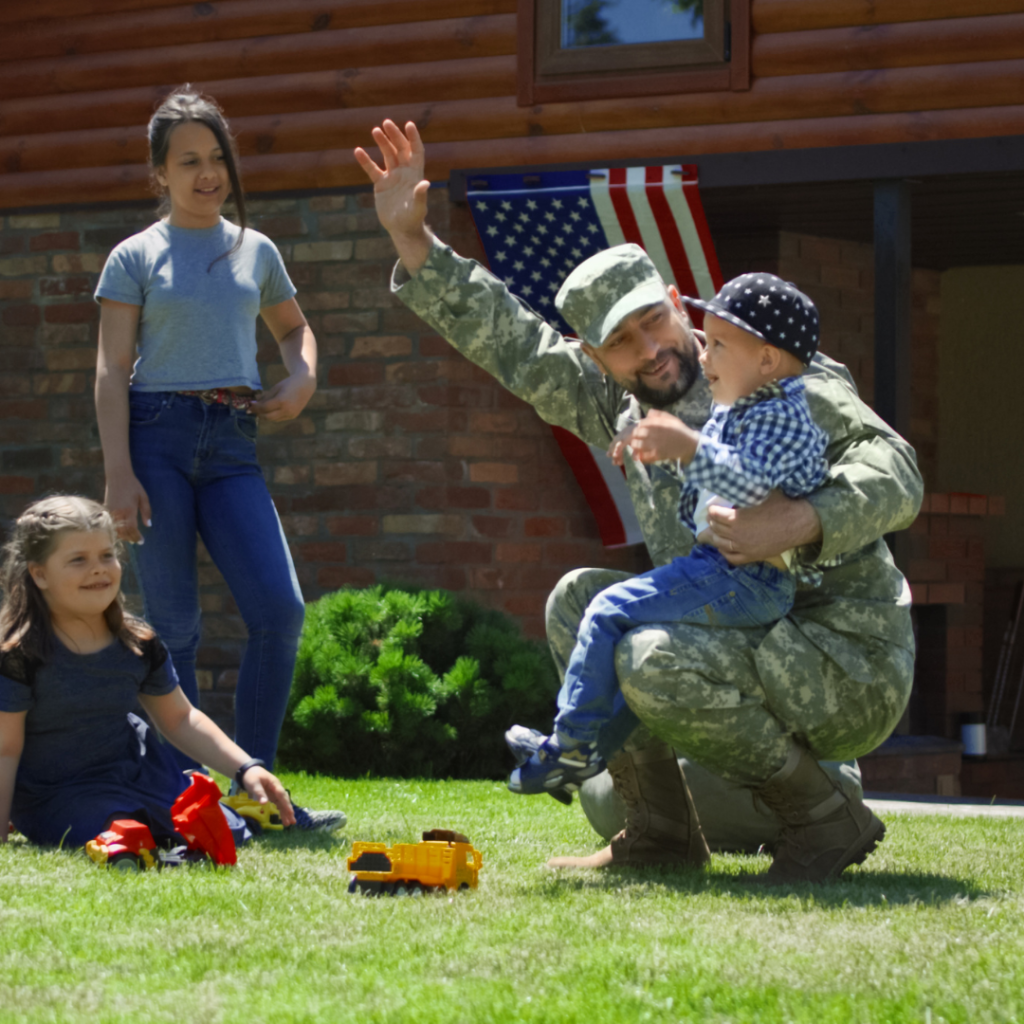 Posts may contain affiliate links. As an Amazon Associate, we earn from qualifying purchases and collect a small commission at no cost to you. This helps my blog to keep going. Thank you! For more info, read my disclosure policy.
My dad was in the Air Force for over 20 years and served in the Korean and Viet Nam wars. While growing up in the military I experienced many PCS moves and separation of the family when our dad was on a tour alone.
I updated the post from how COVID affected military families to family life in the military, as I thought you would want to put COVID behind you and read posts more on military family life.
At the end of this post, I did put a link to the CDC and phone number if you did have questions on COVID in the future. I am sure everyone is so thrilled that we can get back to some sense of normalcy.
This information is from Military.com They are a great resource so be sure and go there for more information and possible updated changes on how this can affect you and your family.
Military families top 10 PCS mistakes
PCS moves can have potential problems and so Military.com readers share the biggest PCS mistakes they made. Click this link to see all the details, so you hopefully won't have the same problems. PCSing can be stressful and may not be perfect, but these tips should help.
Not getting a hard copy of your medical records.
Not doing enough research.

Renting out your home from far, far away.
Forgetting that anything can change in a moment.
Tackling the do-it-yourself move at the wrong time.
Not knowing where your pets are.
Forgetting to empty the trash before pack out.
Letting the movers transport the furniture parts.
Putting too much faith in careful moving.
Heading back to work too quickly.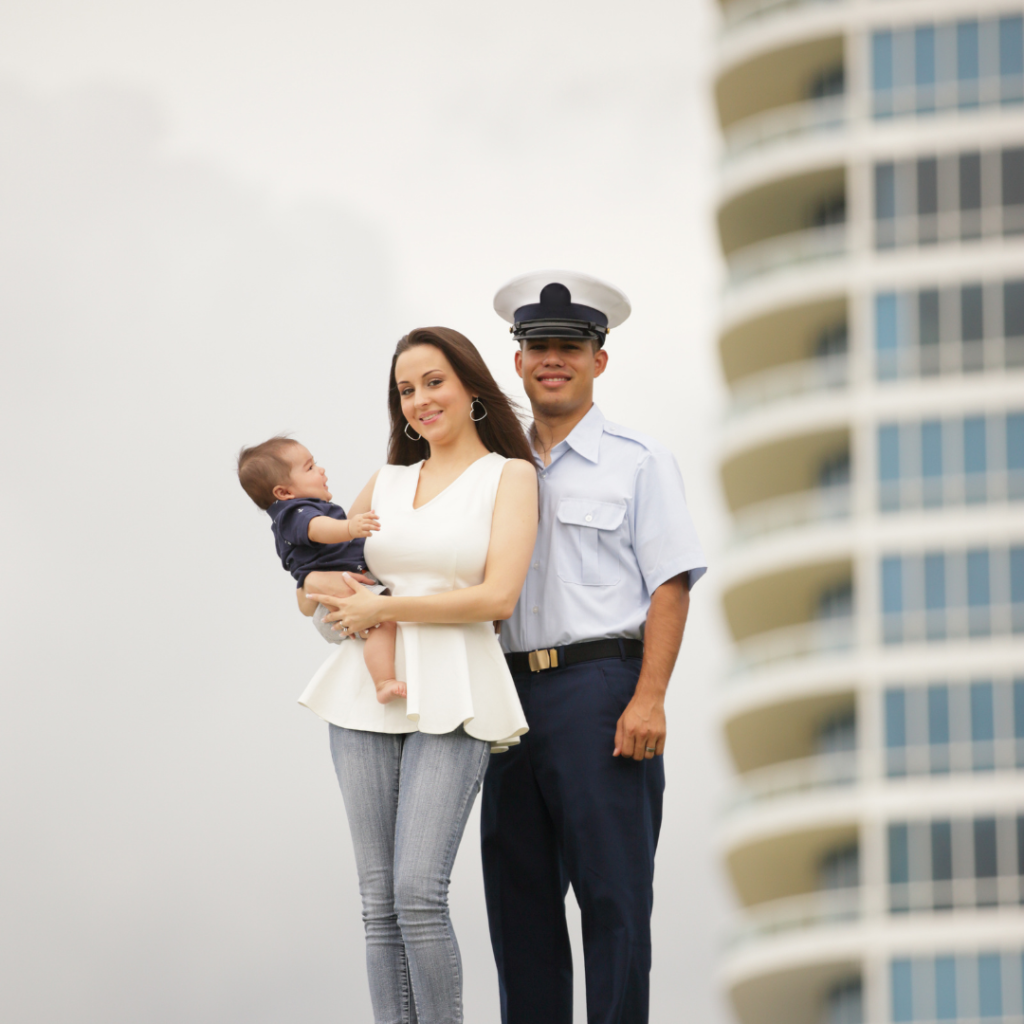 Military travel benefits and discounts
Now that COVID is coming under control you can now travel and go on vacation and see the world and feel a sense of normalcy!
Traveling the world is now more affordable with your military benefits. Check out some of the savings you're entitled to through these travel programs at this link on MilitaryOneSource.mil
Use your benefits to go to special events, theme parks, hotels, car rentals, concerts or sporting events, campgrounds, military recreational lodging, and more!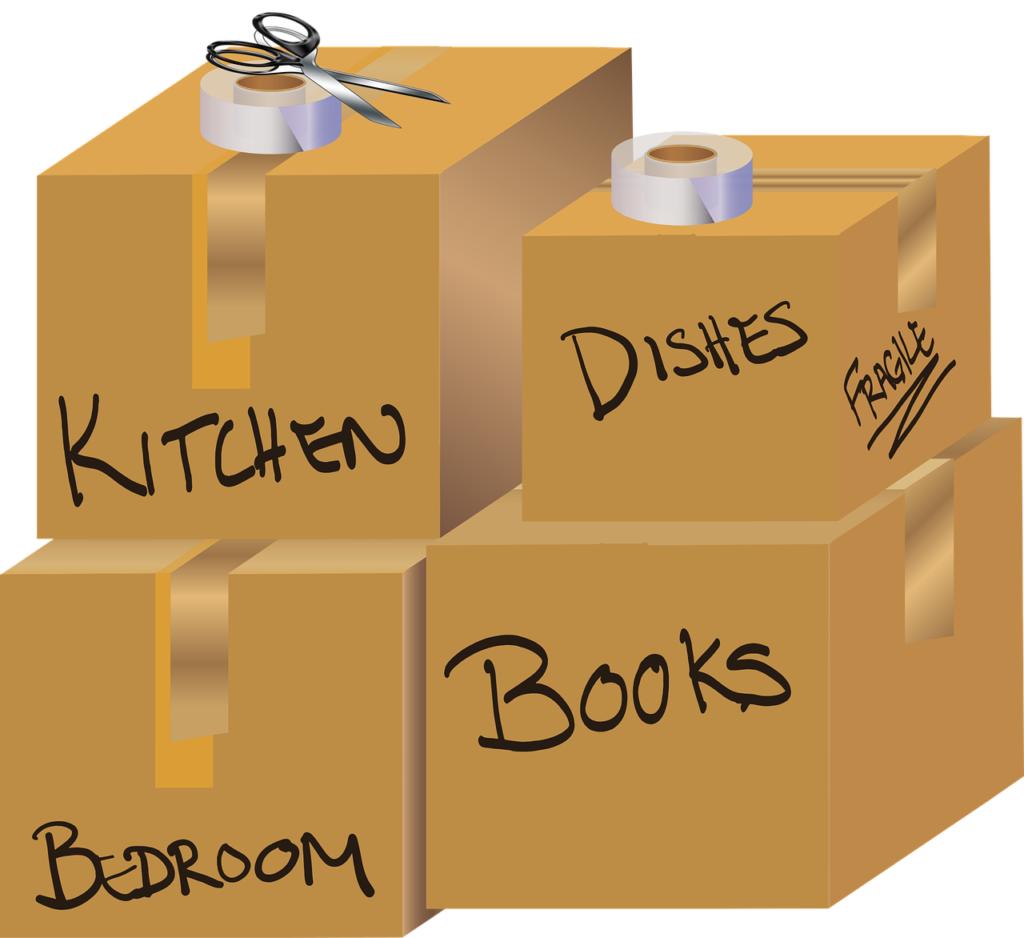 Ship your household goods during a PCS move
Once you are ordered on PCS this authorizes you to ship your household goods (HHG) at government expense. There is a weight limit on unaccompanied baggage.

Once you know about your PCS move you can start cleaning up and get rid of junk. Get all the family records together in a place you will remember. Get an estimated weight allowance for all your household goods before you set up the move.
If you are going overseas, check what you will bring with you and what you will put in storage. Housing and utilities can be different than in the US.
You will probably set up your move online using your service's personnel website. You can also find information on MilitaryOneSource.mil to assist you in planning your move.
Pack dates are usually a day or two before the actual pickup date of your shipment. The travel office coordinates the pack dates with you during the pre-move survey process, so delaying the call or visit can create problems for everyone.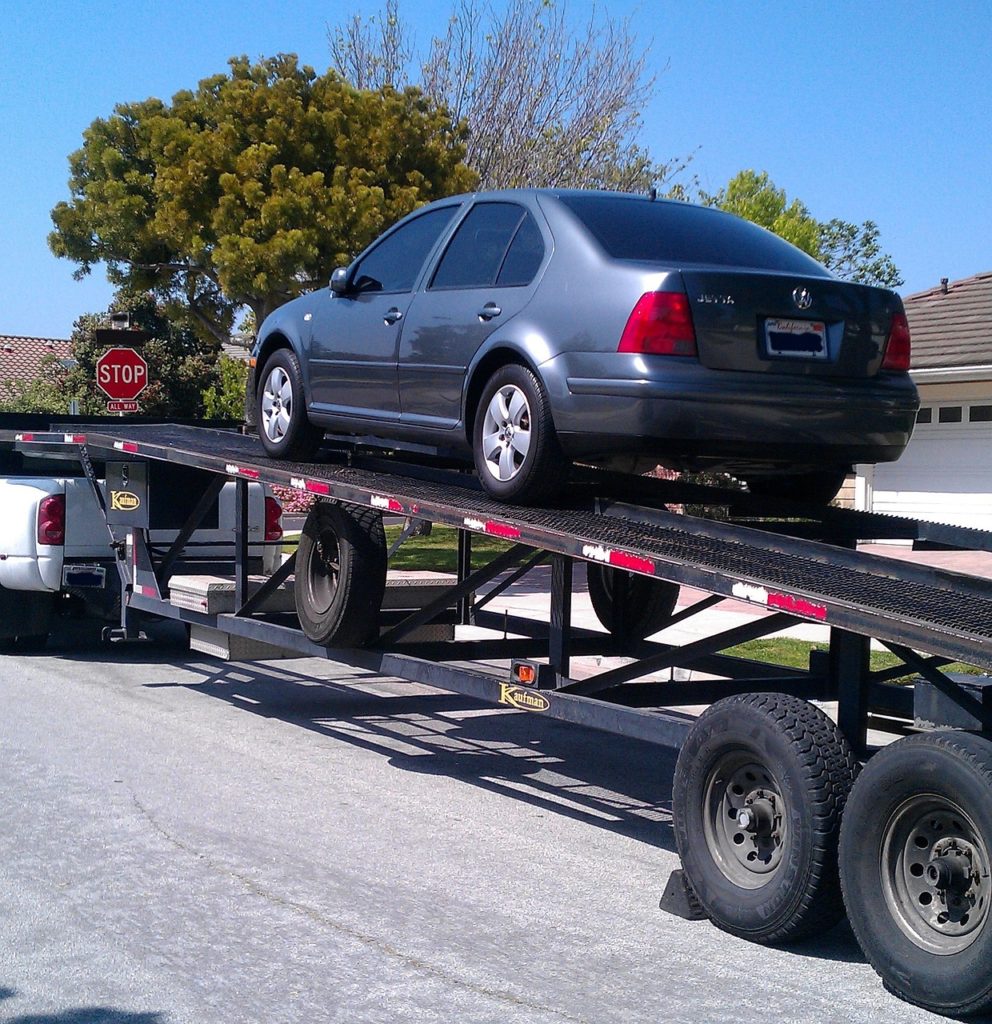 Having a car shipped overseas
When you receive your PCS orders you're entitled to ship your privately owned vehicle (POV) from or between locations overseas and it must be authorized on your orders.
If you want to make your own arrangements to ship your own POV, consult your sponsor and transportation office for any restrictions.
In your preparation, you must have documentation ready:
Proof of entitlement
Proof of ownership
Proof of indentity
Download and print out the IAL Shipping Instruction Form, complete it, and bring with you when you drop off your vehicle.
Additional documention will be required for certain circumstances.
You will also need to provide a valid email address, destination address,notification address, and emergency contact information before shipping your vehicle.
Wash and clean your car before shipping.
Click on this link for more details Military.com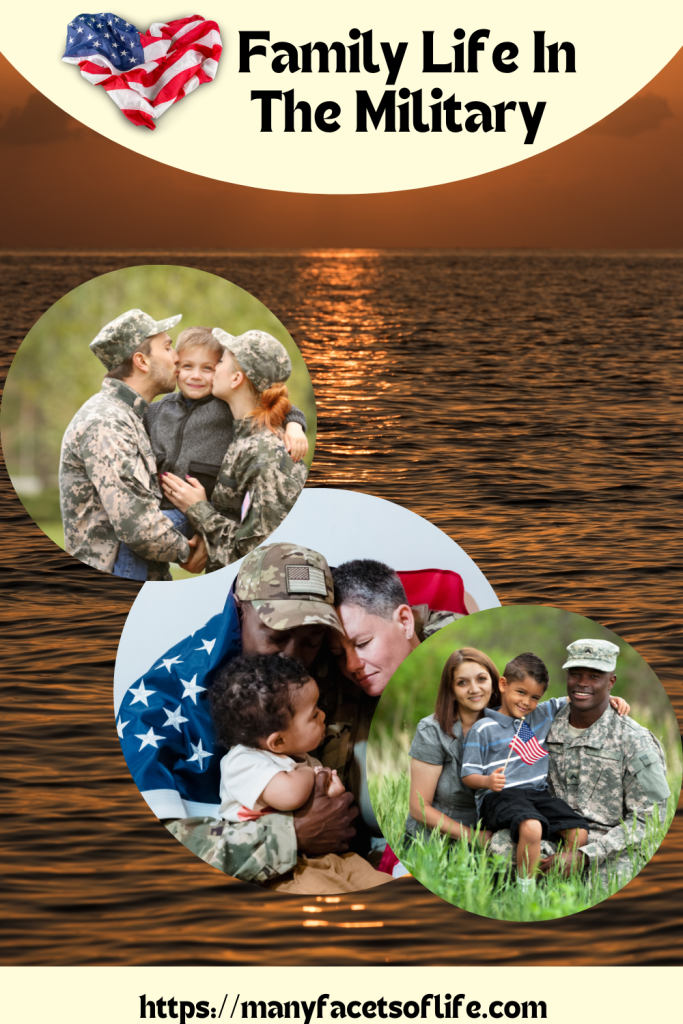 In closing
I hope you found this information useful and that it helps to make your lives easier. You can share this with other servicemen and women. Moving and traveling can be so stressful for the whole family and it is nice when you can find resources on different platforms.
I remember that we moved so often that I had to say goodbye to friends I just met and then make new friends where we were stationed next.
Here are some links, emails, and a phone number to be able to make contact. CDC has a link to a website and a phone number, in case you might have questions on COVID or other illnesses.
Military.com or email customersupport@military.com and the CDC or call 1- 800-232-4636.
May you and your families stay safe and healthy, and your travels as smooth as possible.
THANK YOU FOR YOUR SERVICE!
If you found this post interesting, please share it with family and friends and on social media.
Here is another post you might enjoy – Growing Up In The Military
Subscribe to my YouTube Channel
Join my email list for my free newsletter and other posts on the right sidebar
Visit my podcast Health Becomes Fitness
See you soon, Denise
Below you will find Amazon products that might be useful for your family.
Posts may contain affiliate links. As an Amazon Associate, we earn from qualifying purchases and collect a small commission at no cost to you. This helps my blog to keep going. Thank you! For more info, read my disclosure policy.