Posts may contain affiliate links. As an Amazon Associate, we earn from qualifying purchases and collect a small commission at no cost to you. This helps my blog to keep going. Thank you! For more info, read my disclosure policy.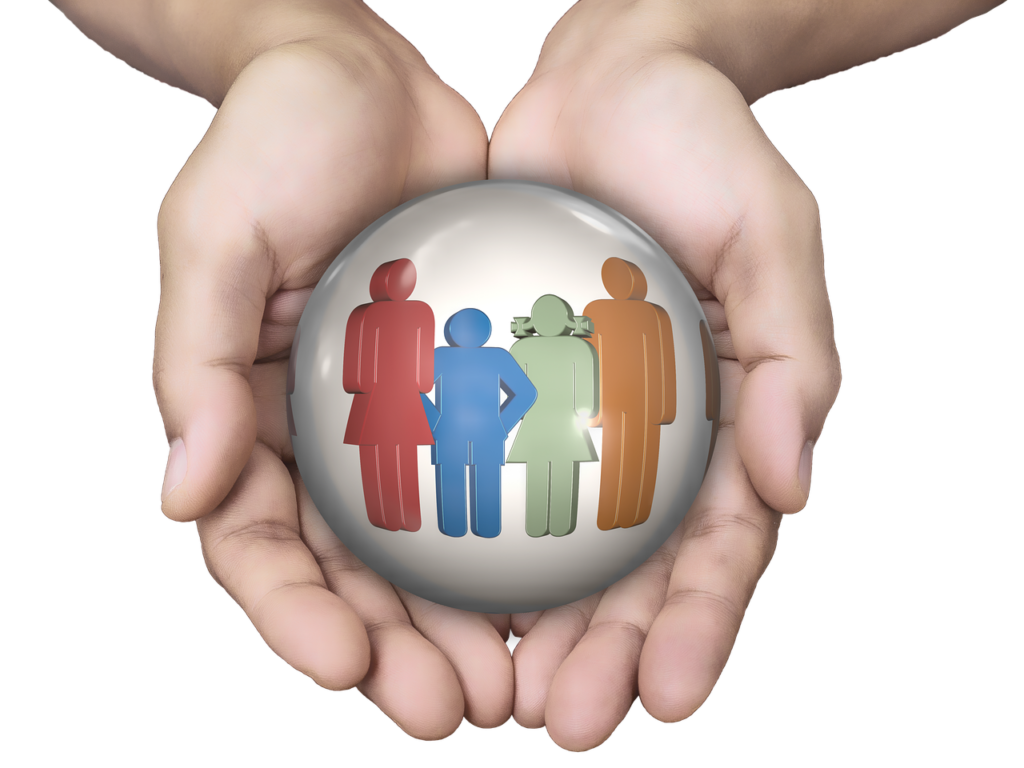 Let me start by saying we are a family of three. My husband works at Lowes, our younger son at an Amazon fulfillment center, and I am retired and a blogger who works at home.
I am in the over 65 age group, so I don't leave the home except to walk the dog when I can, my husband is a few years younger, and our son is 30 with an underlying condition.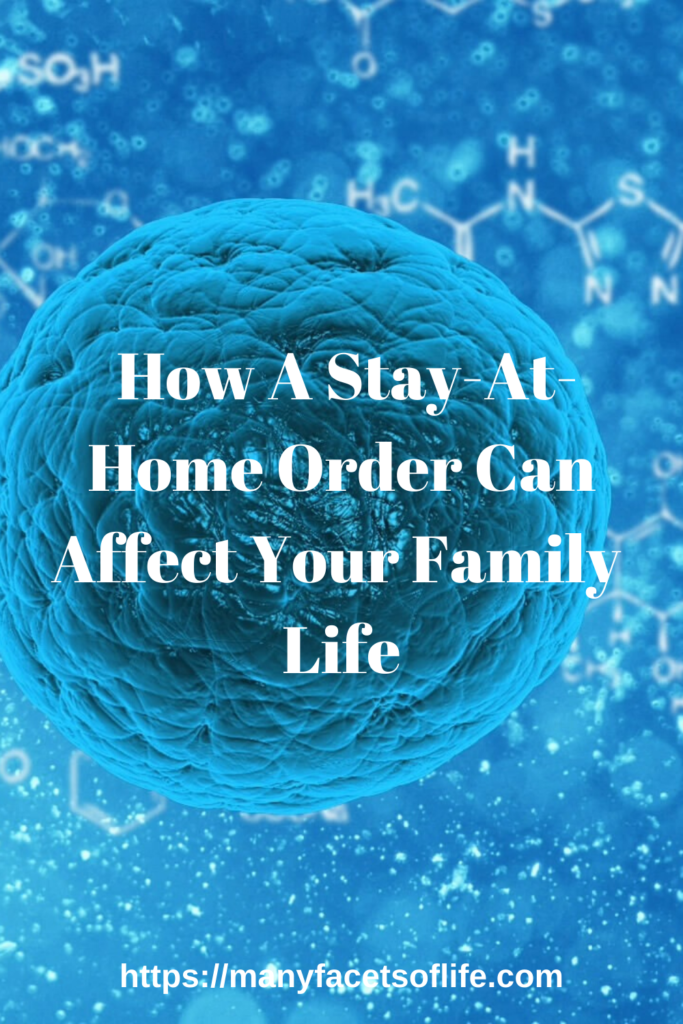 We have been adhering to the stay-at-home order, but Lowes is considered an essential store, so my husband has continued to go to work, but worries about getting the virus and bringing it home. Amazon is allowing employees to take unpaid leave until the end of the month, so our son has been staying at home.
He has been doing all the grocery shopping for us but is careful to do social distancing and brings gloves and sanitizer with him. He is also afraid of getting the virus and bringing it home. We are all very vigilant in washing our hands constantly and wiping down the surfaces, light switches, and doorknobs.
Ways to deal with the anxiety you might be feeling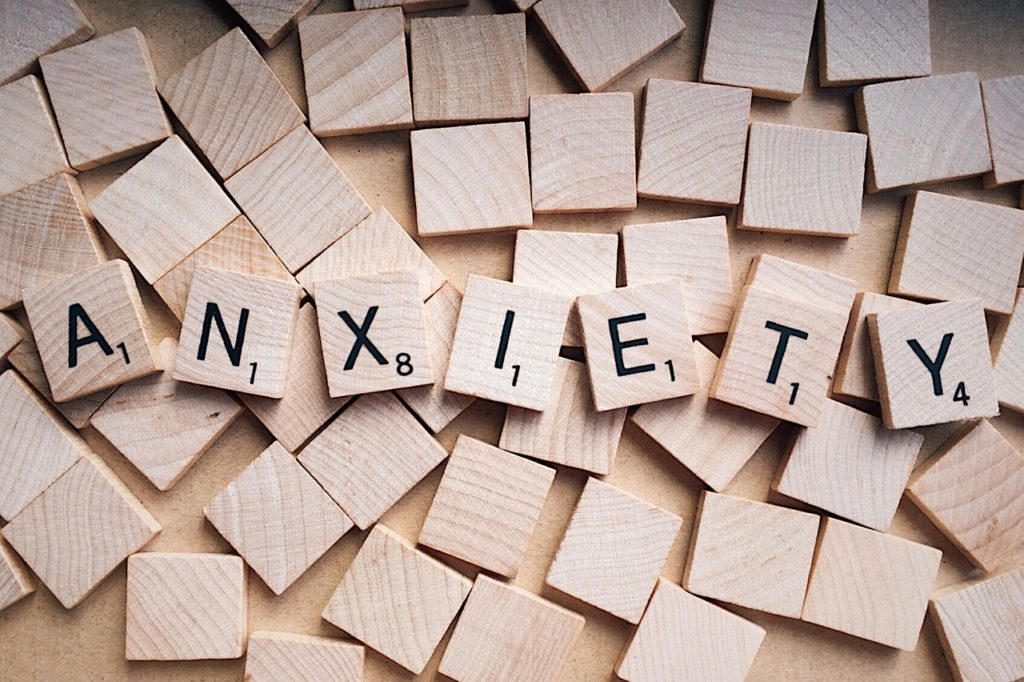 I do my blogging to keep my mind busy and try to post positive posts to encourage others and let people know they are not alone in this, and that with faith we can all get through this together!
We do have our moments of anxiety and I cry at times. I pray a lot and read my Bible, as I believe the Lord will protect us. It is the uncertainty that creates so much anxiety!

You can listen to relaxing music, read a good book or inspirational quotes, do yoga, meditate or take a walk, stay connected with family and friends via our electronic devices, and do deep breathing to slow your heart rate, to name a few.
Try to avoid being drawn in politics, pandemic scams and people not taking this seriously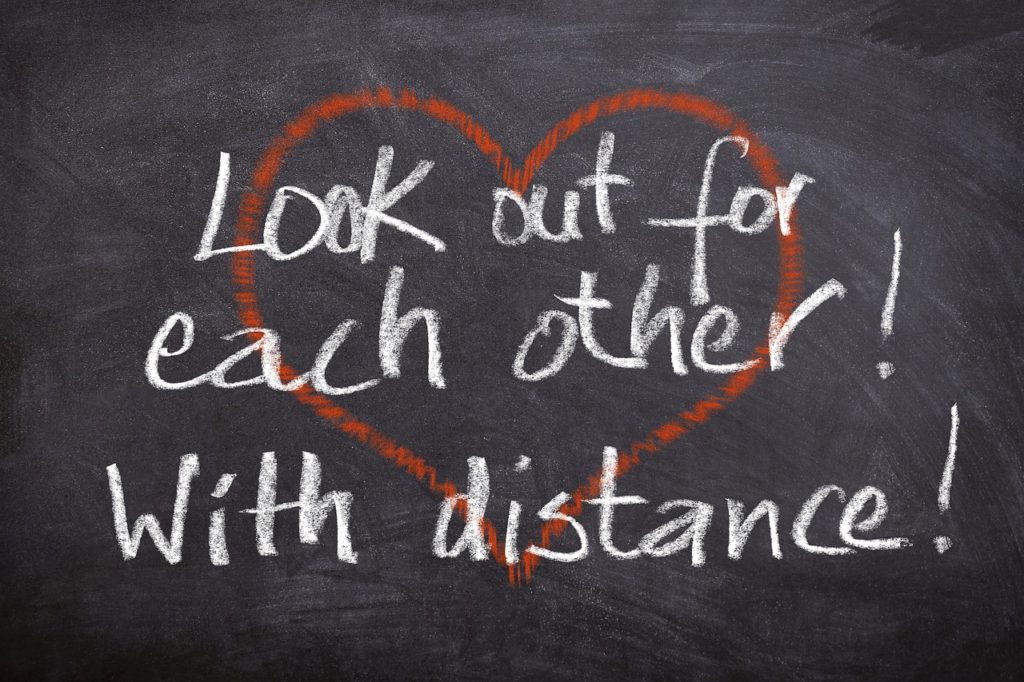 We should be showing compassion and kindness to everyone, instead of turning Facebook posts and Twitter into political battles. People are confused, as you don't know who to believe! The President and the scientists go back and forth on what to do! Yikes!!
People, especially the younger generation aren't taking it seriously, and are showing up on beaches, parks, bike paths, playing volleyball and basketball, and not adhering to suggested social distancing measures. Really!!!! People are getting sick and some dying with cases continuing to rise!
Then you have the pandemic scams that take advantage of the vulnerable! This is abhorrent!
Tragedy can bring out the best in people, but can also bring out the worst. Please protect yourself and the elderly and be aware of these scams and don't allow yourself to become a victim!
Ways to deal with the boredom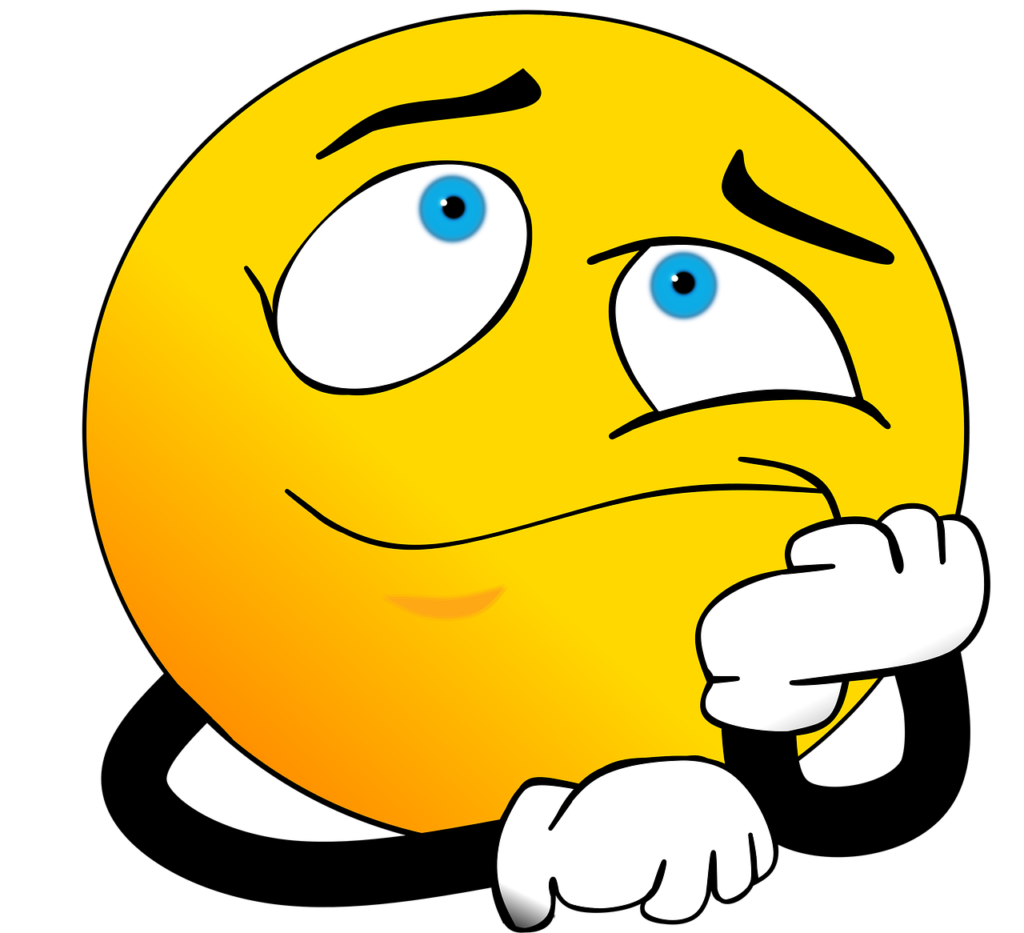 Yes, people can get bored but when everyone was working people were wishing they could have more family time. Now is your chance to do that.
You can play games, watch movies, sit down and actually talk to each other, do spring housecleaning and get organized, or pull weeds in your backyard. This is another way to get outside and get fresh air. I find it very therapeutic. You can also go for walks as long as you do social distancing.
Focus on the positive things that are happening, such as helping those in need, donating money to legitimate causes, donate at your local food banks, offer to foster animals in shelters that had to close temporarily, shop for the elderly in your neighborhood, buy gift cards from local restaurants, and if you have 3-D printers you can volunteer in making the masks healthcare workers are in dire need of.
I think, if you have enough inner resources, then you can live in isolation for long periods of time and not feel diminished by it. Aung San Suu Kyi
In Closing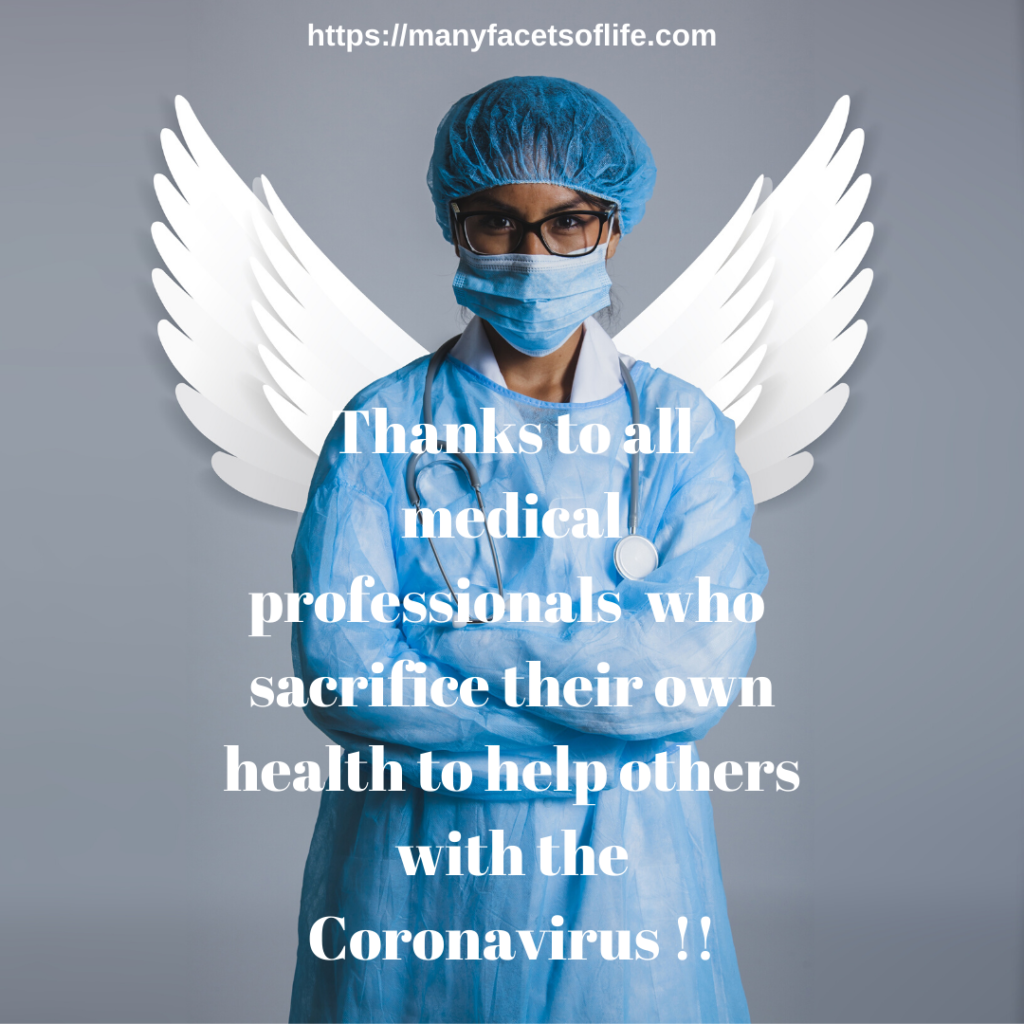 Just do your best in dealing with the order, and remember these sacrifices are saving lives and if we can work together to fight this, the world can be a kinder, better place in the end.
Follow the CDC guidelines on how to stay safe and healthy. I recently heard that people were getting the virus from the nozzles at gas stations, so to protect yourself, it is suggested you wear gloves or use a paper towel and dispose of them afterward.
I want to thank all the healthcare workers on the front-line and others that are working hard to make sure we stay safe and sacrifice their health to help the infected. God Bless!!
STAY SAFE AND HEALTHY!!
Posts may contain affiliate links. As an Amazon Associate, we earn from qualifying purchases and collect a small commission at no cost to you. This helps my blog to keep going. Thank you! For more info, read my disclosure policy.
Below are some items from Amazon that might come in handy while you are staying at home.
#stayathome #socialdistancing #anxiety #healthcareworkers #medicalprofessionals #CDCguidelines #boredom #familylife #essentials