I Retired At 66 To Get Full Retirement Benefits
I am a senior who retired last December in order to become self-employed again, and be my OWN boss! I have been a Realtor since 2004 but had to go back to an 8 to 5 job during the recession we had.
Now I am adding a blogger to my resume. I am new at this, but so far I love writing and posting my personal experiences, along with helpful information and tips, to hopefully touch someone else's life in a positive way or give people hope in whatever bump in the road they are at in their life!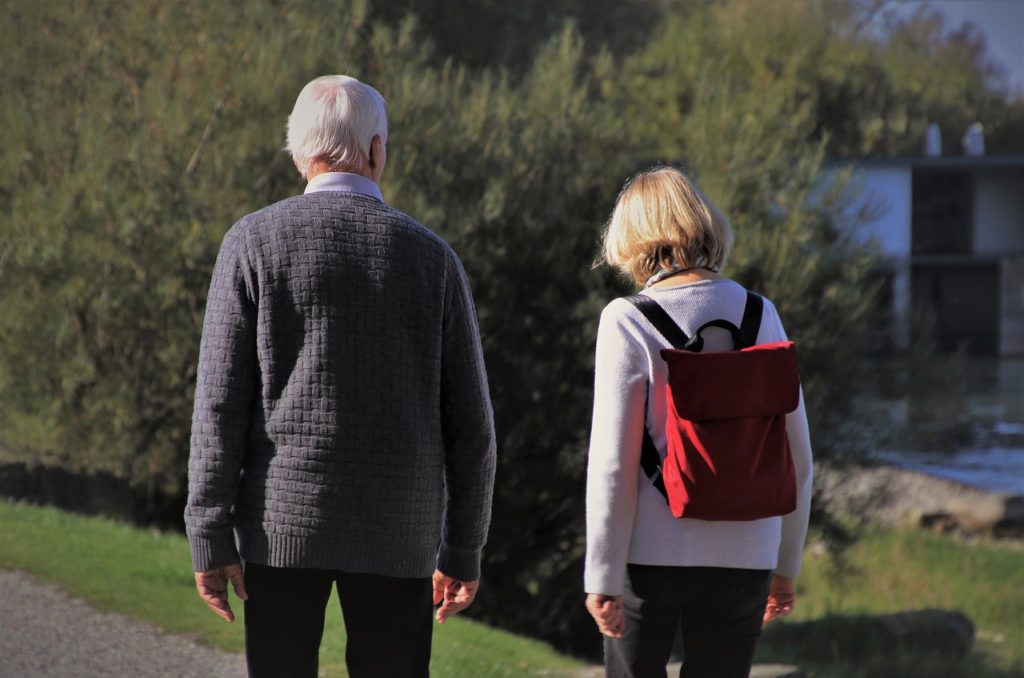 Posts may contain affiliate links. As an Amazon Associate, we earn from qualifying purchases and collect a small commission at no cost to you. This helps my blog to keep going. Thank you! For more info, read my disclosure policy.
I am a "Baby Boomer", which is the 2nd largest generation (76 million in the US), under the Gen X generation who is 1st at 82 million in the US.
My generation is now at retirement age, opening up jobs for the younger generations.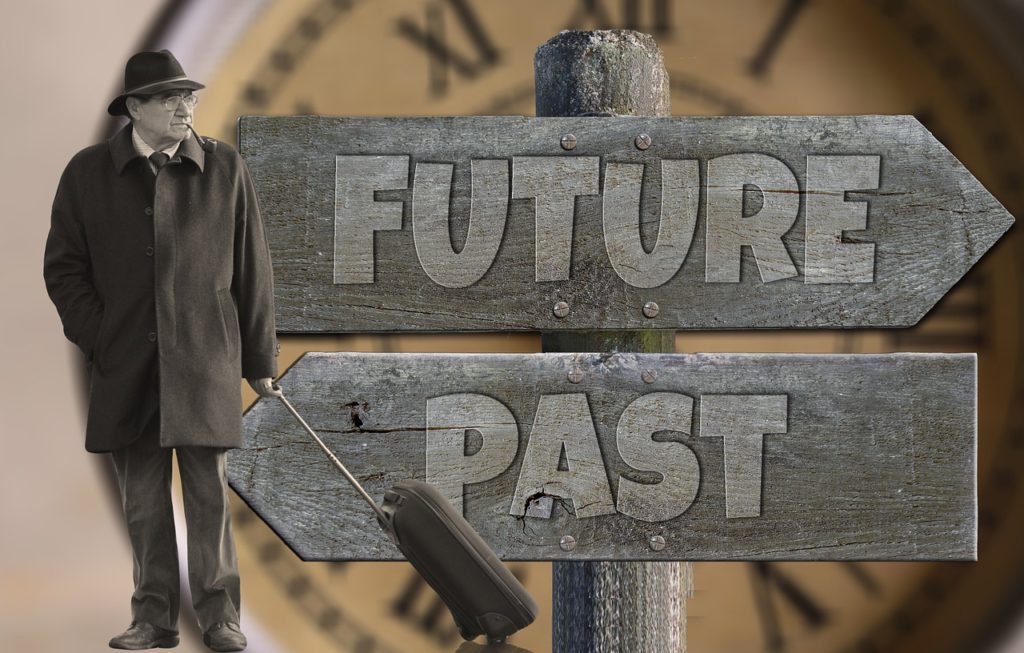 Some Facts About Baby Boomers
Most retirees have not saved enough for retirement to make a living.
So many, like me, can't live on Social Security alone, have enough in their 401K to supplement their income for any length of time, or cover huge medical expenses that arise if they become ill and have to be hospitalized for any amount of time.
They have to get a part-time job or become self-employed to make ends meet. 40% plan on working until they drop!
Here are some interesting facts: 90% are Facebook users. They are the largest consumers of traditional media avenues, such as radio, TV, and magazines.
They prefer banking inside the bank but are open to doing it via their cell phones. Many don't believe in leaving an inheritance to their children.
This generation has a totally different history than the younger generations of today.
We grew up with public landline phones and payphone booths, black and white TV with on only 3 or 4 channels, the color came later, no cable or 24/7 TV, no internet or social media, grew up through the Viet Nam war, and no cell phones or computers.

The younger generations grew up with technology, the internet, social media, cell phones, and the "I want it now" mentality!
We were brought up with great work ethics, and we see the younger generations as feeling entitled, and not wanting to put 100% into their jobs.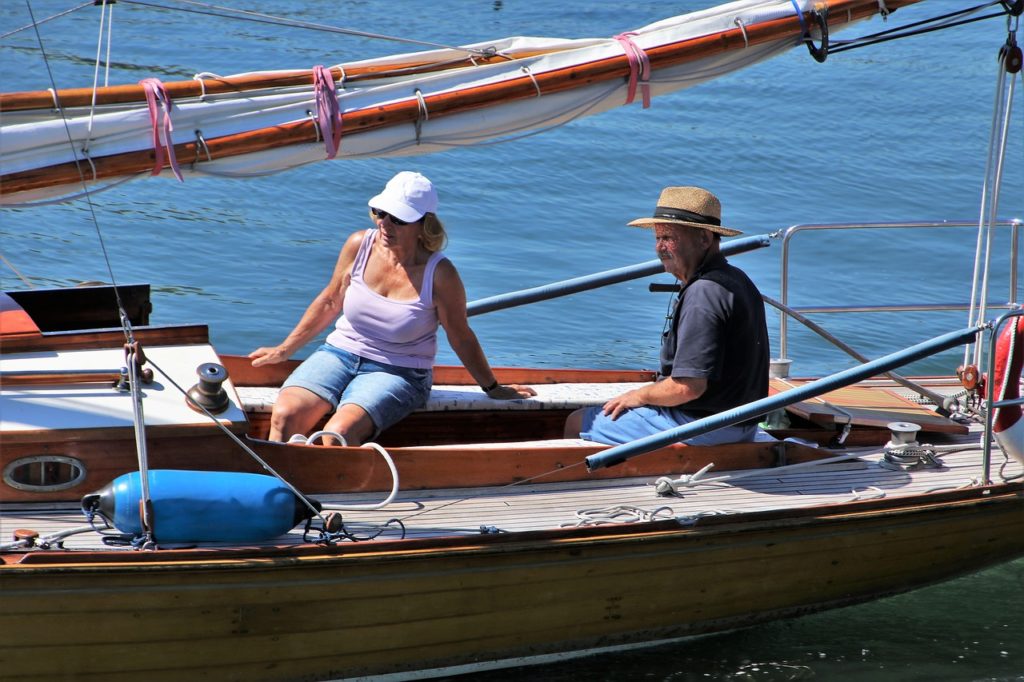 Of course, there are ones that do have great work ethics, and a different mentality, but this is just an overall assessment of the difference in the younger and older generations.
Be Sure To Be Financially Prepared for Medical Expenses That Might Occur After You Retire
Now with all of us near or at retirement age, the need for care will explode, the people putting into Medicaid and Medicare will decline, and most will exhaust their funds before they get to a nursing home or other facility!
The government could greatly reduce reimbursements to providers and reduce the services provided by Medicaid.
Nursing homes could close down because they would not make a profit, and nursing home beds would decline. The government might look to families to help cover the cost of care.
Baby Boomers should, if they haven't already, start saving enough to cover long-term care and insurance to hopefully prevent a financial burden in their twilight years.
I, unfortunately, did not do this and used a good portion of my 401K to pay down debt in order to retire.
According to thebalance.com, it was estimated that the average couple over age 65 would spend about $280,000 on healthcare, (premiums, supplemental insurance, and other out-of-pocket expenses) in 2018, and that figure increases by about 2 percent each year!
If you are a Millennial that cost could be astronomical by the time you can retire!
Also, set up a rainy day savings account to cover unexpected expenses, but keep building it up for retirement and possibly medical expenses that might arise as you get older.
It would be easy to go bankrupt if you become terminally ill, have a lengthy stay in the hospital or have to go into a nursing home if you don't save for this.
Be sure to get supplemental insurance to cover what medicare doesn't cover.
In Closing
My advice to my sons was to put as much as you can into your 401K, and do not touch it until you retire!
Also, pay cash or save for purchases, and don't use your credit cards unless you have to!
As a senior who was not prepared the way, I should have been.
If you are still young be sure to set up a 401k and add as much as you can so it will grow quicker.
If you get a raise, increase your 401k by that amount. Do NOT touch it until you retire if possible!
The cost for future medical expenses is an overwhelming amount, so try not to have any debt throughout your lifetime or keep it low, live a healthy lifestyle, and SAVE, SAVE, SAVE, or your twilight years might be dark and gloomy, instead of adventurous and gratifying.
If you found this post informative, share it with family, friends, and on social media platforms.
Here is another post you might find interesting – Learning To Live As A Retired Senior
Subscribe to my YouTube Channel
Visit my NEW podcast Health Becomes Fitness
Join my email list for my free newsletter and other posts on the right sidebar
See you soon, Denise
Posts may contain affiliate links. As an Amazon Associate, we earn from qualifying purchases and collect a small commission at no cost to you. This helps my blog to keep going. Thank you! For more info, read my disclosure policy.