Posts may contain affiliate links. As an Amazon Associate, we earn from qualifying purchases and collect a small commission at no cost to you. This helps my blog to keep going. Thank you! For more info, read my disclosure policy.
Working towards retirement
We all look for a job once we graduate that we hope will give us the security and comfort to live a good life until we retire. Companies give us ways to save for our retirement years, so we can live as a retired senior with enough funds to cover health issues that might arise and be able to travel and live our lives without monetary worries.
I retired 3 years ago and did this for my physical and mental health. I was always healthy growing up until I was in my early 60s when I ended up having osteoporosis, high blood pressure, acid reflux, and arthritis in my neck and shoulder area.
For the first 2 years, I did fine, but then the pandemic attacked the world and our lives as we knew it. I realized I needed to find a part-time job working remotely in order to cover all my finances. I found a great position for a company that offers marketing platforms to realtors and other industries.
I work 2-4 hours in the morning which is perfect since I am also a blogger, so I am able to work on that and my social media, throughout the day. I have been there a year now and the VP liked my work, so they offered me more positions to increase my pay.
Don't make the same mistake I did, be sure to save as much money as you can from when you first start working until you retire. Investopedia says most experts say your retirement income should be about 80% of your final pre-retirement annual income.
That means if you make $100,000 annually at retirement, you need at least $80,000 per year to have a comfortable lifestyle after leaving the workforce.
Exercise and activity continues to be important as we get older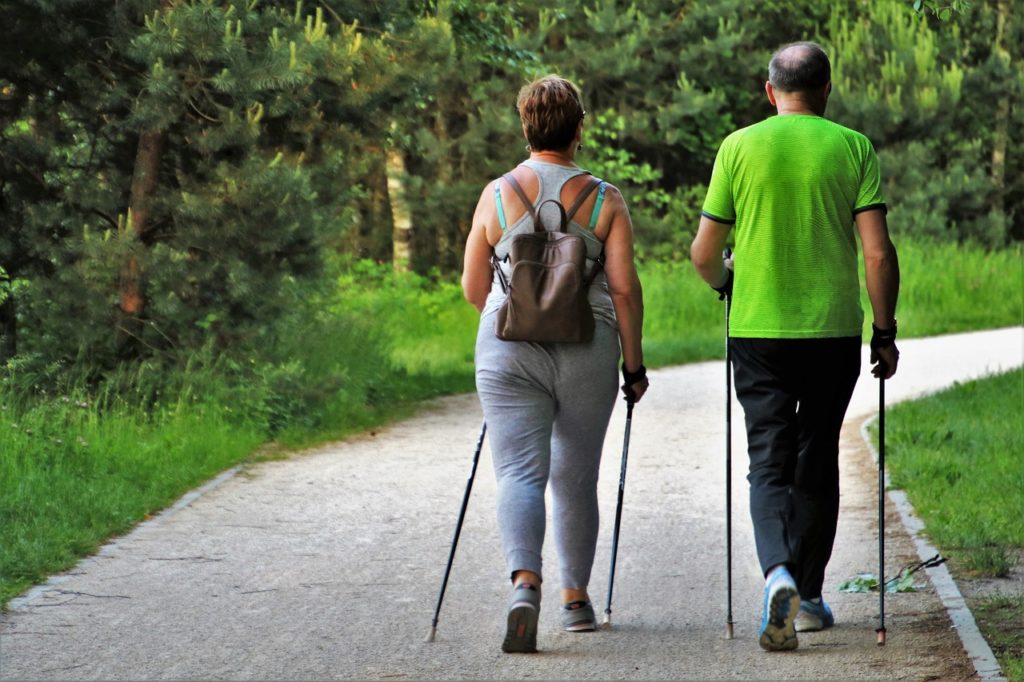 So once we retire, we still need to stay active, exercise, travel, eat right, maintain our weight, do yoga and meditate. We need to do things like puzzles and games that will keep our minds sharp and clear. Exercise is part of keeping a healthy mind too.
Everyone I talk to who has retired loves it, and keep busy by traveling, playing golf, bowling, spending lots of time with the grandkids, volunteering, getting more involved in church, doing yoga or meditation, becoming bloggers (like I did), and depending on finances get a part-time job that they enjoy. The point is you can now do what you want to do to occupy your time.
As a retired senior, socialize with family and friends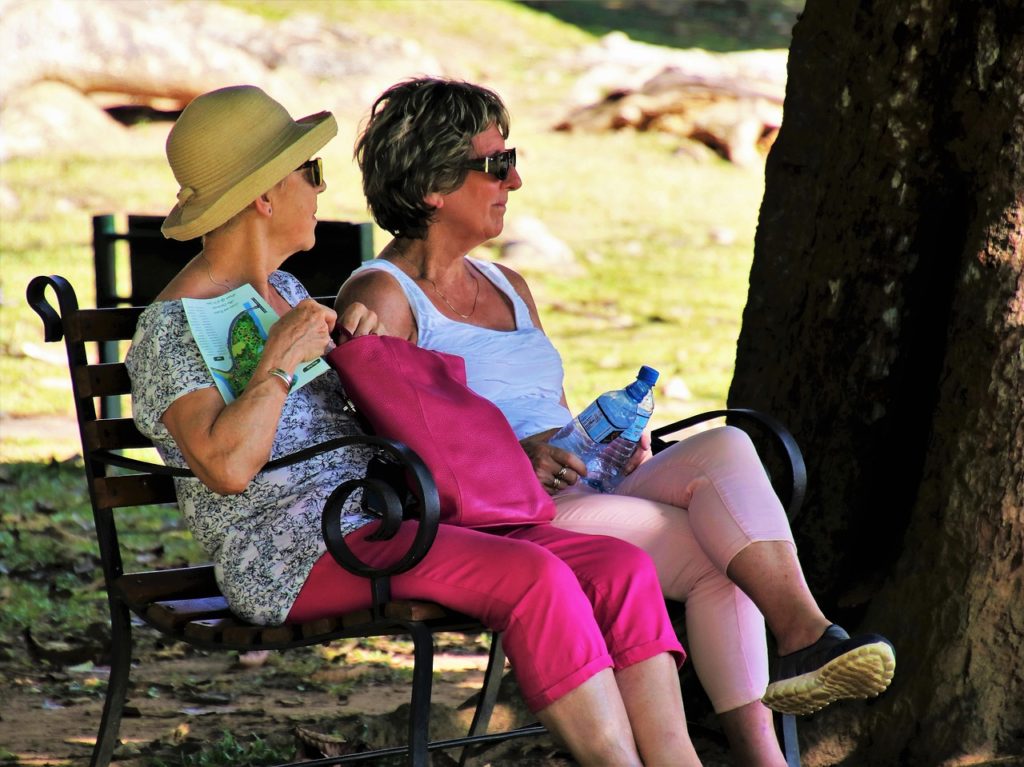 Friends and family are so important as a senior, for support and making us feel like we are still part of something. Now is the time you can schedule a time to do regular activities with family members and have dinner with friends or have them over for a BBQ.

Just let them know you care and that they are an important part of your life. Some friends start losing spouses and have to learn how to live alone, so as a friend we can be there for them during this time.
Some spouses become caregivers for their spouses due to a terminal illness or health problems. They also need support and to find ways to deal with the stress of being a caregiver.
They need to be able to depend on family and friends. Invite them out to lunch or a shopping trip so they can have time to find relaxation and help them not feel so overwhelmed.
Retirement is not a life without purpose; it is the ongoing purpose that provides meaningfulness.

Robert Rivers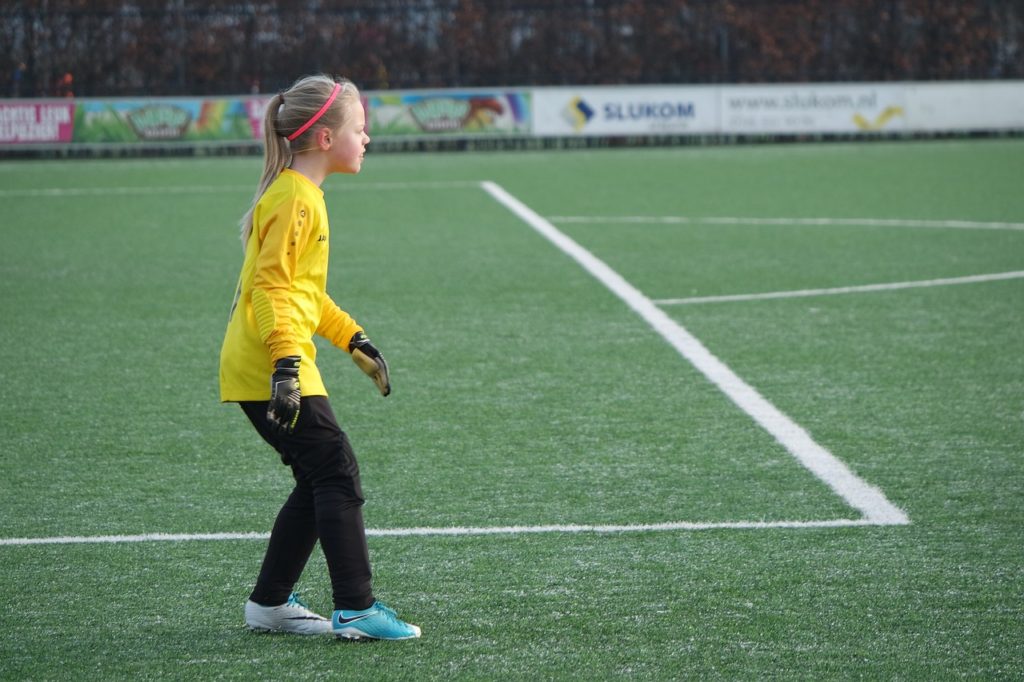 Spend time with your grandchildren
Getting together with grandchildren keeps us active and builds that ever-loving bond! They bring joy to us and keep us feeling young through their youthful exuberance. We always look forward to seeing their smiling faces!
It is soccer season now, so you have several games to attend throughout the day, so fun to watch!
Pet ownership may be a factor in improved health of the elderly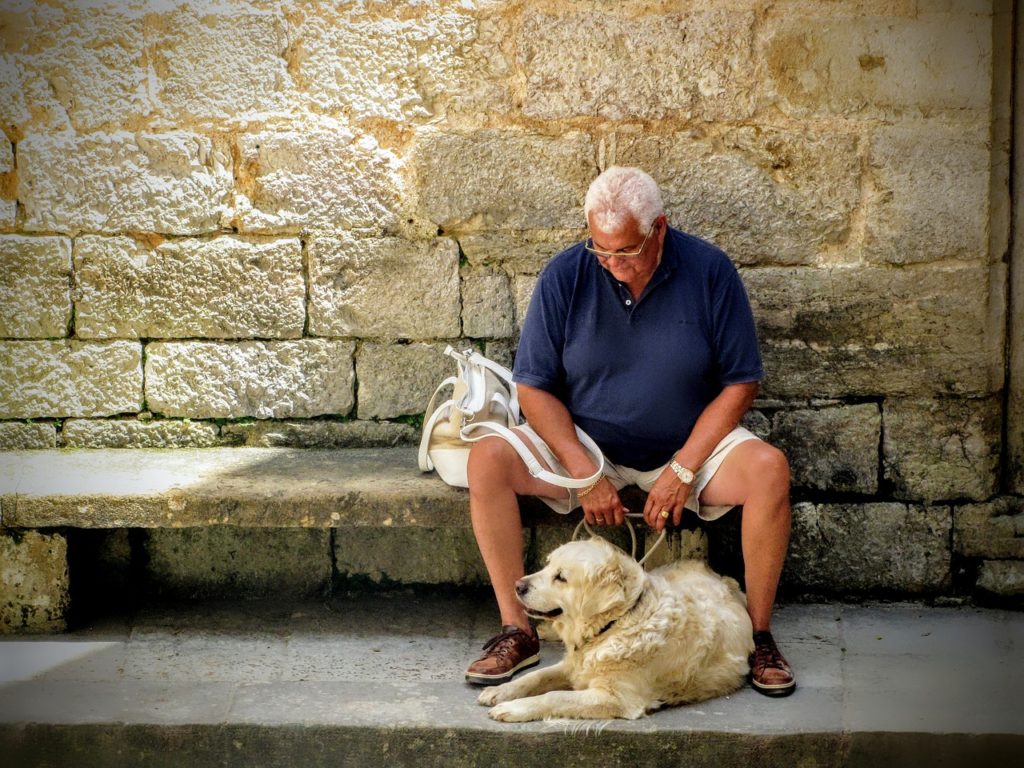 I am an animal lover and know the unconditional love they give us, and how they are great for healing the elderly and sick. Pets can help reduce stress, lower blood pressure, increase social interaction and physical activity and help them learn.
Our dog, Lexi, is full of energy and when all three of us are at home she knows that it is time to run and play and bring her squeaky toys to us so we will throw them for her to fetch. She will run back and forth and around the furniture at full speed without running into anything!
It is hilarious to watch and will have us cracking up! I should record a video of this!
Find causes and charities where you can volunteer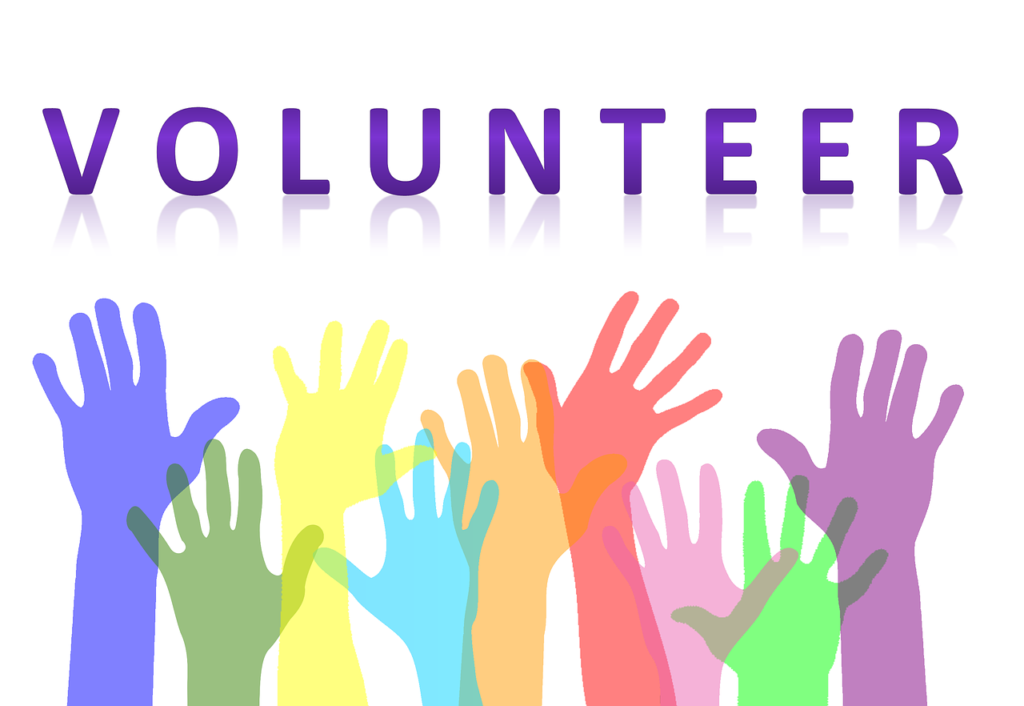 Finding causes and charities where you can volunteer and make a difference is so fulfilling and you are able to touch someone's life in a positive way. On Facebook, you can find so many different charities and foundations to check out and see which ones would fit into your schedule or donate online.
Becoming a blogger is another way to share your experiences and stories that can inspire and give someone hope and let them know there are other people in the world who are going through the same hardships and show you ways to get through them and see life in a more positive way.
I feel we are here to help people in need, so they can look forward to having a happier, brighter future!
In closing
Retirement should be something we look forward to. We all hope and pray we have the finances and good health to enjoy our twilight years and are able to do the things we missed out on during our working years.
I told my sons to make sure they have a 401K and other savings so they can acquire the funds they will need to live a great life as a senior. Even though it is tempting, don't withdraw from your 401k until retirement. You want to make sure money is not something you will have to worry about.
If you found this post informative, share it with family, friends, and on social media platforms.
Here is another post you might be interested in – Baby Boomer Generation
Subscribe to my YouTube Channel
Visit my NEW podcast Health Becomes Fitness
Join my email list for my free newsletter and other posts on the right sidebar
See you soon, Denise
Posts may contain affiliate links. As an Amazon Associate, we earn from qualifying purchases and collect a small commission at no cost to you. This helps my blog to keep going. Thank you! For more info, read my disclosure policy.