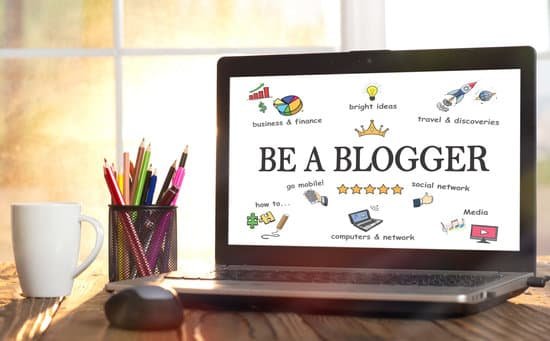 The links in this post contain affiliate links and I will receive a small commission if you make a purchase after clicking on my link at no cost to you. Please read the Disclaimer.
The start of my blogging story
I will start with my story and why I became a blogger. I was a Realtor for 15 years starting in 2004 and loved how I was able to help people find or sell a home. I developed many long-term relationships with the people I met along the way.
I went through many market changes starting in the mid-2000s when the market was booming, then through the market crash and foreclosure/short sale recovery era, back to a seller's market. One day while I was searching on the internet, I saw a group, "Start A Blogging Business on Facebook" that I joined and saw this course about how to "Start A Money Making Blog" for FREE.
What did I have to lose, as it had my interest, and so I clicked on it and ended up signing up as I had always thought of becoming a blogger? The instructors who taught the course were Pete and Heather Reese.
I loved the course as Pete and Heather made learning the course interesting and easy to follow. I looked forward to the next day and the assignments we had to complete before moving on to the following day.
Before I knew it the course was done, and they said to create at least 20 posts before you launch your blog. I never considered myself a writer, but all a sudden all these ideas were swimming in my head.
I chose personal development as my niche, as I had so many personal experiences and stories to share. Within a few days, almost non-stop I had my 20 posts and while feeling anxious I was ready to launch and go live!
This was in June 2019. By the end of December, I was ready to retire from my real estate business and do blogging full-time. I felt I had found my calling and within a couple of weeks, I was getting nominated for awards.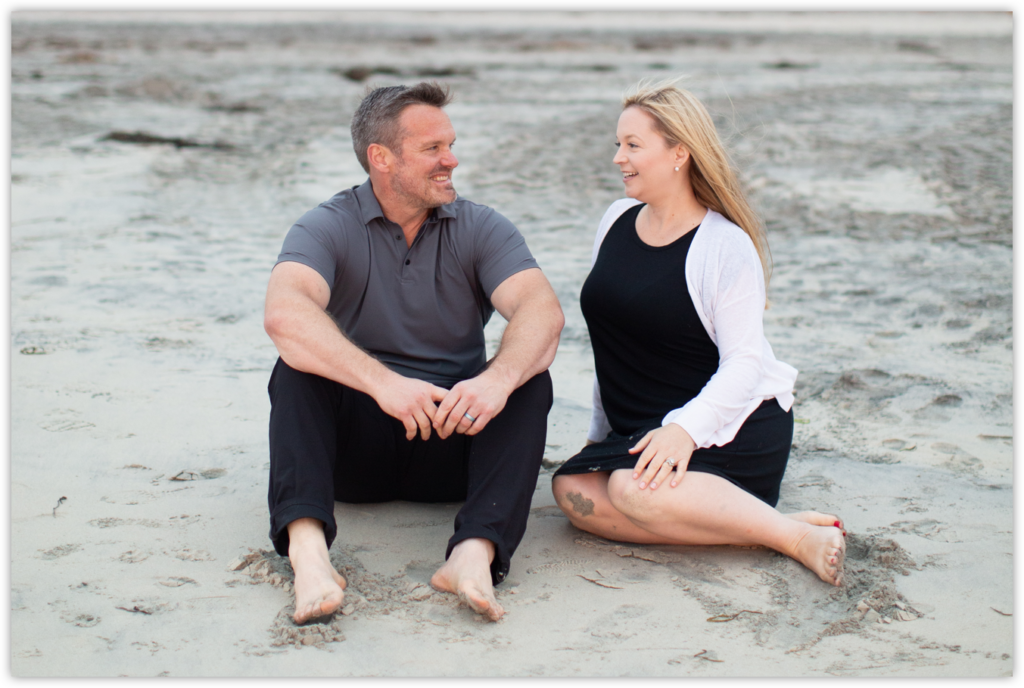 What I learned from Pete and Heather Reese about blogging
Now I will tell you about Pete and Heather. Heather started a Travel Blog over 12 years ago, It's A Lovely Life, and turned it into a successful business. They have 3 adorable daughters who are given the opportunity to travel with their parents and enjoy seeing this amazing world!

Pete ran a successful real estate business, but as Heather's blogging business grew he decided to move over and assist her full-time. As the business became profitable and they saw the need to provide blogger training they started creating online courses to help people learn how to create blogs that could give them a similar lifestyle.
At the beginning of 2019, is when I joined the group and started the course and the rest is history. I will go over the courses I took and let you know what I got out of the courses. If you have ever thought about starting a blogging business this course is the place to start
The first course was how to Start A Blogging Business 5 Day Crash Course. Pete and Heather show you all the easy steps to take to get your own blog started, including finding your niche and domain name. By the time you finish the course, you will be ready to create and launch your new blog.
In the course, you can listen to videos and will have assignments at the end of each day to implement what you have learned. Click on the link below to sign up for this free course.
Start A Blogging Business 5-Day Crash Course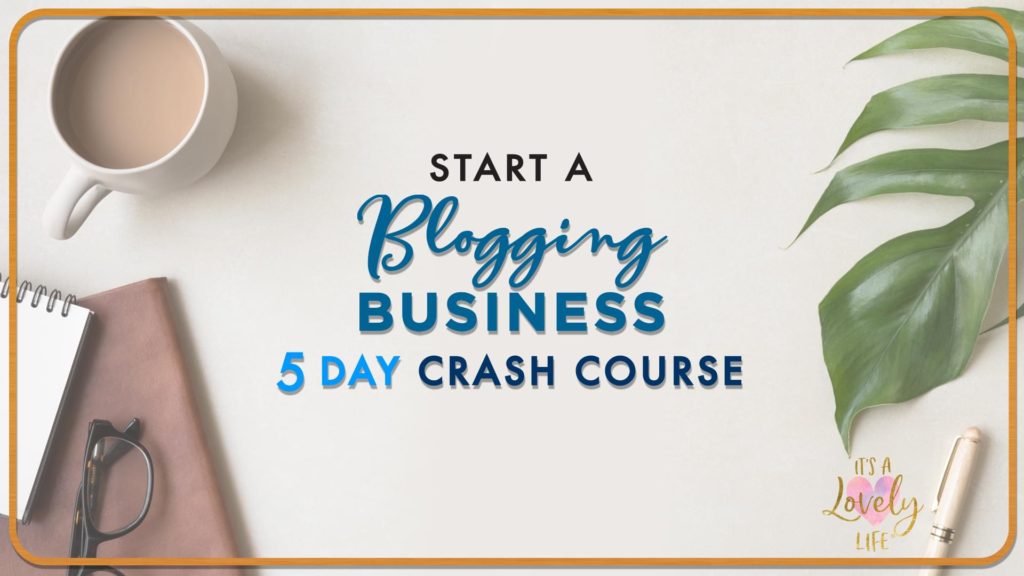 When you have finished the Start A Blogging Business 5-Day Crash course, WP Fast Launch is available. This course will walk you through setting up your blog with WordPress/Bluehost with all the settings they recommend. This will get you set up for your launch. They give you easy-to-follow instructions. Click on the link below for details and see the value of investing in yourself.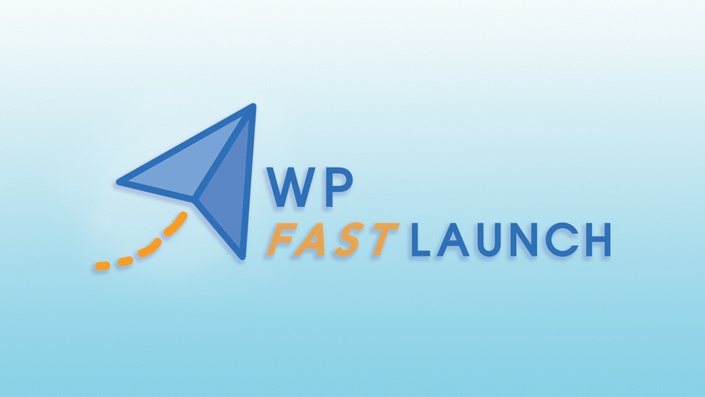 These two courses are a great way to get your start in the blogging business. I have been doing this for 2 years and appreciate the courses that Pete and Heather provided. They were always there to answer questions and make sure we had the chance to succeed if we followed what they taught us.
I love the support you get from fellow bloggers, as everyone is willing to share and give positive feedback.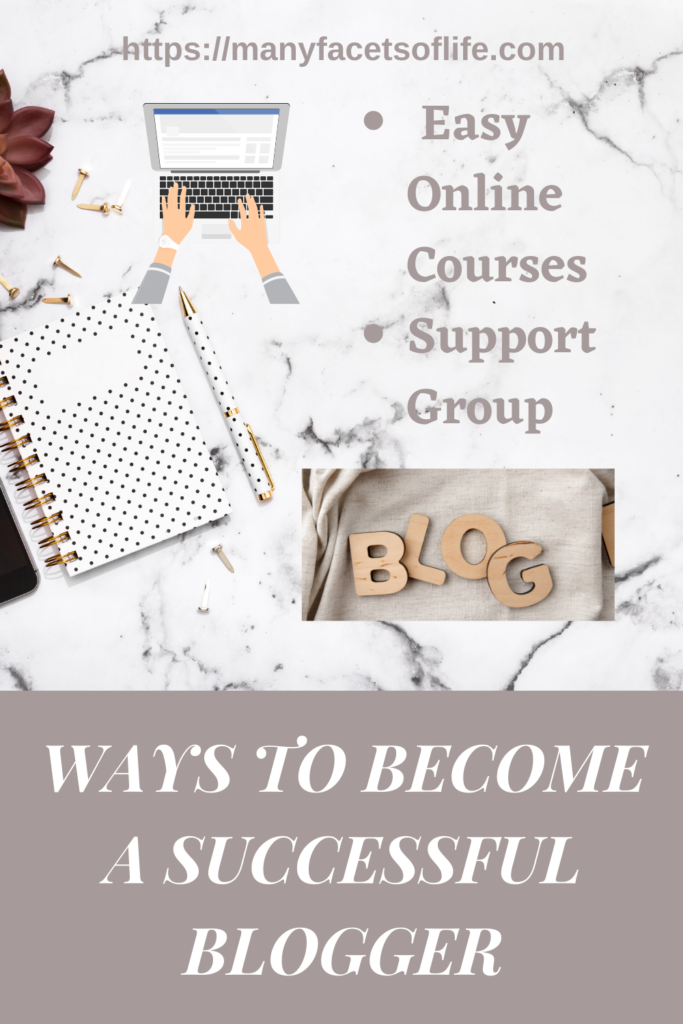 Closing thoughts
As long as you develop a plan and stay committed, follow basic rules, and continue to learn different ways to be successful, you should be able to create useful content that is valuable to your readers, no matter what your niche is. Touching someone's life is worth it!
If you found this post useful, please comment below with your feedback, or share it with friends and family. Thanks!
Here is another post I wrote about blogging that can also be helpful in making a decision if you want to start a blog. Here is a previous post I did on Why I Became A Personal Development Blogger.
Subscribe to my YouTube Channel
Join my email list for my free newsletter and other posts on the right sidebar.
Visit my NEW podcast Health Becomes Fitness
See you soon, Denise
The links in this post contain affiliate links and I will receive a small commission if you make a purchase after clicking on my link at no cost to you. Please read the Disclaimer.