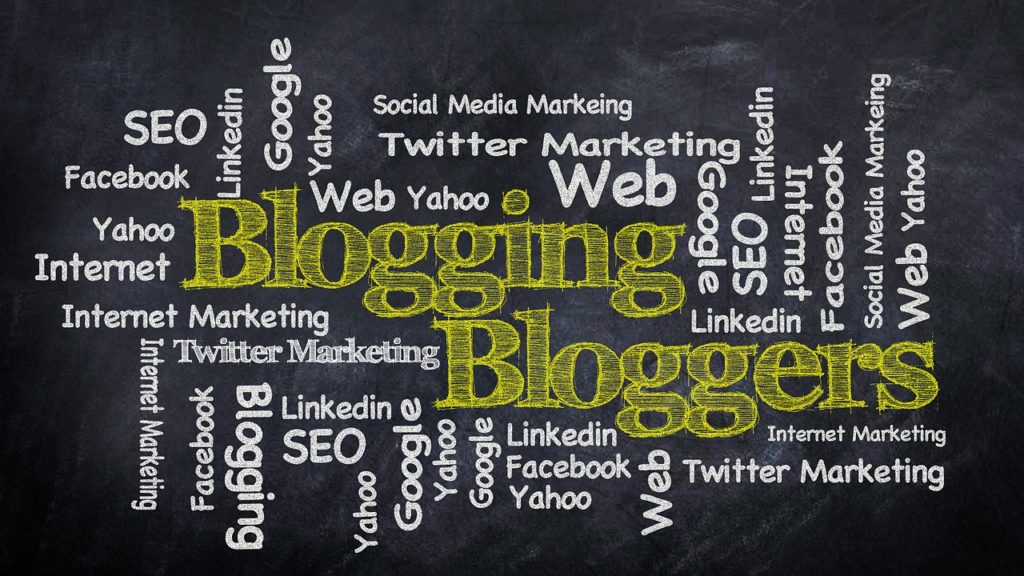 Posts may contain affiliate links. As an Amazon Associate, we earn from qualifying purchases and collect a small commission at no cost to you. This helps my blog to keep going. Thank you! For more info, read my disclosure policy.
Starting a blog
I was in semi-retirement in December of 2019 and was back to doing my real estate business full-time.
Being a Realtor was always my passion until I saw an online course on Facebook "How To Start A Blog" for FREE. I had always thought about blogging but didn't think I had the writing capabilities or confidence to try it.
This was for FREE so what did I have to lose! I was retired so why not step out of my comfort zone.
I signed up for the course, which was for 5 days. You were emailed daily instructions on what to do and assignments, that were simple to complete.
Since this is an online course you can do it on your own time and it is broken down into modules with a simple assignment at the end. You just click on the link and follow the module which is taught by Pete and Heather Reese.
It was easy to follow and once you finish the module and the assignment, it would show you had completed the module. You would receive 4 more modules in the next 4 days.
Once you finished the course you had a WordPress website with Bluehost as your host with support 24/7 as the host, a FREE domain name and site builder, with a 30-day money-back guarantee.
Then they offered a premium course that goes into more detail of setting up a blog "Blogging Blastoff" at a special price and they throw in another course valued at $197 for FREE.
I am so glad I took the "Blogging Blastoff course, as Pete and Heather give you so much information to be able to launch your blog and start off with a bang. I worked hard to create the 20 blog posts they suggested you finish before you go live.
It is amazing how you can take a blank page and turn it into a story you are telling, with graphics, quotes, statistics, etc. in a way to touch someone's life!
Within 2 weeks of going live in the middle of June I was nominated for a Sunshine Blogger's Award. In less than a month I had entered a contest with over 50 bloggers submitting an addiction blog I did and won the contest.
Now I had the confidence I could do this, and other bloggers were telling me to keep writing, so after a lot of thought, I decided to retire from my real estate business after 15 years, as my passion had changed to blogging full-time. Many friendships were created along the way in my real estate business so I can still stay in contact with them.
I realized that as a blogger I could help people who had similar experiences I had through life and that the blogs we create can give the support and resources they might need to get through hard times. I chose personal development as my niche, which includes relationships, addiction, self-care, life, and inspiration.
Disclaimer Policy – Many Facets Of Life is a participant in the Fyt Personal Training Affiliate Program. An affiliate advertising program that is designed to provide a means for sites to earn advertising fees by advertising and linking to findyourtrainer.com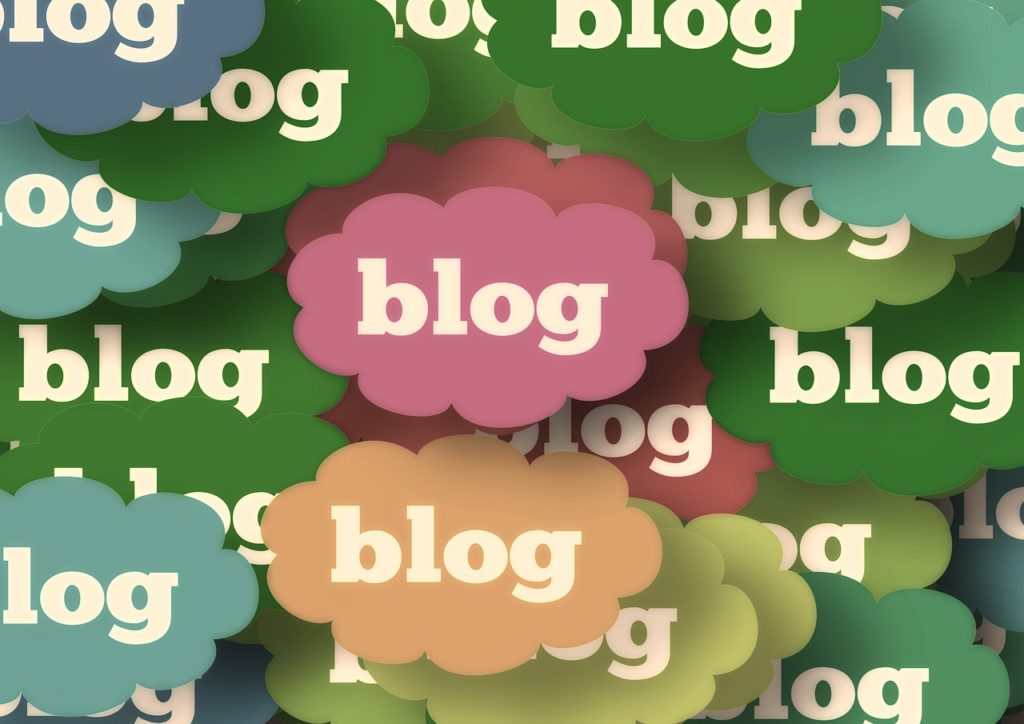 Join my Facebook page and group
Here is the URL for my blog – Many Facets Of Life if you want to check it out. You can also subscribe to my monthly newsletter, while you are there. I found a blogging group on Facebook Golden Bloggerz Online Blogging Group, a private group where bloggers share other bloggers' posts on a different social media platform each day.
I would love it if you stopped by my Many Facets Of Life Facebook Page and my Many Facets Of Life Facebook Group to share and learn about the different facets of life we all can encounter throughout our lifetime.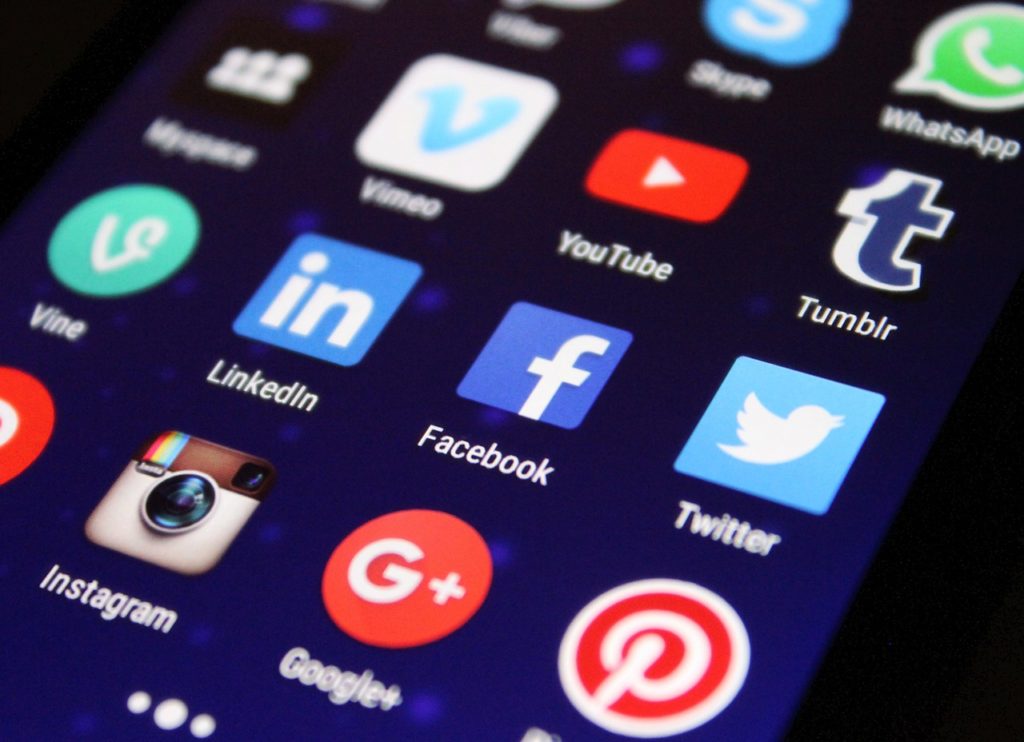 We have different days to post on Twitter, Instagram, Facebook, and Pinterest. I get up early to get started, as they can start at 4:00 or 5:00 in the morning pacific time.
I have made so many blogging friends through this group, and you learn more about how to be successful as a blogger.
Creating a nutrition course "Health Becomes Fitness"
I recently took another class from Pete and Heather called "Sell A Course", so I could learn how to create an online course about Good Nutrition.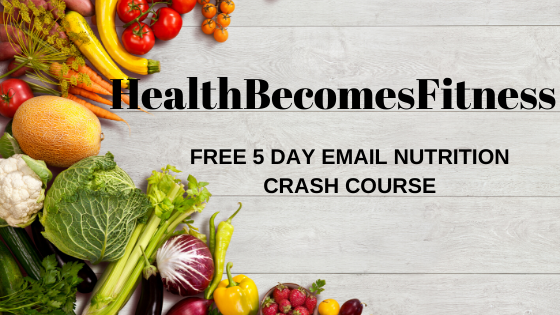 It will be called Health Becomes Fitness, and another blogger, Shellie Lynn, who is also in the group above and is a certified health coach will be my affiliate in the course. We are putting the finishing touches on the course, so we can launch this month.
Why email lists are so important to bloggers
For those of you who are new to the blogging world, starting an email list from the very beginning is so important! Bloggers who started years ago can't stress it enough, and many wished they had realized how important it was in the beginning.
This was mentioned in the classes I attended by seasoned bloggers. Many bloggers focus on putting their efforts into the blogging side and forget to work on growing their email list and find themselves trying to play catchup. You need to have a balance in growing your business!
You also need to make social media an important part of your business each day to get new readers and market your business. Blogging is fun but is also a business you need to be serious about.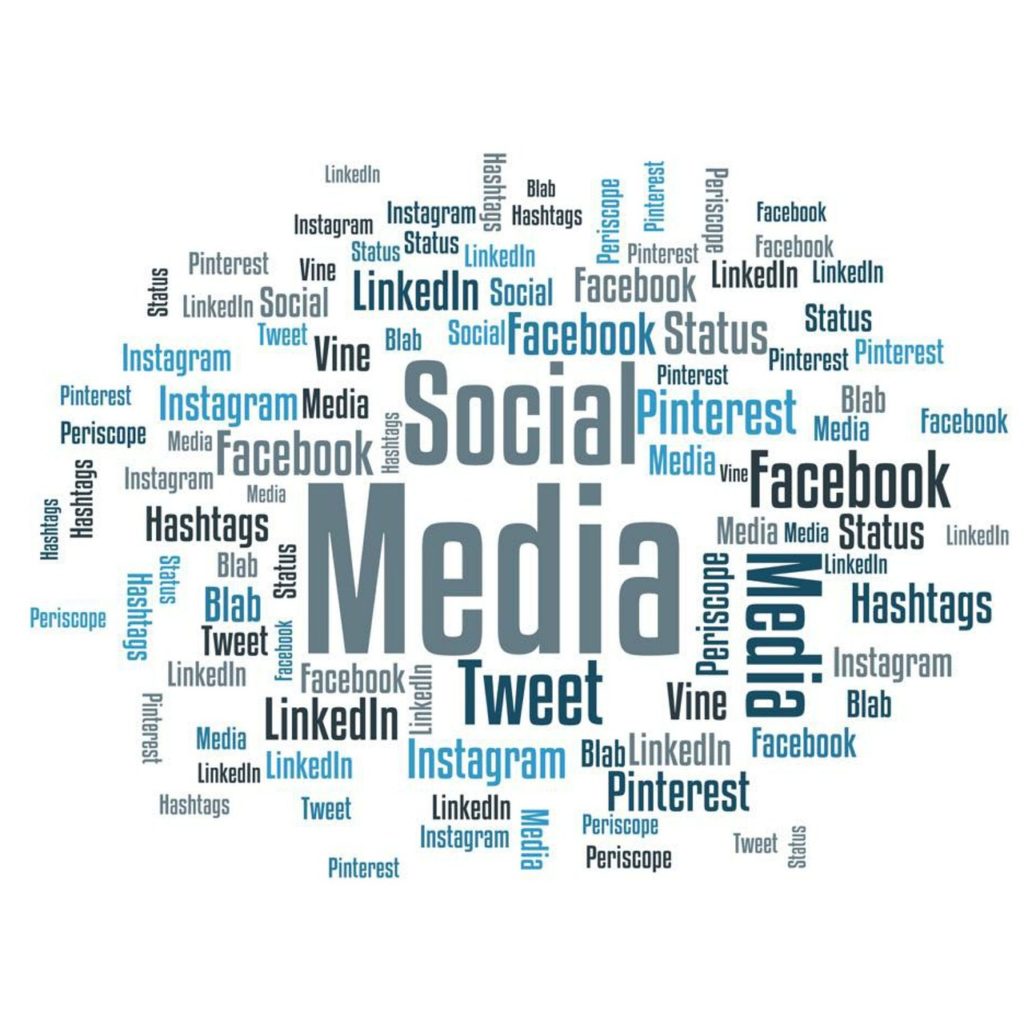 How we use our social media accounts
I use Facebook, Twitter, Pinterest, Instagram, and YouTube as my main social media accounts. It is important to join blogging groups and pages on Facebook to help promote your blogs and grow your mailing list.
One problem is the social networks can shut you down at any time. You are NOT in control of these accounts. I think we all have become aware that we are not able to be seen by all our followers unless we pay to promote our posts.
This is why we build our OWN email list. This way you can reach ALL your subscribers with your email message. You have the capability to send traffic to your website or to an affiliate link. YOU are the one in control!
You have the opportunity to send new content through your own email list of your choice to all your readers who can potentially share with people they know. This can happen with just one email and the click of a button.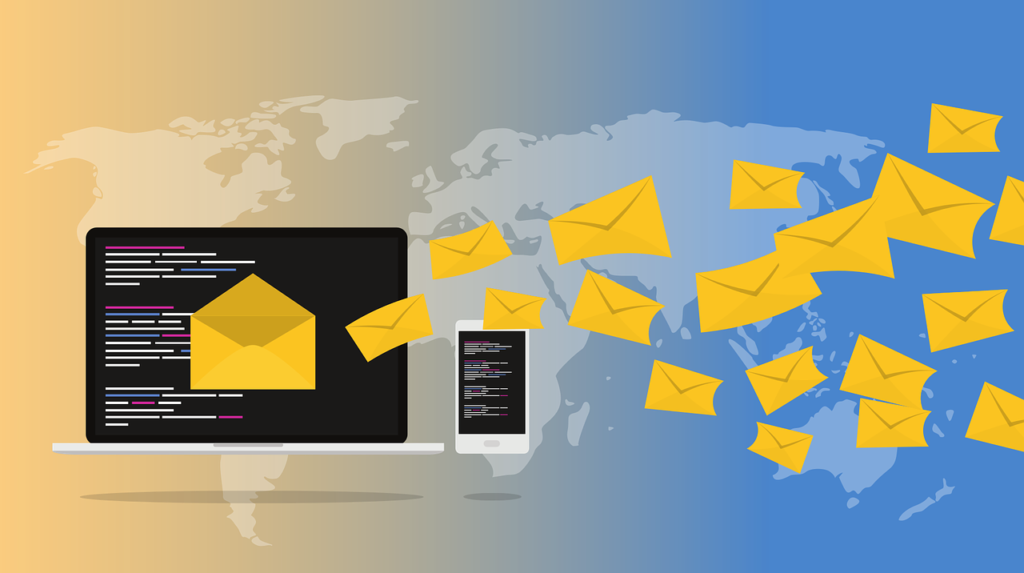 This email list can also be used as a way to directly promote affiliate offers, such as online courses we are a part of, an e-book you are selling, sending newsletters and new content, contests, and downloadable freebies we are offering.
How we use affiliates within our blogs
Affiliates can be companies or services offered who we work with. One of the companies I work with and recommend is Amazon. In my upcoming nutrition course, I will be working with Shellie Lynn, a certified health coach.
Many Facets Of Life is a participant in the ShareASale Affiliate Program. An affiliate advertising program that is designed to provide a means for sites to earn advertising fees by advertising and linking to shareasale.com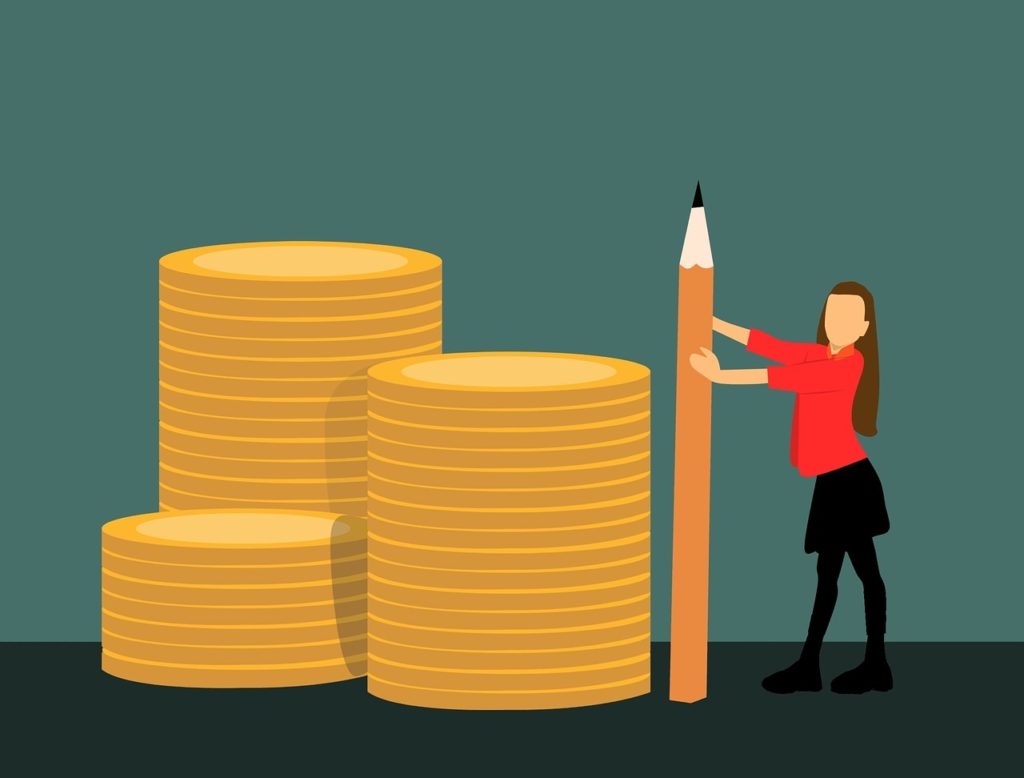 This is a great way to generate an income with your blog/business. We can link to the affiliate directly or a post on their site.
If you generate interesting and informative posts you can build a great fan base who you can interact with you through the comment section within your blog, or through the groups or pages, you create.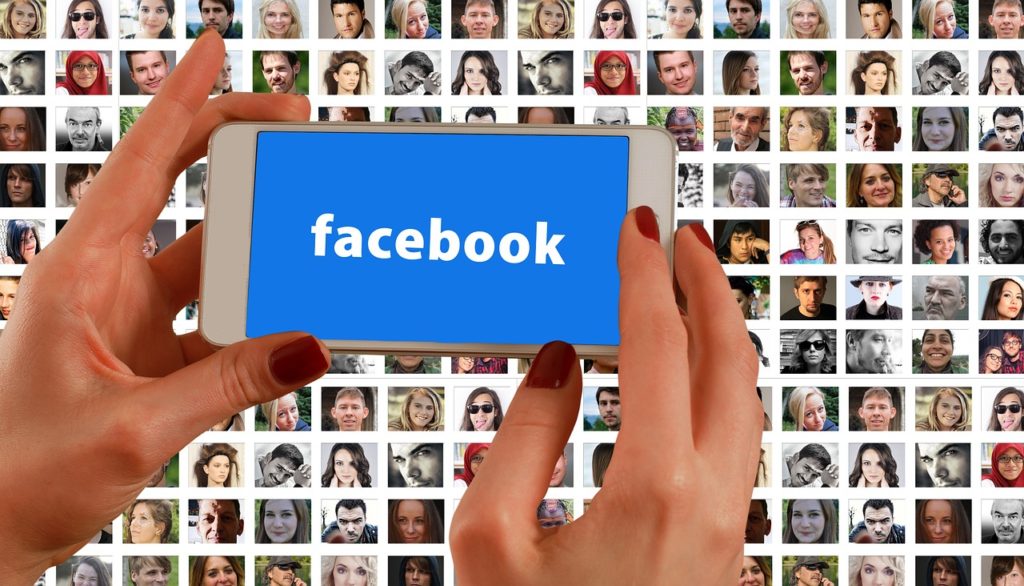 Readers can follow all the social media sites you are on from your blog, to get a full understanding of the information you share, and the feedback you receive.
Constant Contact
We use an email list to create more interaction and as a reminder to share our content. We also can offer giveaways with items supplied by brand partners. We are always ready to give you something fun and of value!
The email provider I use and recommend is Constant Contact. They provide great customer service and are knowledgeable in explaining how their system works.
Pricing is reasonable for what they offer and provide for you. When used properly on a regular basis it will make money for you which will offset the cost. Once you are set up they save you time and energy which is priceless.
Constant Contact has a simple portal to make it easy to send emails. They have great templates that stand out, and the hard work is done by experienced technicians.
You have the ability to send out an automated email sequence when someone joins the email list, and also when signing up people for online courses coming up.
You can create FREE printables and recipes to send out. The options are endless! We can keep track of what emails are opened to better serve you.
In Closing
I wanted to post why I decided to go on this amazing adventure of blogging! I love giving back to others and share ideas and inspiring stories that can make people's lives more enjoyable or give possible resolutions to a problem or hardship they might be dealing with. Bloggers have many avenues to connect with people and get amazing support from fellow bloggers.
I also wanted to share why we use email lists in order to offer people informative content, newsletters, recipes, and lots of FREEBIES!
Thank you for the read and I hope you enjoyed the post! If you want more information or would like to be part of our nutrition course going live this month, please join my Facebook group, Many Facets Of Life Group, below. The group is a big part of the course where people can interact and ask questions.
If you enjoyed this post and found it to be useful information, please share it with family and friends and on social media platforms.
Visit my my NEW podcast Health Becomes Fitness
Join my email list for my free newsletter and other posts on the right sidebar.
See you soon, Denise
Below are a couple of blogging books that might be helpful if you have ever thought about joining this journey!
Posts may contain affiliate links. As an Amazon Associate, we earn from qualifying purchases and collect a small commission at no cost to you. This helps my blog to keep going. Thank you! For more info, read my disclosure policy.