Photo By Unsplash
The gender pay gap has shrunk, but women still get paid less. Women still make only $0.79 for every dollar men make in 2019. This is the median salary between all men and women. The median salary for men and women with the same job and qualifications, or the controlled group, is $0.98 for every dollar men make.
There are significant variations in the size of the wage gap for different ethnic groups, such as Native American, Alaska Native, Black, and Hispanic women, who earn 26% less than white men. In this uncontrolled group, it is the median salary for all men and women regardless of industry, job title, seniority, years of experience, location, etc. This gap is smaller if you are studying people with at least a bachelor's degree.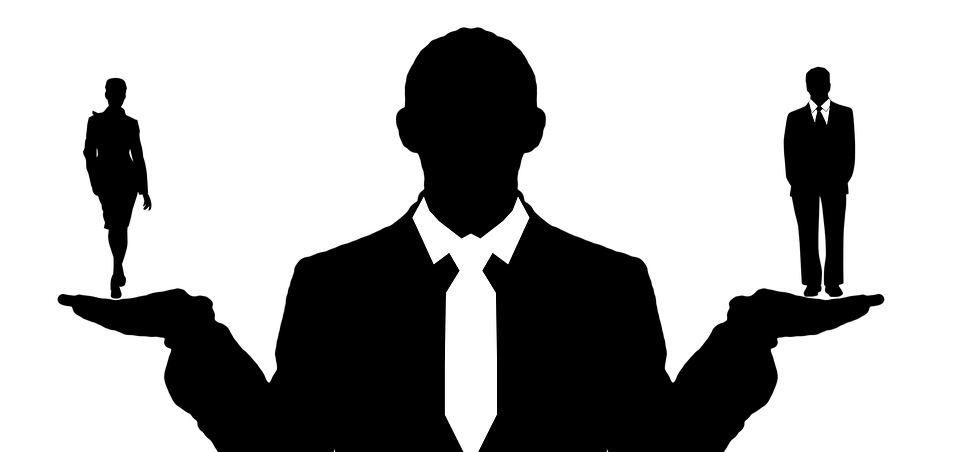 Besides the gender pay gap, women are less likely to hold high-level, high-paying jobs than men. There are structural barriers, such as the wage gap, the undervaluing of pink jobs, (one who is employed in a job that is traditionally considered to be women's work).
Women are more likely to have part-time positions, employed where job security is fragile, the lack of affordable childcare, and the economic hardships faced by women who leave their jobs to care for their children. Research shows that women's earnings fall 10% every year they are away from the workplace.
All of these can keep women from advancing on their job after re-entering the workforce. This creates what we call the opportunity gap, which describes the situation where too many women remain in entry levels jobs and don't advance into leadership or management roles.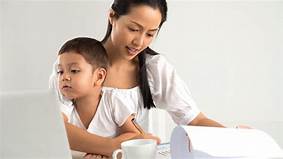 As ethnic groups move up the corporate ladder, the gender pay gap widens, but not to the same degree. The largest controlled pay gap is for Black, female executives, who earn 27 percent less than a white male executive. This implies that Black women and White men work in vastly different jobs and types of organizations even when both hold a senior position.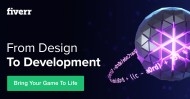 Employers do not value degrees the same between men and women. Workers do not agree that they're paid fairly by their employer, and women tend to feel the unfairness on their pay, more than white men do. This is true for women of every race. This also brings down the morale in the workplace, more absent employees, and loss of productivity. Low morale also creates frustrated employees who want to leave the company.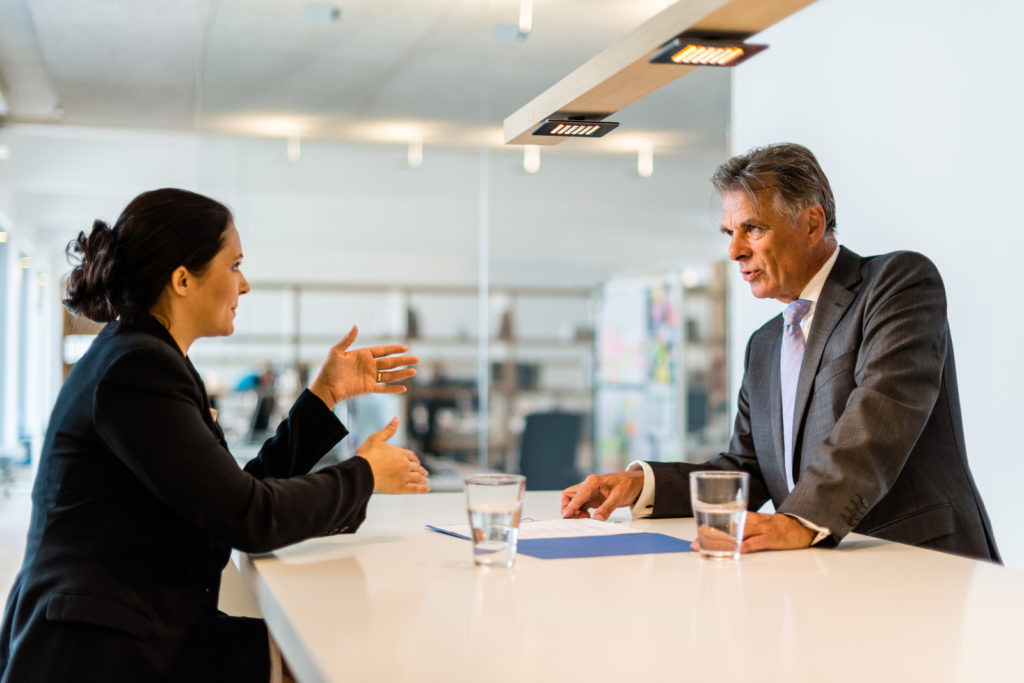 In summary, women are often undervalued for the work they do and are more likely to have lower-paying jobs, and tend not to advance in their careers. Women's experiences in the workforce vary vastly by race. We see women of color often not advance due to additional barriers, compared to white women. 
Starting in 2018 workers started going to the streets and the courtroom to fight for pay discrimination. They are now choosing to work with organizations who back their beliefs on fair pay and equal treatment in the workplace, making them the employer of choice.
I graduated in 1970, and men were always the boss, controller, and manager. The women were the office workers and some supervisors, except for the "pink jobs" where they had more control, but the pay was still less, and they were not treated the same way as the men.
We have come a long way from where we were then, but NOT far enough. Women are now becoming business owners and entrepreneurs creating a path of following their dream to financial independence! It might take a woman in the White House, to get TRUE equal pay for women in the workplace! See the book below for good reading on this, "Grace and Grit" by Lilly Ledbetter and Lanier Scott Isom.
If you enjoyed this post and found it to be useful information, please share it with family and friends, and social media. If you want to leave a comment, please go to the comment section below.
Here are some other posts you might enjoy – Go For A Job Or Your Passion?
Join my email list for my free newsletter and other posts on the right sidebar
Subscribe to my YouTube Channel
Visit my NEW podcast Health Becomes Fitness
See you soon, Denise
Posts may contain affiliate links. As an Amazon Associate, we earn from qualifying purchases and collect a small commission at no cost to you. This helps my blog to keep going. Thank you! For more info, read my disclosure policy.