Posts may contain affiliate links. As an Amazon Associate, we earn from qualifying purchases and collect a small commission at no cost to you. This helps my blog to keep going. Thank you! For more info, read my disclosure policy.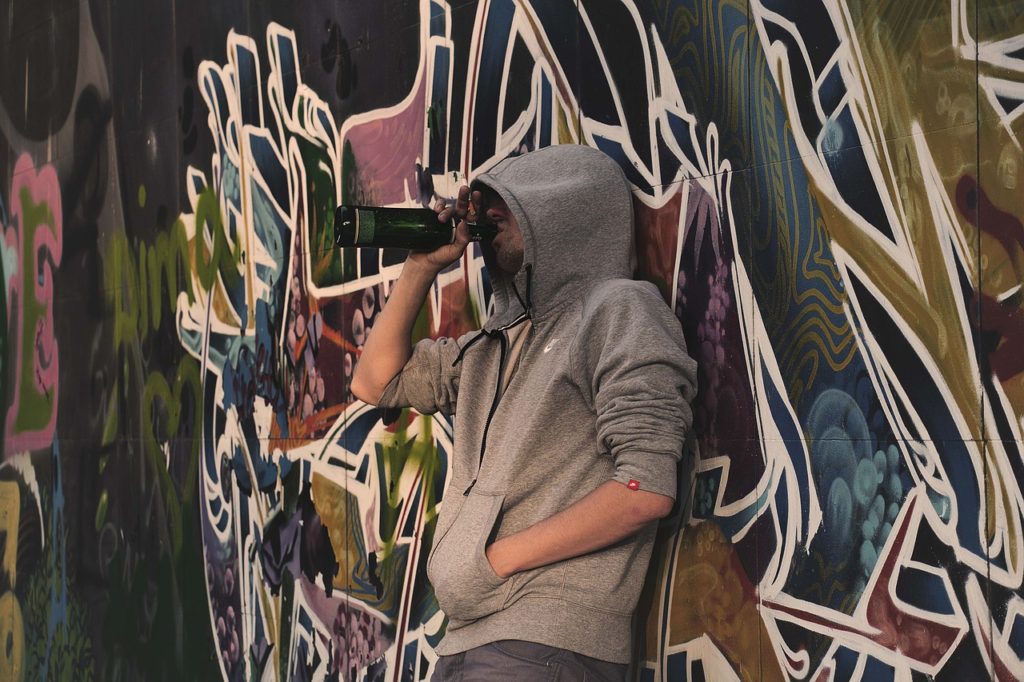 I wanted to share this story to hopefully help others who were also affected by having addicts in their families or friends who are addicts. This will be part 1 of my life as a daughter of an alcoholic, and alcoholism with family members, and a mother of an addict.
I was one of the lucky one's addiction skipped! My dad did not really drink a lot until he retired from the Air Force after 21 years, and started his life as a civilian.
Even though he was working a job, spending two terms in Vietnam really affected him, and he used alcohol to self-medicate. He passed away at 64 from a heart attack.
I recently had to come to the conclusion he had PTSD, which was not diagnosed when he was in the service, as so many weren't for so long! He lost his parents in an accident when he was 10, and basically raised himself, working on ranches, and eventually joining the service at a very young age.
The military was his life, and we rarely saw him growing up! I eventually went to counseling as an adult, as I would sabotage relationships I was in with men.
They told me I had feelings of abandonment, and that I thought the chaos was normal, and so if I got in a relationship where the guy was nice to me, I would sabotage it, as I was not comfortable with normal. I found out I was co-dependent and wanted to fix people and situations, to where I would feel in control.
I attended 12 step co-dependent meetings for several weeks, and finally was seeing why I acted the way I did in relationships.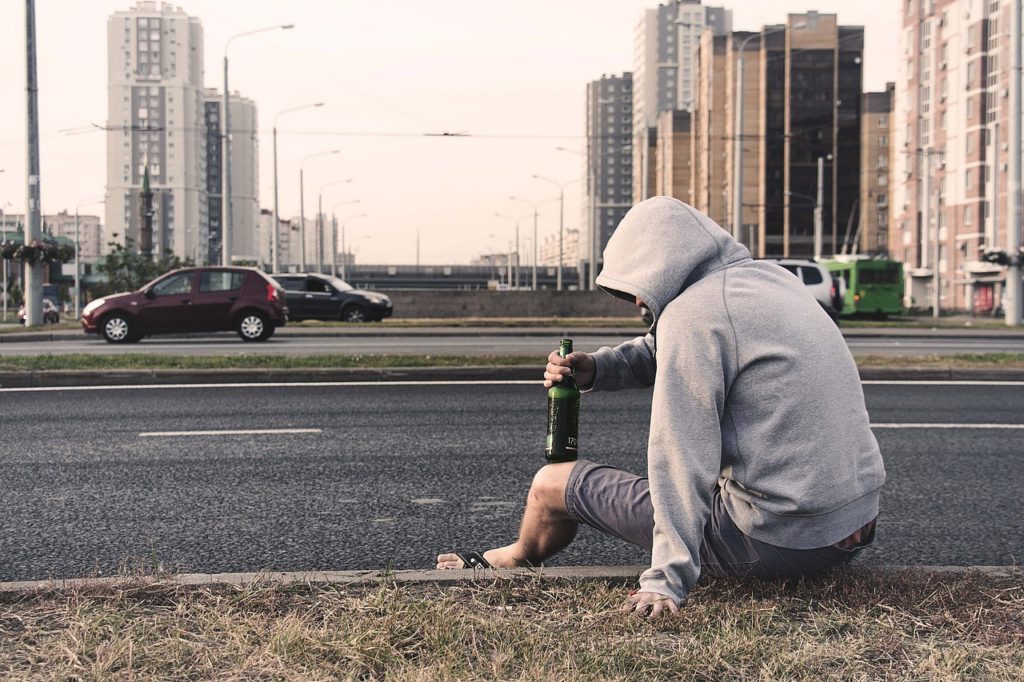 Then I got married when I was 27 to a nice guy, but he also grew up with an alcoholic father, who was abusive. My husband at that time gave up his childhood to protect his mom, brother, and sister from abuse.
We had a son, who from a young age had a hard time dealing with being in social gatherings. He did ok through most of his elementary years, but then in middle school his personality changed, and when I was at work, I received a phone call from his school that the police were there, as he had drugs and drug paraphernalia on him, and was expelled from school!

My husband and I were divorced by now. This was a nightmare as a mom, and so foreign to me as I was a good kid growing up, not getting into trouble!
At the time, I was living with a great man who loved both of my sons. We had to go to a court to try and get him back in another school, but in the meantime, he had to be home-schooled, and eventually was able to get into a continuation school.
After about a year he was able to enroll in a school in a different district. Things got worse, as he stole, lied and continued to secretly do drugs.
I took him to counsel for several years. Since both grandfathers were addicts, they mentioned that becoming addicted would be doubled, and since starting at such a young age, it would affect how the brain develops.
I also got calls from my neighbor that he was starting fires in our backyard. As the years went on, life did not get better, but he did graduate from high school. Now he was staying with me and weekends with Dad.
Closing Thoughts
I know there are so many people and families out there affected by addiction, and how it can tear families apart. If you or someone you know is a recovered addict or family member, please share your story on your road to recovery.
If we can help other people who have addictions and give them hope and ways to have the strength to get through this, and most of all DO NOT GIVE UP ON THEM, I see it as a purpose in life. It takes a lot of "tough love", patience, lots of LOVE, and the strength to not enable them, and understand that they have to want to get sober and admit they are an addict before they will move forward in a positive direction.
There will be many times they will relapse which in our case, took years not months, and in and out of many rehab centers. It also takes good insurance, which he had eventually to get the care and help he needed.
SAMHSA's National Helpline – SAMHSA's National Helpline is a free, confidential, 24/7, 365-day-a-year treatment referral and information service (in English and Spanish) for individuals and families facing mental and/or substance use disorders.
If you found this post helpful and found it to be informative, please share it with family and friends, and on social media. Leave a comment, by going to the comment section below.
Here are some other posts you might find useful:
How Addiction Affects Lives Of Everyone Affiliated With The Addict, Part 2
Addiction and Depression – A Way Out
Join my email list for my free newsletter and other posts on life journeys, located on the right sidebar
Visit my NEW podcast Health Becomes Fitness
Subscribe to my YouTube channel
See you soon, Denise
Posts may contain affiliate links. As an Amazon Associate, we earn from qualifying purchases and collect a small commission at no cost to you. This helps my blog to keep going. Thank you! For more info, read my disclosure policy.
If you are affected by addiction within your family, here are some books that could be helpful!