Photo By geralt Pixabay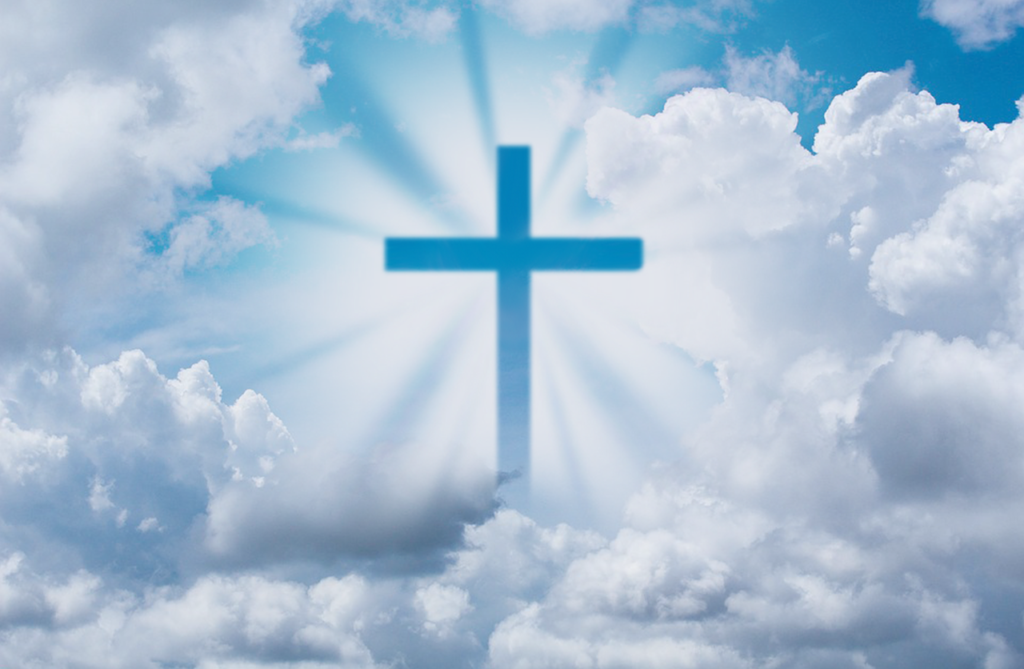 "God never takes away something from your life without replacing it with something better."

Anonymous
Posts may contain affiliate links. As an Amazon Associate, we earn from qualifying purchases and collect a small commission at no cost to you. This helps my blog to keep going. Thank you! For more info, read my disclosure policy.
Spiritual self-care
Spiritual self-care is the activity we engage in to find and nurture a sense of connection to God or a Higher Power and meaning for our lives. It is necessary to nurture your soul with spirit, just as you nurture your body with food. A certain amount of effort and discipline are necessary to nurture and maintain our spiritual self.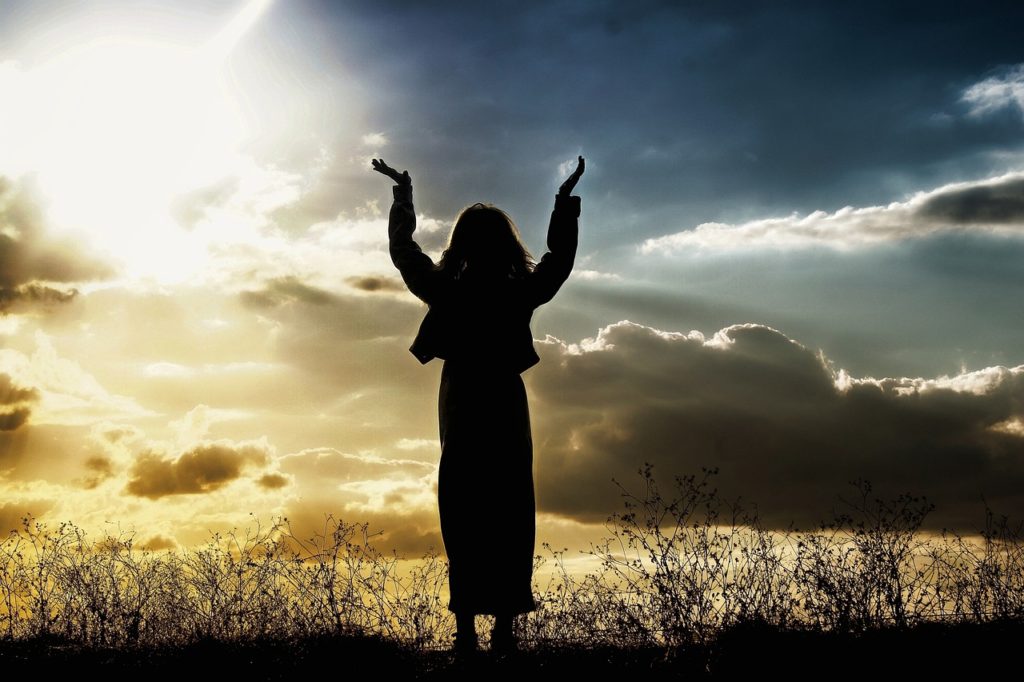 Connecting with God or a Higher Power
Higher Power – Feeling connected with a greater energy source, with God, or a Higher Power perhaps is the beginning of our spiritual self-care. All of us have a vital life force within that brings meaning to life. Feeling this presence, means we are connecting to God or our Higher Power.
When things are going along smoothly in your life, you may not think often of your Higher Power or God, but when life becomes challenging and we need support, a disconnect to God or your Higher Power can happen and we feel like we don't know how to move forward in life.
The thing is finding the inner strength to believe in God or your Higher Power to help you feel you can go on. Whether you are at a time of peace or crisis in your life, there are a few things that can help you on your spiritual journeys, such as meditation and contemplation.
Here is a great post from rainacamille with information on Having Faith and How It Relates To Suffering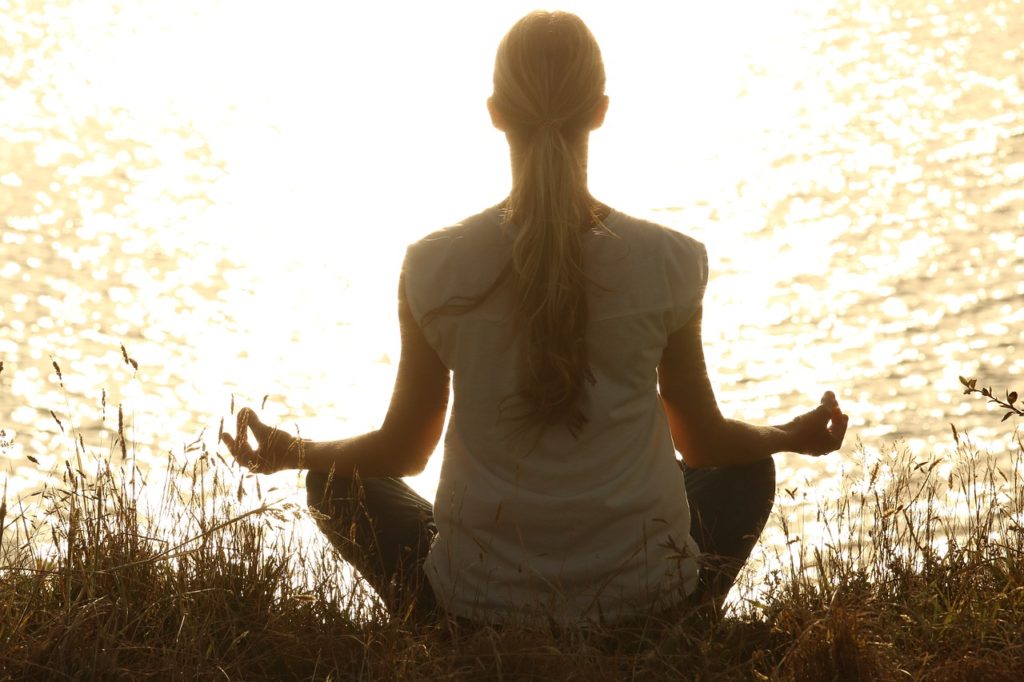 Meditation
A common key to balance and inner peace in many people is meditation. If you practice meditation daily, it can be extremely effective, and a natural part of life that is so simple. Meditation is sitting quietly and detaching from your thoughts, even for a short time period.
Through life, we learn that we should focus on our physical selves, and forget to know how to look within. If we meditate each day we can recapture and restore a sense of peace to our lives. Many say if they meditate on a regular basis their lives seem more manageable. That after meditating they are able to detach from worries and concerns and get back to a sense of balance.

With meditation, we can experience God's or a Higher Power's presence and it gives us direction in our lives. We can strive to unite our will with the Will of God, which we express through our actions.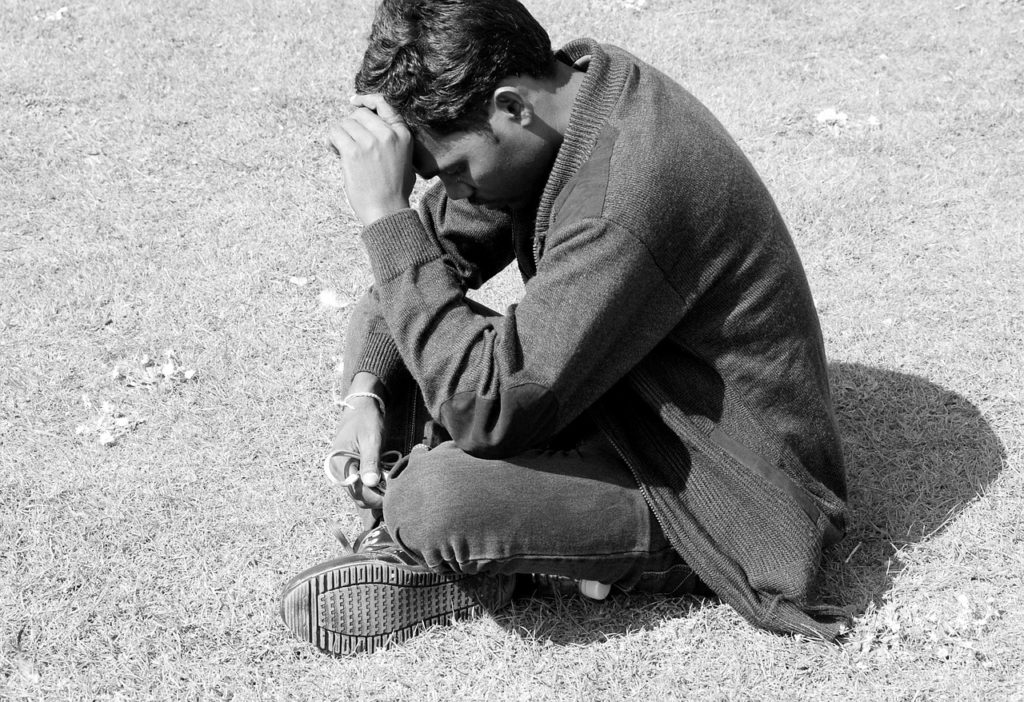 Contemplation
Contemplation is reflecting in deeper thought and going beyond meditation. Contemplative prayer is not a prayer that we can cause to happen. It begins with a meditative practice where we focus on a word and repeat it over and over clearing our mind of outside issues which then allows us to receive the graces of God.
We should live the life of the Gospel and listen for direct guidance from God, and feel His presence. God gives when and where He wills. Therefore, all believing in Christ are invited to strive for the unfailing holiness and perfection of love of their own state of life.
Do not let the use of worldly things or attaining riches, hinder them in their quest for perfect love. Jesus said in Mark 4:24 "And he said unto them, Take heed what you hear: with what measure you use, it shall be measured to you: and unto you that hear shall more be given."
Contemplative prayer has slowly increased in popularity along with the rising church movement, which welcomes many unscriptural ideas.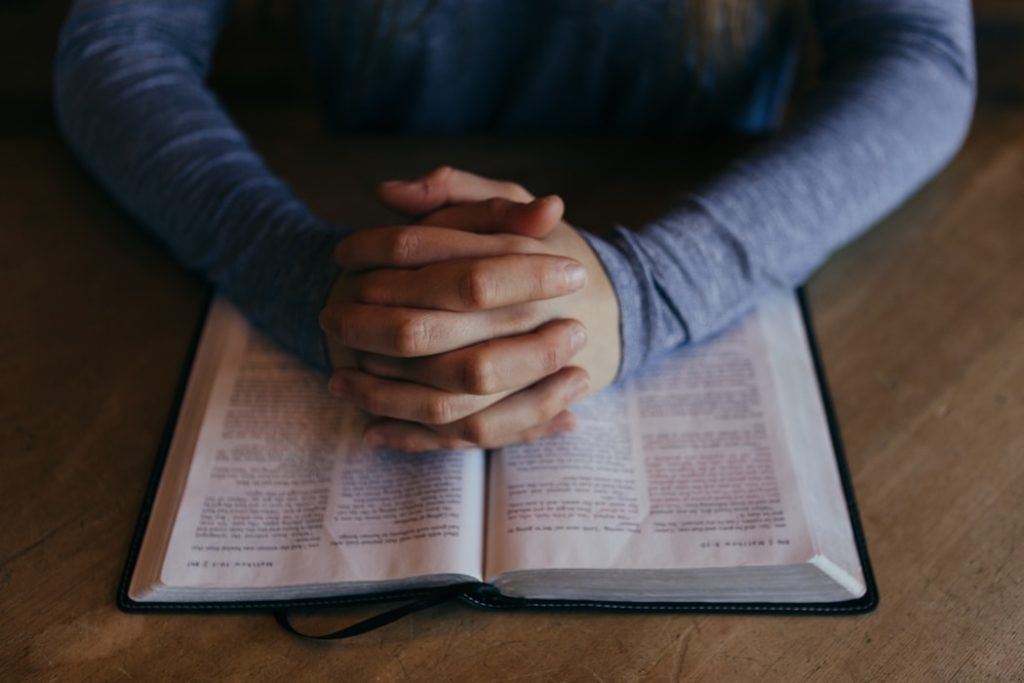 A sense of higher purpose
Daily events of life become more meaningful when we have a sense of higher purpose.  You experience a greater sense of well-being and confidence.  You are more likely to let go of blame, regret, guilt, and many of the things that leave us feeling stuck with nowhere to go.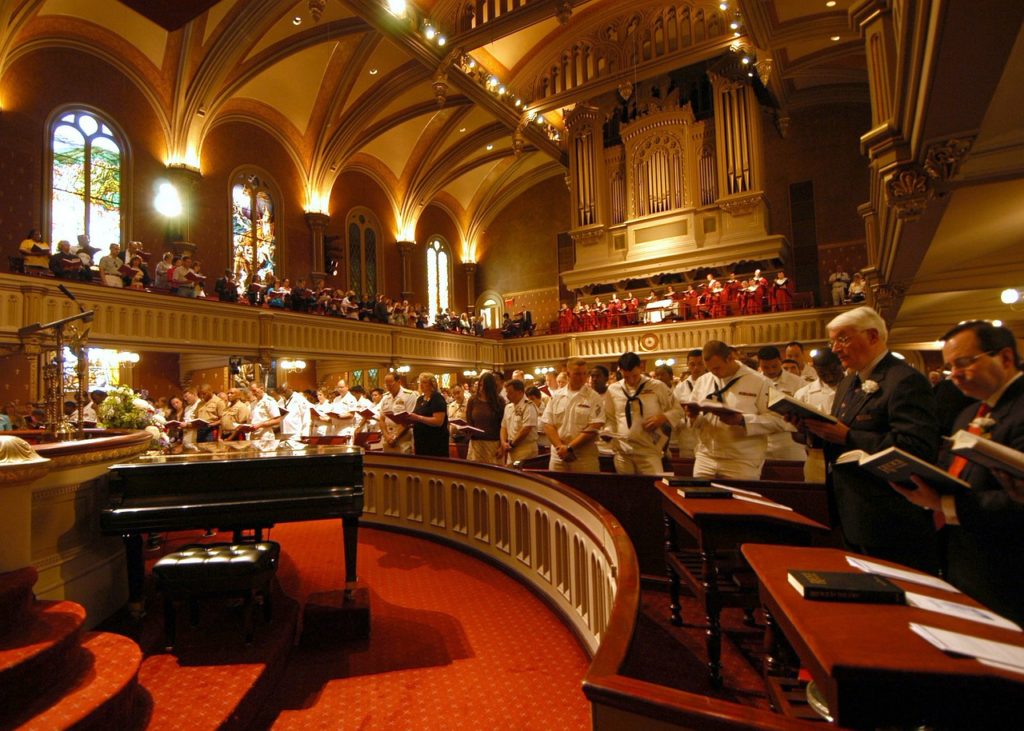 In closing
Whether it is worshipping God or a Higher Power, being involved with a spiritual community gives us the support of people believing and follow a similar path we follow.  Churches, spiritual groups, and meditation centers can provide the support you might need through meetings and events that celebrate life.
If we care for ourselves physically, mentally, emotionally, and spiritually, we can find a sense of peace and meaning in our lives.
If you enjoyed this post and found it to be useful information, please share it with family and friends, and on social media. If you want to leave a comment, please go to the comment section below.
Here are some other posts you might enjoy: What Should We Learn Before We Die And Where Should We Be With God?
Different Spirituality Around The World
Join my email list for my free newsletter and other posts on life journeys, located on the right sidebar
Subscribe to my YouTube channel
Visit my NEW podcast Health Becomes Fitness
See you soon, Denise
You will see below Amazon has a large variety of Bibles to pick from!
Posts may contain affiliate links. As an Amazon Associate, we earn from qualifying purchases and collect a small commission at no cost to you. This helps my blog to keep going. Thank you! For more info, read my disclosure policy.