My dad was in the military for over 21 years, so we had to move a lot, and while most experiences were great, there were times things were broken or damaged. According to the U.S. Census Bureau, roughly 14.19 % of the population moves annually. That is over 40 million people! That is a lot of people to move, so those moving companies are in high demand, and you want the best companies out there! I am providing a 2019 list of best moving companies by move.org, top Sacramento movers by Thumbtack, and best moving and storage container companies by move.org. Hopefully, this will be a great resource for you or someone you know for your next move!

Top 5 Best Moving Companies In 2019 By Move.org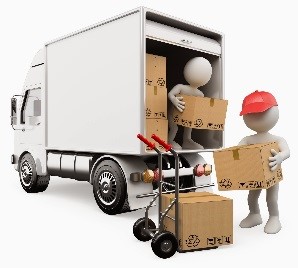 2019 Top Sacramento Movers By Thumbtack

Safe Moving – Call 1-916-745-9681 Great Value! http://safemovingbiz.wordpress.com/
Easy Pro Labor – Call 1-916-370-9960 In High Demand! https://easyprolaborca.com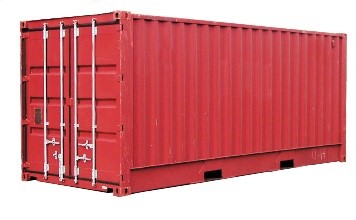 2019 5 Best Moving and Storage Container Companies By Move.org
How often have you moved? Was it a job or military related? Where was the farthest you have moved to?
#movingcompanies #moving #military #storagecontainers #mov.org #2019 #best
We may earn money or products from the companies mentioned in this post, at no cost to you.
#movingcompanies #move.org #moving #storagecontainers #military