Photo By Stuart Richie Canva/Pixabay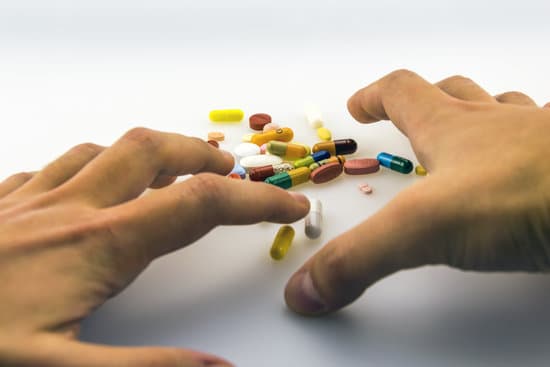 Opioids And How They Work On Creating Dependency
The US is in an opioid overdose epidemic! Every day more than 130 people in the US die from an opioid overdose. These are man-made drugs derived from morphine and the commonly prescribed painkillers include Dilaudid, Hydrocodone, Oxycodone, and Fentanyl, as well as the illegal drug, Heroin.
With opioid prolonged use, a person can develop a dependency and destroy lives and families in the millions! No one is immune to becoming dependent on opioids, as they can affect all walks of life.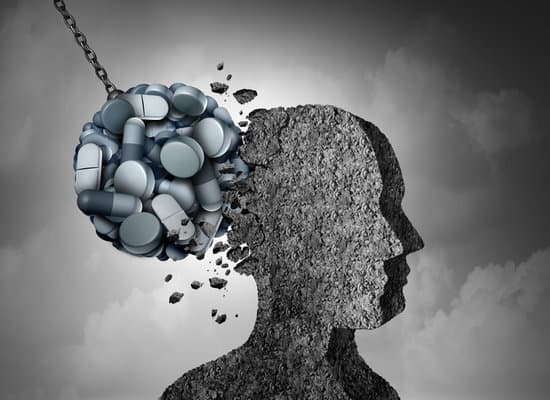 Drug addiction is a complicated illness and ANYONE who takes opioids is at risk of becoming dependent on them, as they are HIGHLY addictive as they activate the reward centers and trigger the release of endorphins, the feel-good chemicals of our brain. Endorphins suppress your pain perception as feelings of pleasure, thus creating a temporary sense of well-being.
That feeling of pleasure can turn into something you can't live without! Over time taking opioids, your body produces fewer endorphins and you go into a period of what they call "tolerance", where you feel you feel you need to take more to get the same feeling.
This is where they might turn to local drug dealers to get their fix, as doctors are reluctant to increase their prescription, due to dangerous components that can be in street drugs, deaths can occur.

The Symptoms Of Being Addicted To Opioids
Symptoms don't always show up right away and can be diagnosed by a doctor, but if you see the following symptoms, it is time for concern.
Uncontrollable cravings
Inability to control opioid use, even with negative effects on relationships and finance
Being withdrawn and stealing from family and friends
Drowsiness
Change in sleep habits
Weight loss
Change of exercise routine
Lack of hygiene habits
Flu-like symptoms
Decreased libido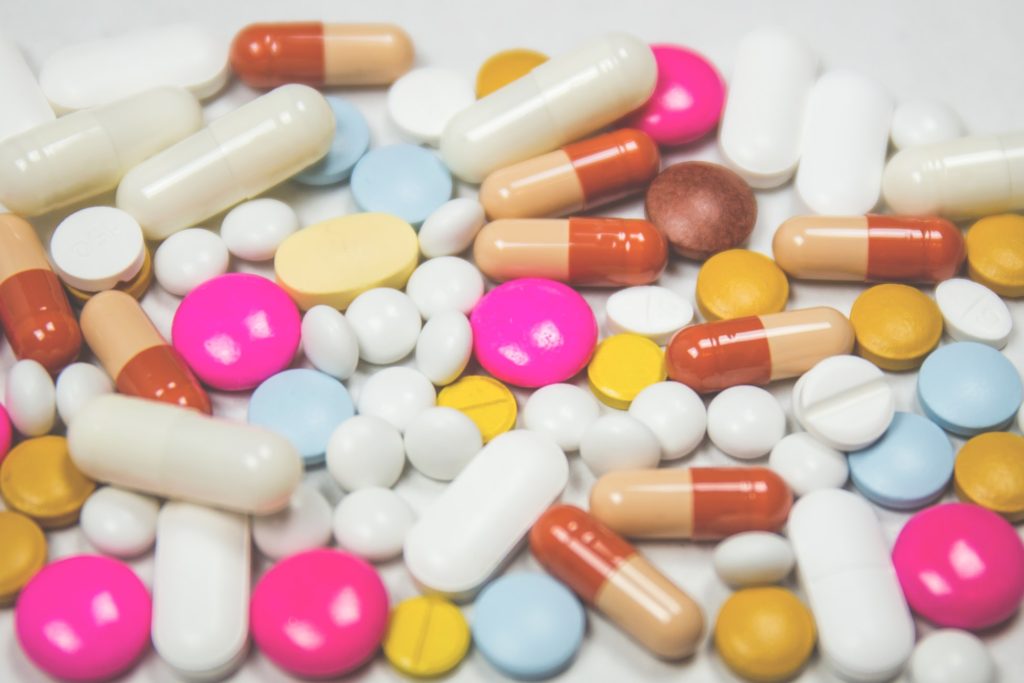 Opioid Dependency Treatments
Discontinuing the drug is a step to take but treatment can vary. Methadone and buprenorphine can help alleviate the symptoms of withdrawal and cravings, but inpatient or support programs paired with a combined medication that includes buprenorphine and naloxone generally, have the highest success rate.
Naloxone is a drug to treat an opioid overdose. If you take it along with buprenorphine, you will be less likely to misuse the buprenorphine. These medications are a treatment and not a substitute for further addiction.
Call your doctor when you want to stop this medication and do not try to go off these on your own. Naltrexone takes away the high that you would normally get when you take opioids, so you would take naltrexone to prevent a relapse, NOT to try to get off opioids.
Results indicate that maintenance medication provides the best opportunity for patients to achieve recovery from opioid addiction.
Conclusion
Something needs to be done about this epidemic, it not only affects many lives but has become a national crisis that affects public health as well as social and economic welfare.
It is estimated by the Centers for Disease Control and Prevention the total "economic burden" of prescription opioid misuse alone in the United States is $78.5 BILLION a year! The costs of healthcare lost productivity, and addiction treatment is included.
1-800-662-HELP(4357) is an opioid Lifesaving Hotline for those needing help to navigate through all the treatment options in order to find the right choice that best meets their needs, place of residence, and financial needs.
Disclaimer: I am not a doctor, psychologist, or medical professional so I am not giving you advice, just the facts on the subject. Please contact your healthcare provider or a medical professional to be diagnosed or given treatment options.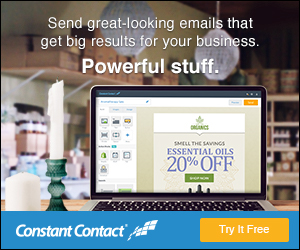 We may earn money or products from the companies mentioned in this post, at no cost to you.