Backpacking Photo By Free-Photos Pixabay
Posts may contain affiliate links. As an Amazon Associate, we earn from qualifying purchases and collect a small commission at no cost to you. This helps my blog to keep going. Thank you! For more info, read my disclosure policy.
Most of us go on vacation or take a road trip usually at least once a year. I recently wrote a post about "How To Eat Healthy While You Are On the Road". Now I am doing a post on how to exercise while you travel. What you bring with you will depend on if you are flying or driving, so pack accordingly.
DISCLAIMER: I am not a doctor or can give advice, so be sure and check with your doctor or a certified trainer on what works best for you, like health, age and weight can be factored in what is recommended. Also, find the right equipment that they might also recommend.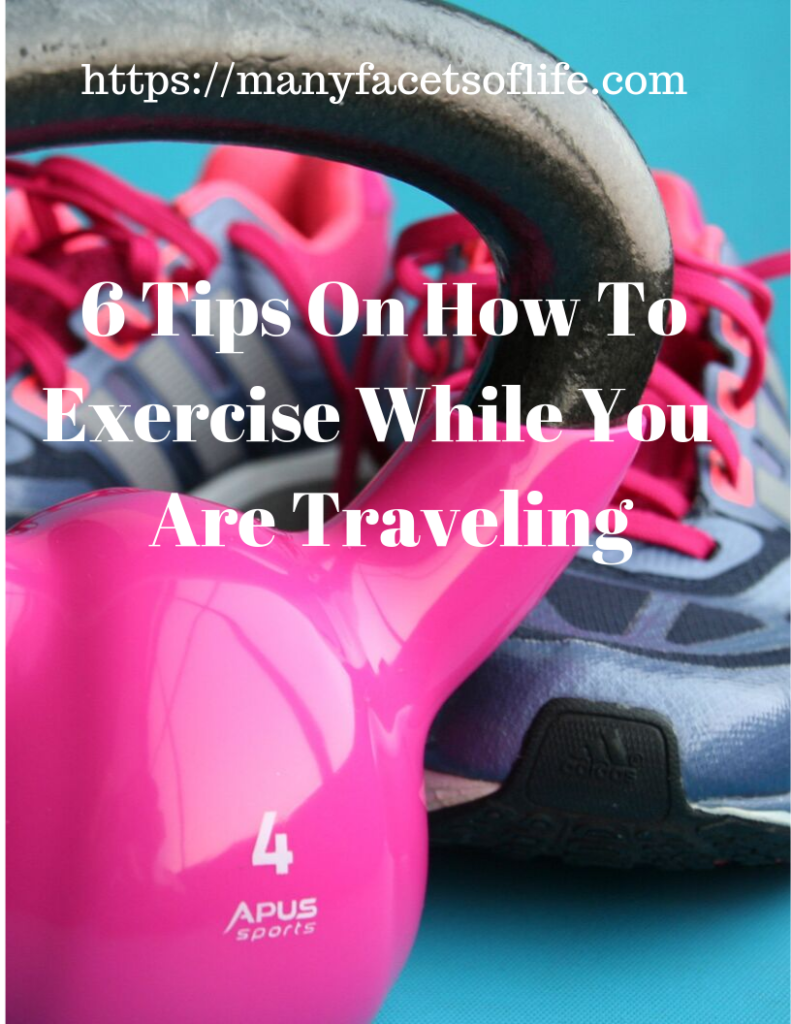 Exercise Workouts With Small Equipment or No Equipment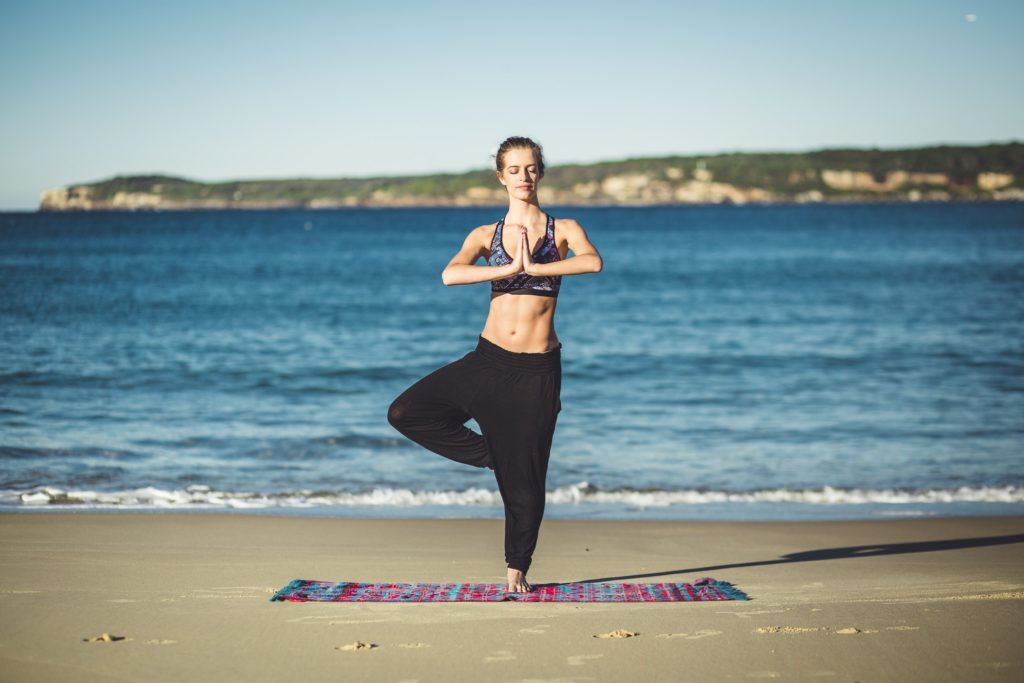 Bring a yoga mat, 3 or 5 lb barbells, a jump rope, and a braided resistance cord that shouldn't take up much room in your suitcase, but if they do try to take a couple that do fit. These would all work if traveling by car.
Be sure to warm up before you start any exercise routine and have water with you at all times. You can use the yoga mat to do push-ups, sit-ups, and any of the yoga poses you might have learned. The barbells can be used for doing arm workouts. The jump rope and braided resistance band can be used in your hotel room. Jump roping might not be a good idea if you are above someone else. If so you can do that outside too, depending on the weather. You can always look for a covered open area, or leave that out for now.
Many Facets Of Life is a participant in the Fyt Personal Training Affiliate Program. An affiliate advertising program that is designed to provide a means for sites to earn advertising fees by advertising and linking to findyourtrainer.com
If you need help or guidance from a personal trainer click on the banner below.

Swim Laps Or Do Water Exercises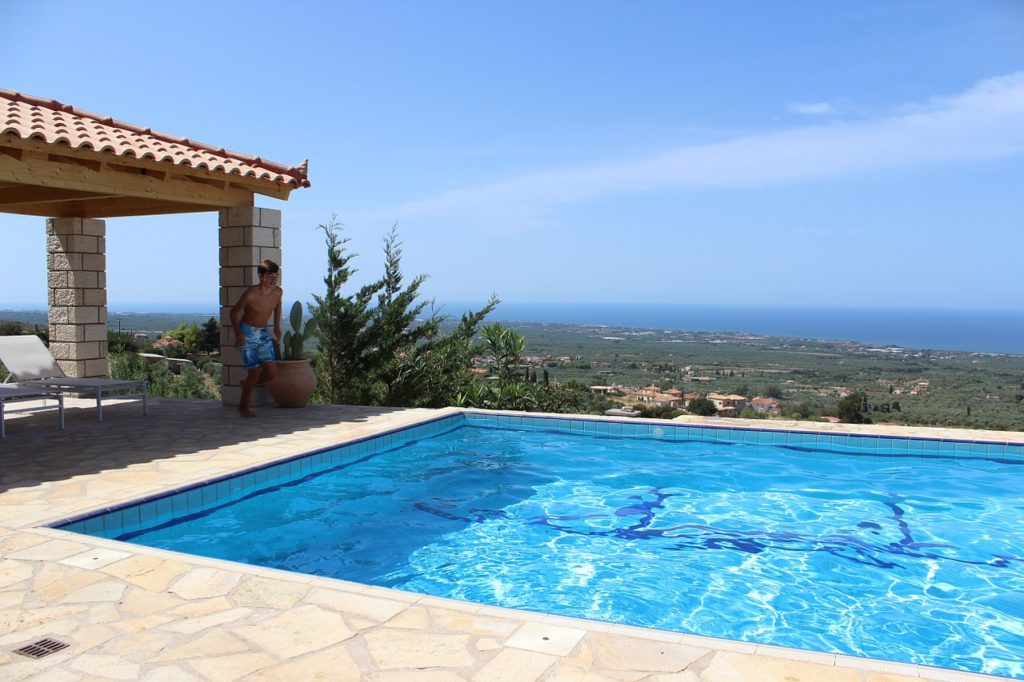 Bring a bathing suit, as most hotels have swimming pools for your use, and you could swim laps, or do water exercises. Sometimes you can get a great sea view as in this picture!
Bring Walking Or Running Shoes To Sight-See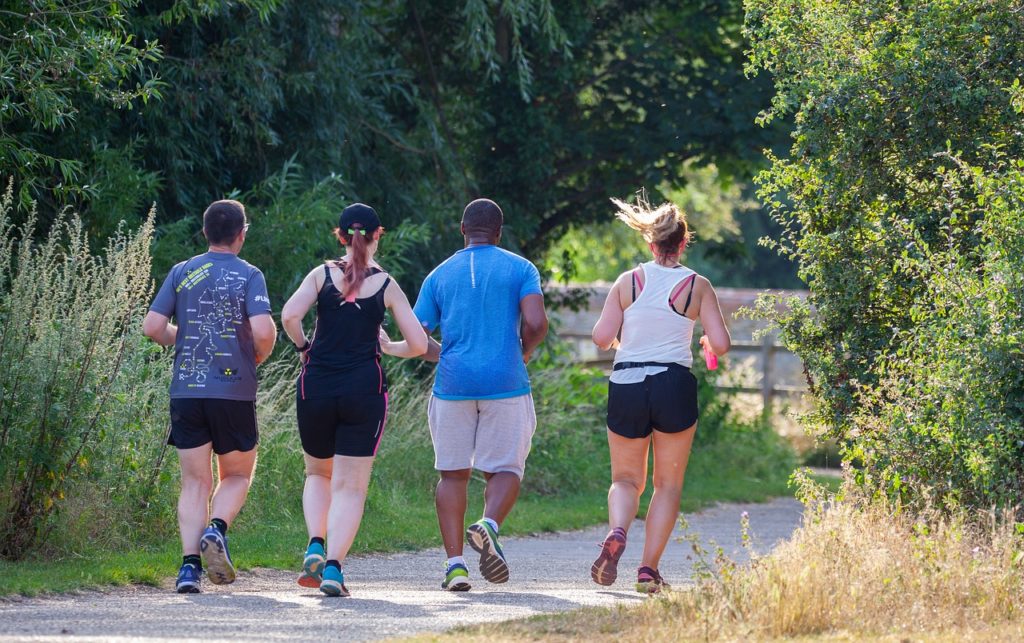 Make sure you bring your walking or running shoes so when you are out site-seeing try to walk as much as you can (if you have the energy) without taking a cab, Uber or transit system. You could also get up in the morning and go for a jog or run before breakfast. Always opt for the stairs instead of the elevator.
Download A Good Fitness App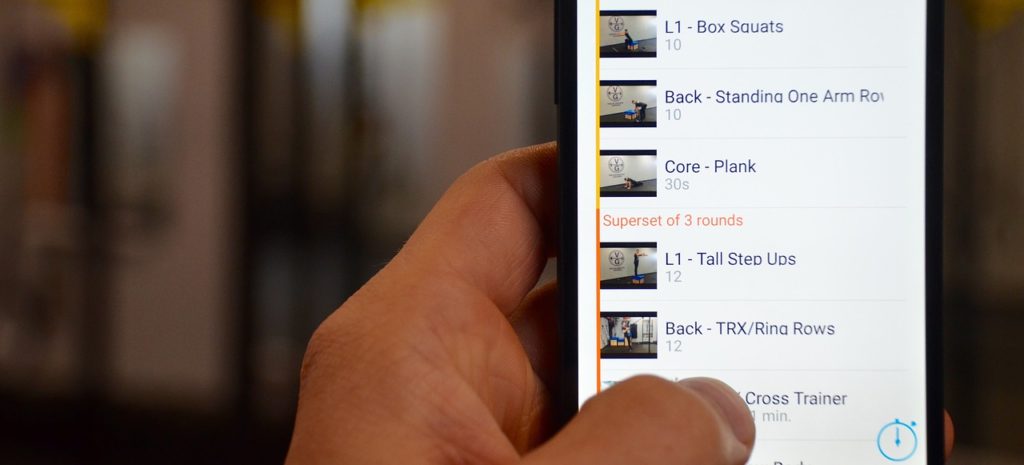 Find a good fitness app and download it. You want one that has different intensities, as everyone is not at the same level as everyone else. You want one that can measure your heart rate and how many steps you take a day if possible. Just find what is best for you and your pocketbook.
Plan Activities Such As Hiking or Playing Frisbee In The Park, And Bike Riding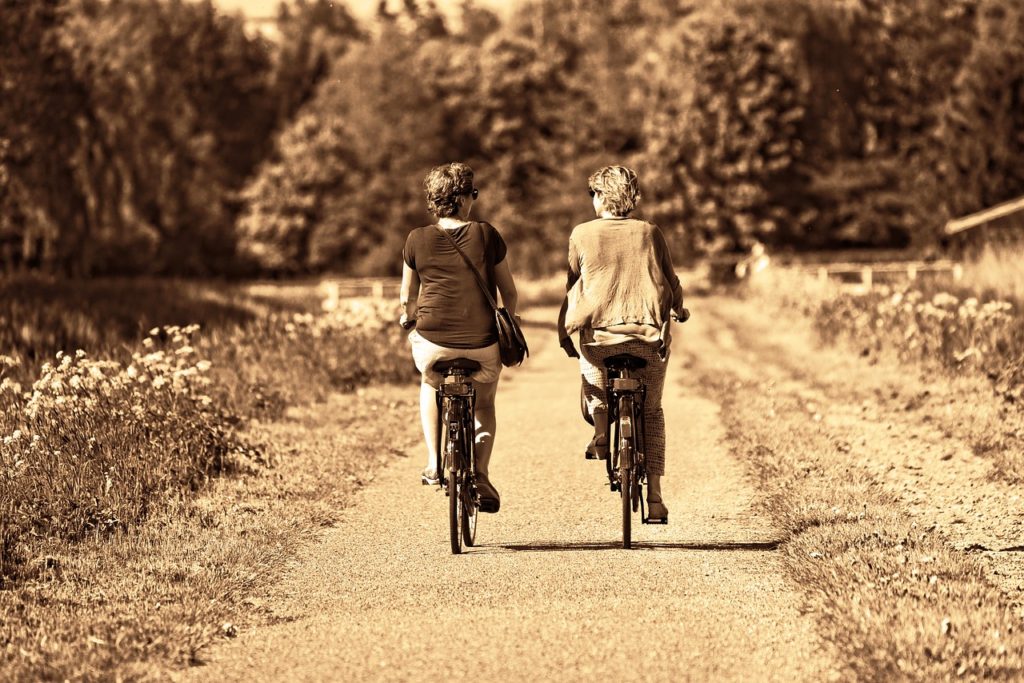 Plan activities that take a lot of walking, such as hiking where you possibly could be climbing at an incline. Go to a park and throw a frisbee, or walk or run around the park. Remember to stay safe and have someone with you when walking or running. Find where you can rent bikes to ride.
Disneyland, Disney World, and Other Parks Are Huge To Walk In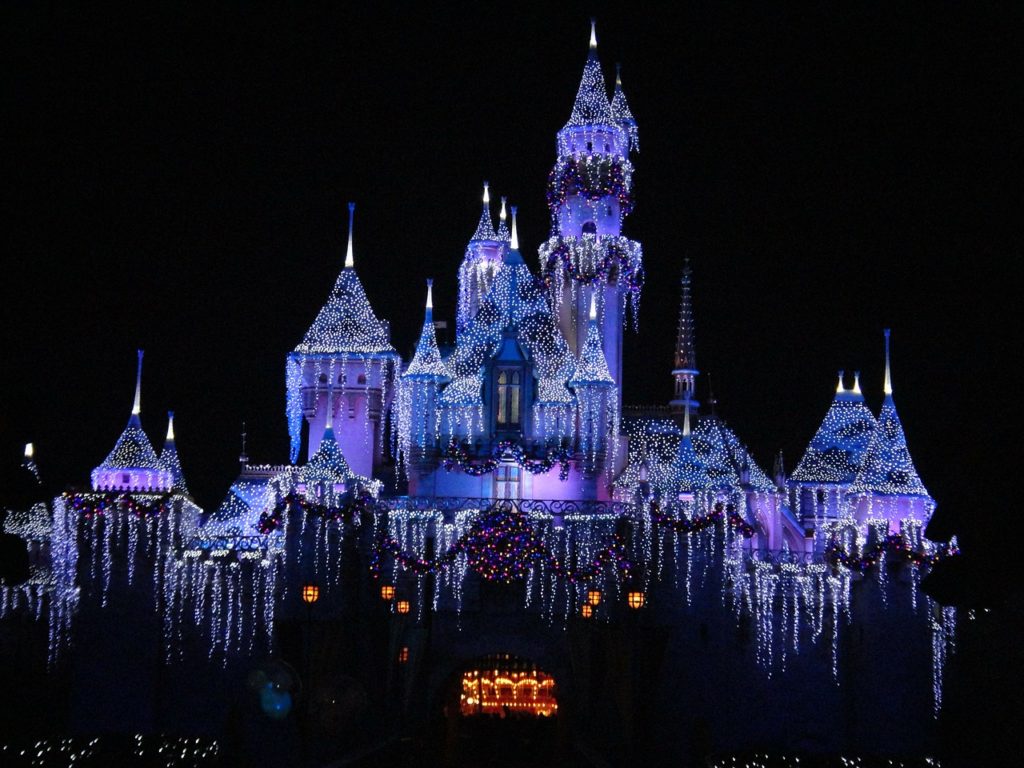 Places like Disneyland and Disney World, have huge parking areas and the parks are huge, so getting exercise walking is not a problem. You might need a Fitbit or something similar to measure your steps if you wanted to keep a log. Remember to have water with you at all times!
In Closing
These are unprecedented times we are going through with the Coronavirus. Please stay safe and healthy and find positive activities to do and relieve the anxiety you might be feeling! We are in this together!
As you can see there are many things you can do to stay fit and healthy. Be sure and read my blog How To Eat Healthy While On The Road, so you can see ways you can eat healthy when you are traveling and vacationing also. When you have a plan ahead before you leave it helps alleviate any stress you had or that you might encounter. Be sure and check out the products Amazon has to offer. Have a fun trip!
If you like this post, please share it with family and friends and comment.
Subscribe to my YouTube Channel
Visit my NEW podcast Health Becomes Fitness
Join my email list for my free newsletter and other posts on the right sidebar.
See you soon! Denise
Posts may contain affiliate links. As an Amazon Associate, we earn from qualifying purchases and collect a small commission at no cost to you. This helps my blog to keep going. Thank you! For more info, read my disclosure policy.